Four Areas on the Body To Tone With EMSCULPT®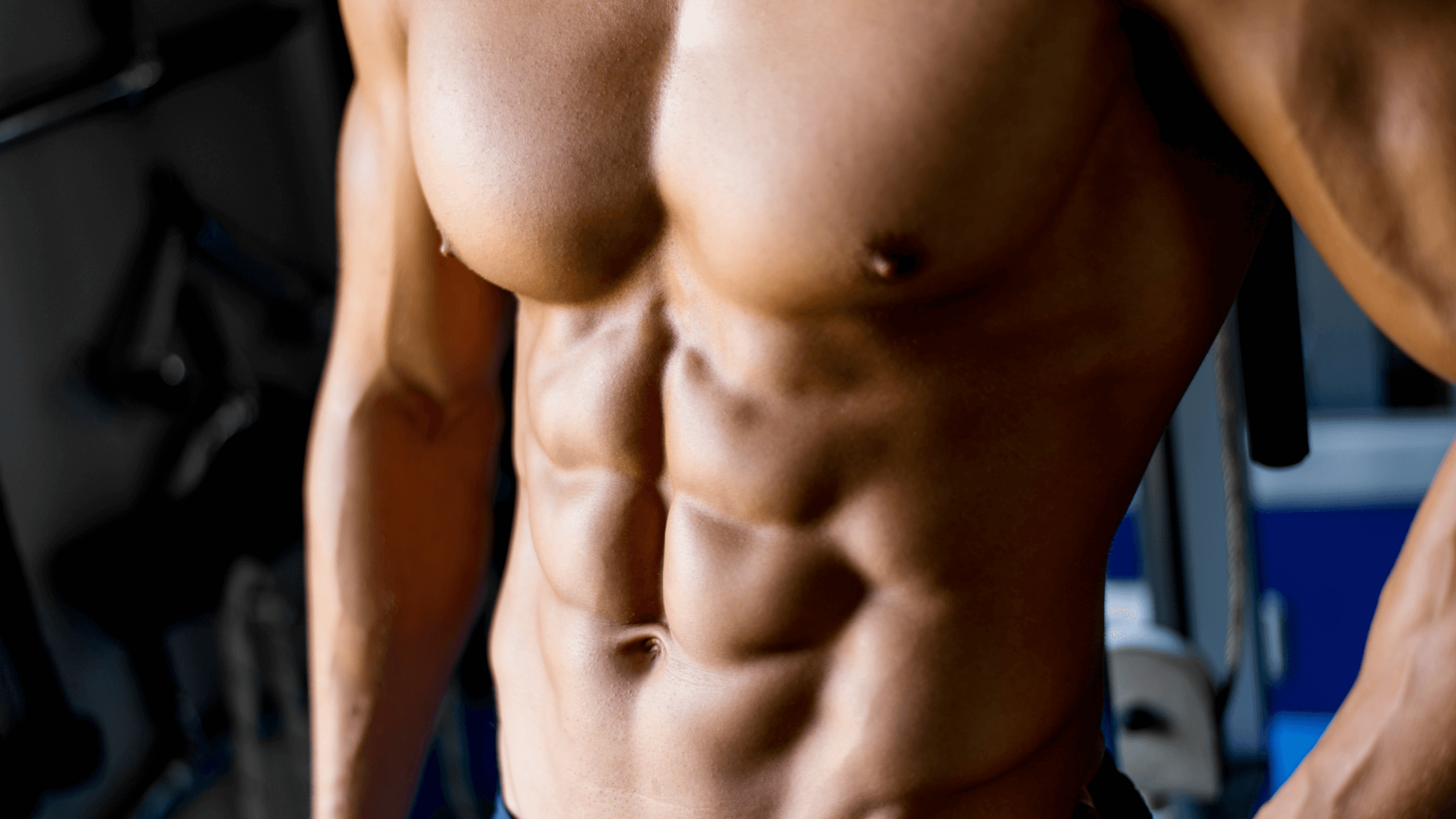 HIFEM (high intensity focused electromagnetic) technology creates a highly intense muscle contraction that creates more muscle mass and fat loss at the same time. EMSCULPT is the first nonsurgical muscle enhancement that offers this dual mechanism of action, and our team at Chiseled is excited to offer this innovative treatment. Male patients can tone muscle and burn fat all in one procedure that doesn't require surgery or any downtime. Read on to learn about what areas of the body our male patients are seeing positive results with EMSCULPT sessions or contact our office in Spring, TX to schedule a one-on-one consultation with board-certified plastic surgeon Dr. Young Cho today.
How does this body sculpting treatment work?
Dr. Cho of Chiseled in Spring, TX is an expert in surgical and nonsurgical body sculpting treatments to help male patients achieve their desired look. EMSCULPT utilizes HIFEM technology to force targeted muscle groups to contract, encouraging new protein strands and muscle fibers to form while reducing the number of fat cells in the surrounding area. During a quick, easy session, male patients sit or lie down comfortably while the EMSCULPT device does the work.
Four common areas treated with EMSCULPT
Body sculpting, or body contouring, helps Spring, Texas men look better-proportioned with smoother, more fit-looking contours. Before developing noninvasive body contouring technology, male patients would need a surgical procedure, like liposuction, to remove pockets of stubborn fat in problem areas. The HIFEM device is placed on the target area while adjustments are made, if needed, to ensure optimal results. The treatment will feel like an intense workout since the targeted muscles will contract up to 20,000 times in a single session. Today, EMSCULPT is a fast and easy way to increase fat metabolism and muscle tone for men in the following areas:
Buttocks
Abdomen
Triceps or upper arm area
Lower back
What EMSCULPT results can you expect?
As opposed to liposuction, a surgical procedure that can last 2 – 4 hours, an EMSCULPT treatment in Spring, TX can be performed in less than an hour at Chiseled. Based on the target area and desired results, male patients generally receive about 4 – 8 treatments spaced out every 2 – 3 days. After each session, men can return to their typical day with minimum side effects from this body sculpting treatment. Patients generally feel like they have completed an intense workout at the gym, feeling sore for a couple of days. Men begin to see their EMSCULPT results within 2 – 4 weeks, with peak results about 3 – 6 months after their last session.
EMSCULPT is a nonsurgical muscle enhancement and virtually painless procedure, and one of the aesthetic world's latest crazes. Like with an intense workout, the male body responds to repair and rebuild tissue, resulting in more robust, defined muscles. Men can reshape and contour their upper arms, abs, lower back, and buttocks to achieve a more defined, muscular appearance without breaking a sweat.
Curious to see if you are an ideal candidate for this body sculpting treatment? Contact our office to schedule an EMSCULPT consultation with board-certified plastic surgeon Dr. Young Cho at Chiseled in Spring, TX. EMSCULPT provides men with good body contouring results, with no surgery required, so call us today.