Five Facts About Dermal Fillers for Men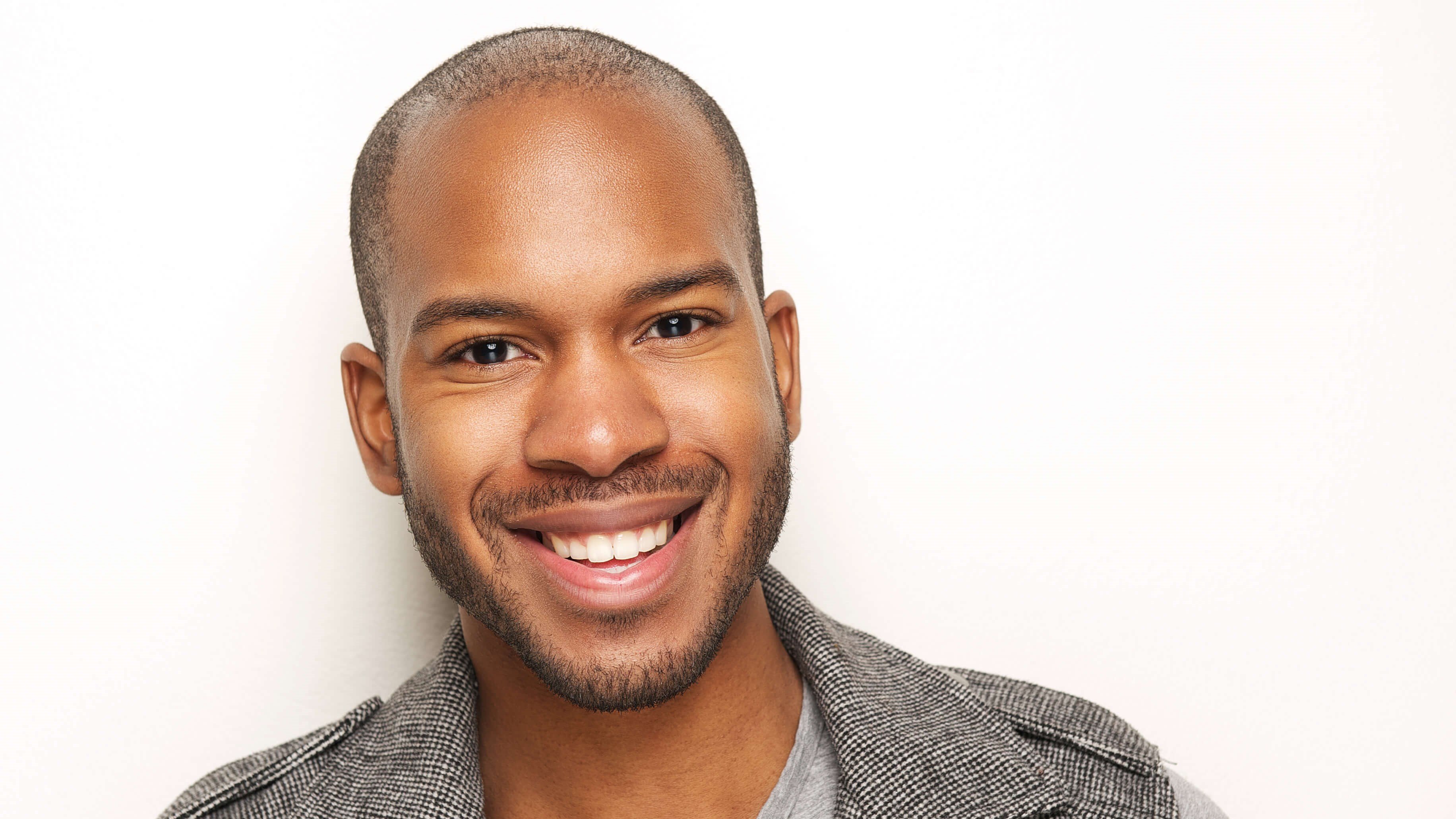 It is no longer exclusively women looking for ways to look younger. The face of aesthetics is changing, and more men are turning to cosmetic injectables for a temporary solution to fight the visible signs of aging. Dermal fillers for men offer facial contouring assistance to look years younger without the need for surgery. These days, more men are in the waiting room at plastic surgeons' offices checking out dermal fillers for wrinkles and getting the results they need.
Most male patients want to know how dermal fillers can address fine lines and wrinkles, and even restore facial volume while maintaining their masculine appearance. Under the direction of board-certified plastic surgeon Dr. Young Cho, the experts at Chiseled in Spring, TX can help teach you the benefits of men's injectables to achieve the look you want. Read on to learn more about dermal fillers for men from the talented team at Chiseled.
Am I a candidate for dermal fillers?
Men who start to notice lines around their eyes or deep facial creases from skin laxity will see excellent results with a dermal filler. Additionally, dermal fillers can restore facial volume for men with specific areas that have lost definition or look hollow, such as the eye or cheek area. It is a safe and effective method to lift the lower face and smooth out any fine lines, wrinkles, or deep creases. While facial rejuvenation with a facelift procedure provides a more long-term solution, dermal fillers for men can significantly improve a man's appearance without surgery or downtime.
What are dermal fillers, and how do they work?
Most people have heard of dermal fillers like Restylane® or JUVÉDERM® in Spring, TX, and across the country. These cosmetic injectables have changed the face of aesthetics, giving both women and men fantastic results. Facial contouring with dermal fillers can take years off a person's appearance, causing a rise in popularity among men over the past few years who are considering nonsurgical cosmetic treatments. Most dermal fillers for wrinkles are a gel-like substance injected beneath the skin to "fill in" deep skin folds or fine lines and wrinkles. They can also temporarily lift and restore facial volume in specific areas to re-establish a more youthful look.
What areas do male patients generally target?
Most male patients' chief complaints when they look in the mirror are hair loss, wrinkles around the eyes, and lack of jawline definition. In particular, male patients, typically, have prominent jawlines and chins, broader and higher foreheads, and their eyebrows have a flatter contour compared to women who have a more arched, feminine look. Additionally, men's eyes are typically larger than women's to be proportionate to their skull size. These anatomical differences between the two genders also impact how men express themselves. Men's facial expressions tend to be larger, leading male patients to develop more deep, severe wrinkles or folds. Dermal fillers for men are generally used in the following areas:
Fill in deep creases in the forehead
Reduce the appearance of "11" lines between the brows
Fine lines around the eyes
Facial contouring for more jawline or chin definition
Restore volume in the cheeks or around the eyes
What is the cosmetic difference for men?
No one is exempt from the aging process. Both women and men endure changes in their skin as they grow older. However, the natural process of aging affects men and women differently. Men usually age at a slower pace due to lower subcutaneous adipose tissue levels than women. Women also begin losing collagen and elasticity sooner than men, causing them to notice signs of facial aging sooner than their counterparts. Dermal fillers for men, typically, focus on the deep creases in the forehead, volume loss in cheeks, and lines around the eyes and mouth. Male patients rarely want dermal fillers for wrinkles to remove all signs of aging skin. Men generally want to keep that rough, masculine exterior still intact, while looking years younger at the same time.
Can I find someone I trust for my procedure?
Dermal fillers for men can add volume, fill in fine lines and creases, and contour the face with instant results. It is also typically less expensive than a more long-term solution, like a facelift procedure. Facial contouring help with cosmetic injectables provides men in Spring, TX with excellent, younger-looking yet masculine outcomes. However, finding a qualified plastic surgeon with male-focused experience, like Dr. Cho, is imperative to get the right results. Working closely with Dr. Cho, men who struggle with deep facial lines or creases, especially on the forehead or around their mouth, can get excellent results with dermal fillers.
Men can take years off their appearance and get facial rejuvenation help with a quick lunchtime treatment, and no one will ever know. Dr. Young Cho has helped numerous male patients get excellent cosmetic injectable results. Feeling and looking younger is no longer just for women. Are you considering dermal fillers for wrinkles or lost facial volume? In that case, we invite you to contact our office in Spring, TX today and speak to one of the professional team members at Chiseled to book a consultation with Dr. Cho.