Five Reasons Why Men Are Turning to Lip Fillers in Spring, TX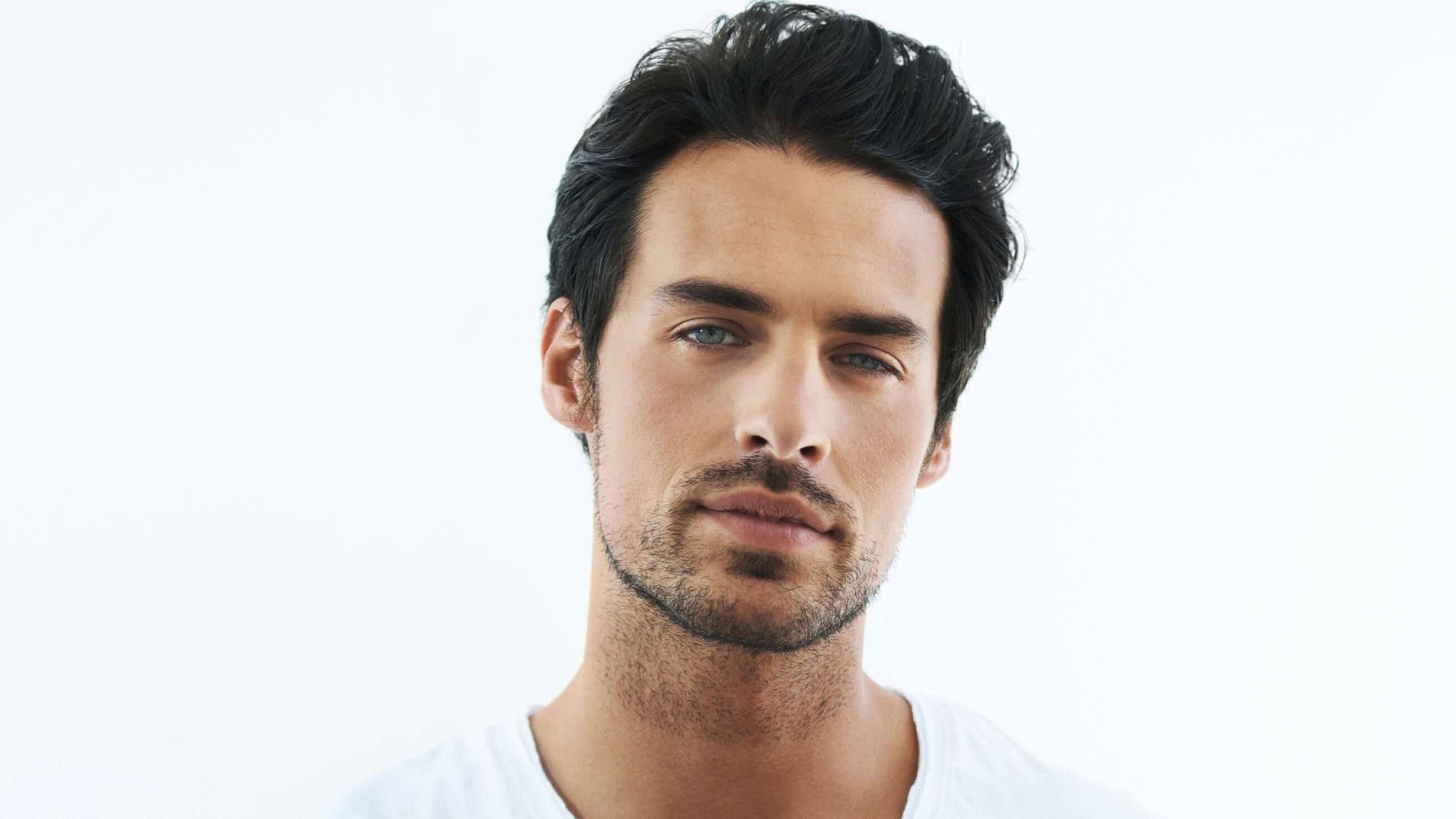 Did you know that our lips can shrink from age? You may have already noticed a loss of plumpness and definition due to reduced collagen production. Some men turn to lip fillers for a fuller and more youthful look in Spring, TX. Our dermal fillers are designed to augment the soft tissues of the lips to achieve your desired appearance.
Lips are one of the most challenging areas to treat. In the hands of the right provider at Chiseled, you could have satisfying results. Board-certified plastic surgeon Dr. Young Cho has extensive experience in this area. Learn about the top benefits of lip augmentation for men by reading below or by scheduling an assessment at our clinic.
1. Improve your smile
Having a beautiful smile is an investment. If you recently had dental work, such as braces or teeth whitening, you may want to further boost your confidence with lip fillers. Well-known products like Restylane® and JUVÉDERM® use hyaluronic acid to create full lips that draw positive attention to your teeth and smile.
2. Enhance facial symmetry
There are many factors that affect your appearance, including genetics and lifestyle habits. This means some people have different eye and mouth shapes. Some patients want lip augmentation to create a better balance or define their other features.
Other men complain that the lips themselves are asymmetrical, or one lip seems bigger or smaller than the other. Dermal fillers in Spring, TX can also provide you with better proportions in this case as well. During a consultation, Dr. Cho can offer you personalized results based on your goals.
3. Create fuller lips
Some ethnicities have naturally smaller lips than others. This often leads to insecurities about having thin lips. However, you should know that lip augmentation for men is not just for achieving "big" lips. Sometimes, individuals simply want to fill out their current features for normal, "just-the-right-size" lips.
4. Look younger
Much like our skin, our lips also lose volume as we age. This usually occurs after the age of 40, when collagen production gradually decreases over time. We often notice collagen loss because it causes excess skin to hang and wrinkle. Restylane and JUVÉDERM lip fillers can re-create the fullness caused by collagen, making your lips look and feel young again.
5. Create a pleasant resting face
Some people have lips that naturally curve downward, making their features seem tired or sad. This means your natural resting face could seem unapproachable or undesirable to others. Lip augmentation for men can go a long way in giving you an upward-turned smile, which may seem more pleasant.
Lip augmentation for men
Before getting started with lip augmentation, we recommend visiting a provider who mainly works with men. They should be able to get the proportions right to avoid an unnatural look. Dr. Cho is a seasoned and trusted expert in the aesthetics of the face and lips.
We live in a time where cosmetic procedures for men are more acceptable than ever before. Lip injections and dermal fillers are among the most requested treatments at Chiseled. Our professionals know how important it is to look and feel more like yourself, which is why we offer products Restylane and JUVÉDERM in Spring, TX. Contact our Spring, TX office to schedule a consultation with Dr. Young Cho and learn more about lip enhancement for men.