Am I a Good Candidate for a Nonsurgical Facelift?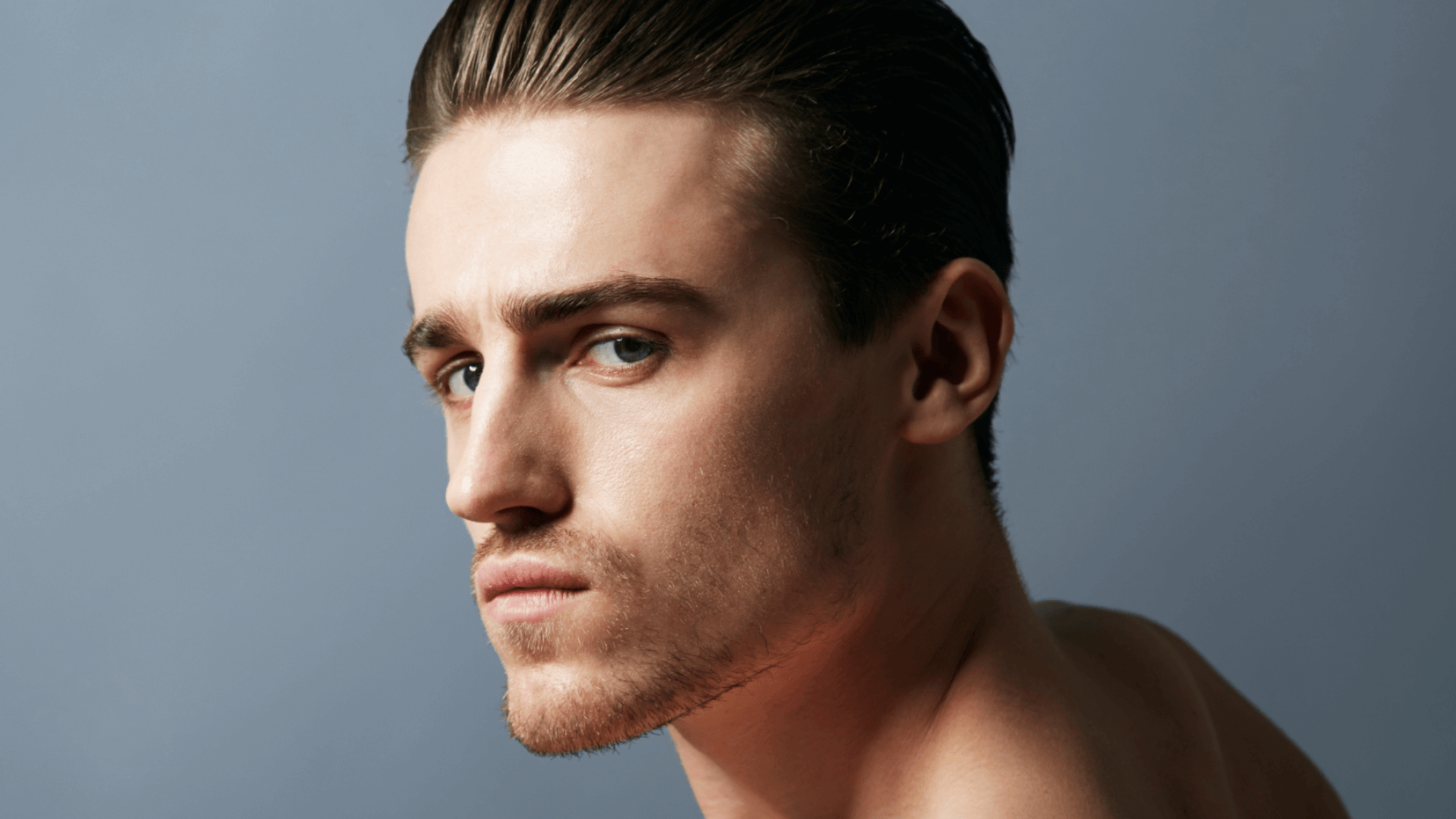 Natural aging changes the appearance and quality of our skin. You may notice minor flaws like wrinkles in the brows and loss of volume in the mid-face. However, not many people are willing to undergo invasive facelift surgery. Board-certified plastic surgeon Dr. Young Cho can help with an advanced nonsurgical facelift for men in Spring, TX.
If you want to appear years younger without extended surgery and recovery, the professionals at Chiseled are proud to offer several options for a nonsurgical facelift. This includes cosmetic injectables, like wrinkle relaxers and dermal fillers, as well as the Silhouette InstaLift. We can discuss these treatments and more during your initial consultation at our office.
What is a nonsurgical facelift?
Aging is usually evident in the form of wrinkles and excess skin around the cheeks and jawline. This is due to a loss of collagen production over time. Traditional facelift surgery removes the extra tissue and tightens the underlying muscles for a smoother look. Of course, surgery is reserved for individuals with more severe signs of aging. Men with mild to moderate problem areas can achieve a younger-looking appearance through a liquid facelift or Silhouette InstaLift.
The great news about a nonsurgical facelift for men is that you can still have excellent results with minimal downtime and a fraction of the cost of plastic surgery. Our techniques also result in less pain and risk of complications. Patients at Chiseled can schedule an anti-aging appointment during their lunch break and return to their daily activities soon after. No need to take 2 – 3 weeks off from work and social events!
What signs of aging can you address?
Candidates for a liquid facelift or Silhouette InstaLift are looking to combat the progression of aging. Some men also choose these treatments to prevent signs of aging in the future. Ideal candidates are in good health and have realistic expectations about their outcomes. Those who benefit the most from a nonsurgical facelift in Spring, TX struggle with the following:
Wrinkles and fine lines

Hollowed cheeks

Forehead lines

Crow's feet

Thinning lips
What nonsurgical options do you offer?
As we mentioned, Dr. Cho offers several options for a nonsurgical facelift in our office. The first is a liquid facelift, which uses a combination of wrinkle relaxers and dermal fillers to smooth away surface wrinkles. While wrinkle relaxers minimize muscle movements to stop fine lines, fillers are designed to restore volume loss and create a plumping effect. The Silhouette InstaLift uses biocompatible threads to provide a subtle but natural-looking lift.
If you are unsure which treatment is right for your needs, Dr. Cho can perform an anti-aging assessment and make recommendations based on your goals. Each method we choose is well-tested and proven to be completely safe. We may even suggest additional options, like radiofrequency skin tightening through devices like Exilis, Morpheus8™, and Profound® by Candela™.
Address fine lines and more at Chiseled
Noticeable wrinkles and loss of volume can make you feel frustrated about your appearance. Now men in Spring, TX have a wide range of options when it comes to getting a facelift. Board-certified plastic surgeon Dr. Young Cho offers a nonsurgical facelift for men when you visit our Chiseled office. Learn more about wrinkle relaxers, dermal fillers, and more when scheduling a skin assessment today.