Are There Any Side Effects After Penis Enlargement Treatment?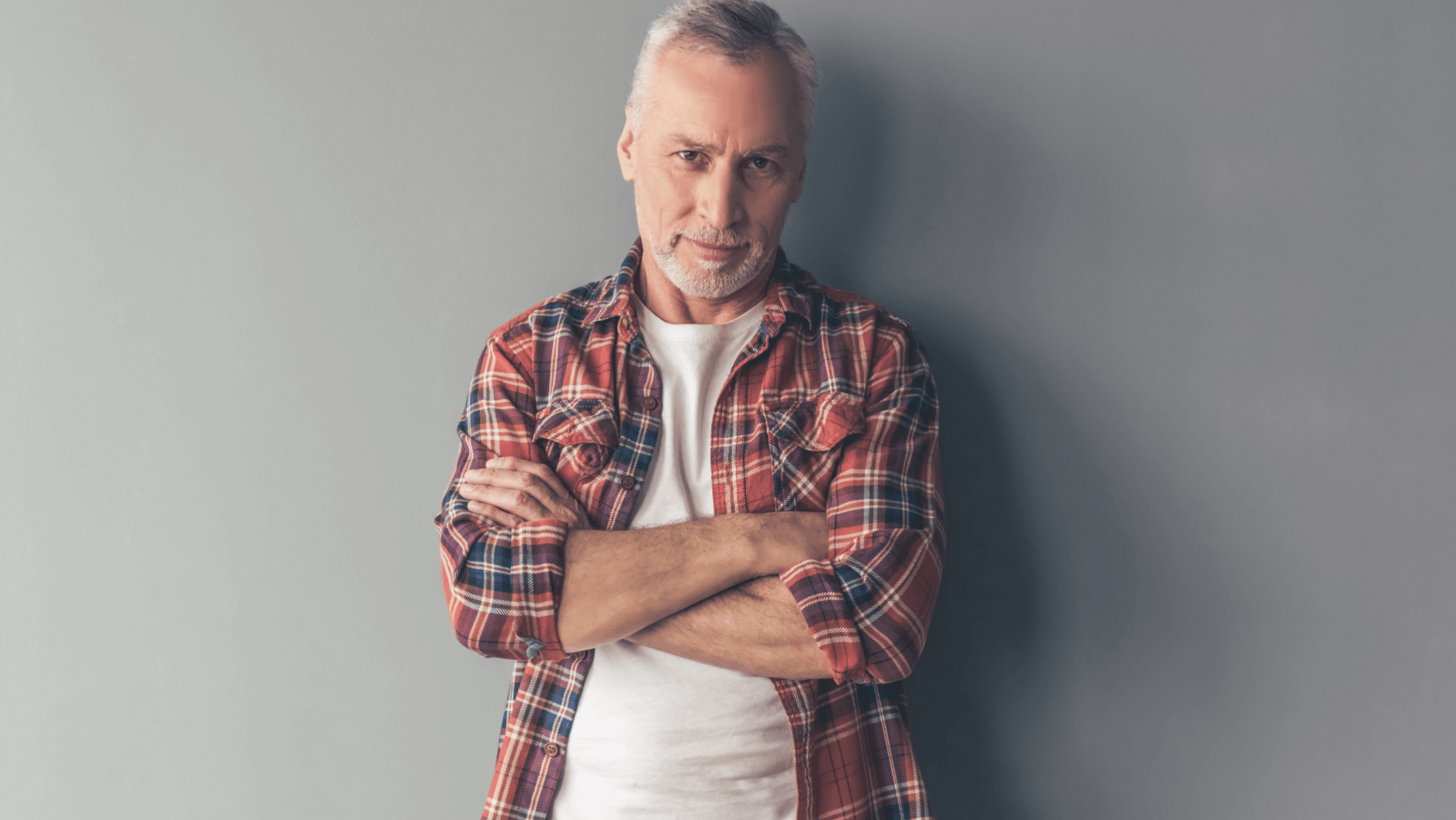 If you have aesthetic concerns about the shape and size of your penis and are feeling self-conscious, it's important to discuss matters in a professional setting to weigh the risks and potential outcomes. Board-certified plastic surgeon Dr. Young Cho at Chiseled has been helping men in the Spring, TX area address those concerns with male enhancement treatments for many years. So, if you'd like to learn more about penis enlargement treatment and the possible side effects, get in touch with our cosmetic team today.
At Chiseled, we offer the following penis enlargement treatment options
Penis enlargement techniques may focus on injecting some type of material into the penis to increase size. This can include dermal fillers, a long-time staple of other aesthetic procedures. This technique utilizes a biologically compatible filler substance that's inserted into the penile tissues.
Alternatively, a fat transfer uses the body's excess fat from a specific body area, such as the thigh or stomach, to act as a natural filler. After the fat is removed, Dr. Cho will then inject it into the penis to add volume and size.
A ligament transection could increase the apparent length of the flaccid penis. Nothing is added to the penis during this procedure, rather, Dr. Cho will alter the suspensory ligament to help increase the size.
Any one of these procedures or a combination may be used to get the maximum effect desired.
Possible side effects of penile enlargement treatment
Depending on which male enhancement procedure you choose, there may be some risk involved. The most common include various forms of physical discomfort or pain, including swelling or bruising, or both. Less commonly, some patients experience the formation of cysts, bumps, lumps, or skin irregularities. Asymmetry or other changes in appearance may also occur, as the fat injected into the penis is reabsorbed by the body. While rare, there is also a chance that cutting the suspensory ligament may leave the penis hanging at an angle or may reduce the stability of the erect penis.
With any aesthetic procedure, there is also a risk of more severe future complications. Since inserting any type of material into the penis could interfere with circulatory or nerve tissues, this may result in interior damage or blood vessel blockage if the body does not adapt to the procedure, which could cause scarring, infection, pain, or reduced sexual function.
Dr. Cho and the rest of the team at Chiseled can discuss at length any risk involved with male enhancement procedures so you can make a well-informed decision.
Contact us today to discuss your concerns
Many men feel self-conscious about the shape and size of their penis, but there's no shame in discussing the matter with an experienced professional who can give you all the information you need to make the decision that is right for you. It's essential to seek a professional opinion and discuss the benefits of male enhancement procedures, as well as the risks. We strive to create a welcoming environment where we can discuss your concerns in a confidential, judgment-free zone. So, if you'd like to learn more, contact us at Chiseled in Spring, TX to schedule an appointment with Dr. Young Cho.