Can Dermal Fillers Make Men Look Younger?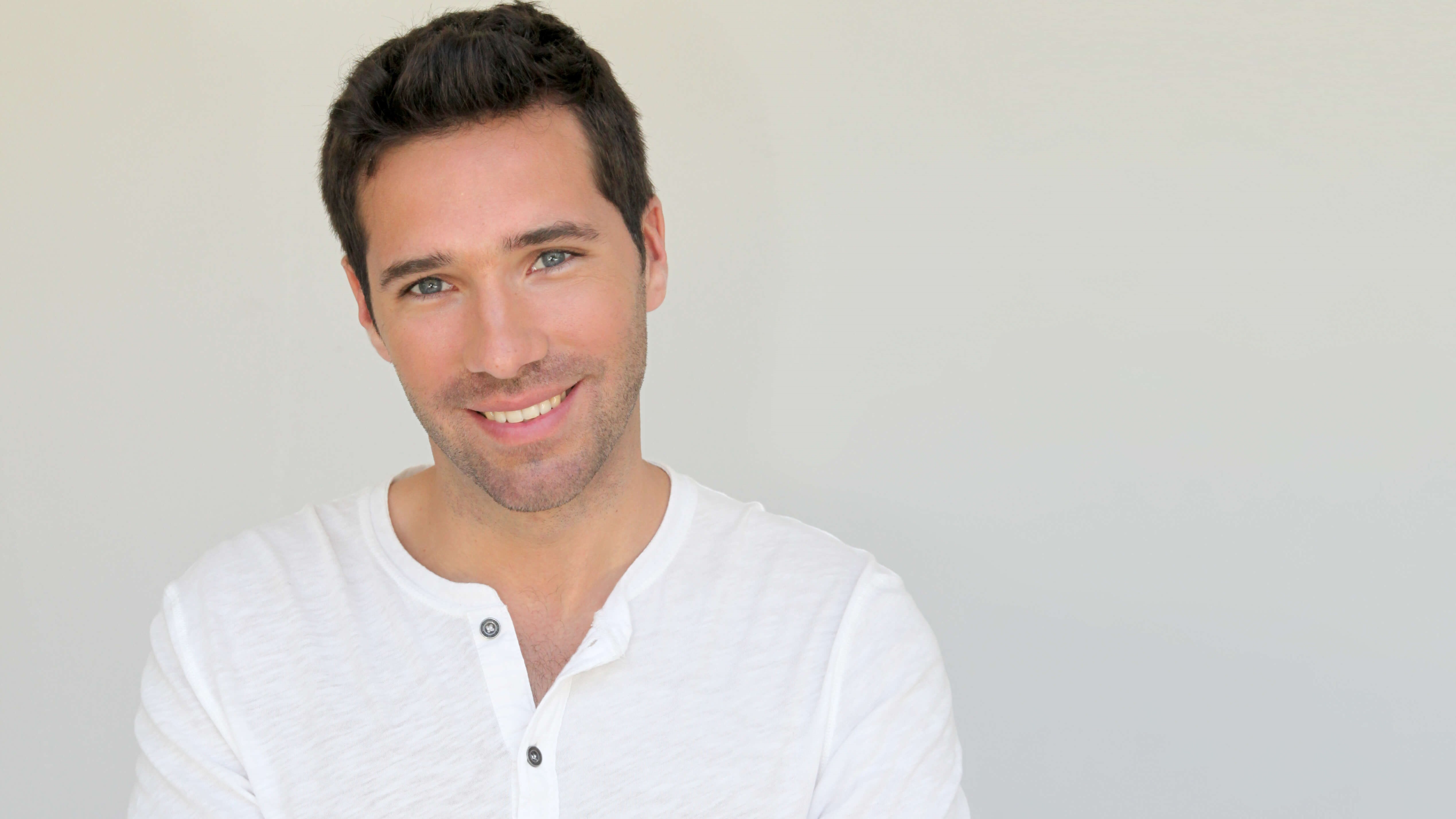 If you want to refresh your face without undergoing cosmetic surgery, a dermal filler could be your best option. Even though most people associate injectable fillers with women, a growing number of men use this option to restore facial volume and appear youthful. As an experienced and board-certified plastic surgeon, Dr. Young Cho can provide you with sound solutions to solve your concerns about aging.
So what are dermal fillers and how do they work? As people get older, they experience wrinkles and sagging facial skin. Dermal fillers can reduce these issues by restoring volume in certain areas. At Chiseled, we proudly offer dermal fillers for wrinkles in Spring, TX. Learn more about the products we use by scheduling a skin care consultation at our facility today.
What are dermal fillers and how do they work?
Our skin begins to produce less collagen as we age, but factors, such as genetics and lifestyle choices, may speed up the process. As a result, the skin loses some elasticity and develops fine wrinkles. Lines around the eyes or mouth may become more prominent than ever. Dermal fillers can reverse tell-tale signs of aging by filling in the soft tissue under the skin. They can decrease lines, plump up the lips and cheeks, and provide more enhanced facial contours.
Unlike surgical facelifts, this in-office treatment is quick and easy. The results may last up to a year or more based on the type of filler you receive. When you meet with Dr. Cho, we can examine your features and create a custom plan based on your needs. Even better, patients can see the results of treatment right away. The administrative staff at Chiseled can give you information about what to expect during and after injections.
Most men who receive dermal fillers experience few, if any, side effects. However, these products come with certain risks, and it is important to be aware of them prior to your appointment. You may experience some tenderness, but this usually disappears within a week. Patients can sleep with a pillow under their head for 1 – 2 nights and use cold compresses to alleviate these symptoms.
What is JUVÉDERM® used for?
JUVÉDERM is formulated with a synthetic version of hyaluronic acid to create supple and healthy-looking skin. So what is JUVÉDERM used for? JUVÉDERM is a versatile product that can restore facial volume and plump up the lips for dramatic results. This option is often chosen for patients who have medium to deep wrinkles around the nose and mouth. JUVÉDERM usually lasts 12 – 18 months and can be performed by itself or alongside other treatments to address a range of cosmetic concerns.
What is Restylane® used for?
So what is Restylane used for? Restylane is another popular dermal filler that uses synthetic hyaluronic acid to give the skin a softer and fuller appearance. Because it has so many formulas, Restylane can address mild or severe facial wrinkles or add fullness to the lips and cheeks. When you visit with Dr. Cho in Spring, TX, we can personalize your session by adding volume and definition where needed. Frown and laugh lines, Crow's feet, nasolabial folds, and marionette lines can all be treated with Restylane dermal fillers to make you look younger.
What are RADIESSE® injections?
So what are RADIESSE injections? RADIESSE can soften the appearance of your skin without you having to undergo cosmetic surgery. RADIESSE dermal fillers are perfect for mild or moderate lines and throughout the face. Improve smile lines, pre-jowl folds, chin wrinkles, and more. This unique treatment can also correct age-related volume loss in the hands. Learn what to expect after RADIESSE by scheduling an appointment with Dr. Cho or a member of his team.
What is Sculptra® and does it really work?
Volume loss occurs naturally during the aging process, especially in the middle of the face. This causes the cheeks to become hollow and flat. Sculptra is ideal for men who want to increase the volume in their cheeks without surgical implants. So what is Sculptra, and does it really work? Sculptra Aesthetic is a poly-L-lactic acid-based dermal filler that brings long-lasting volume in the mid-face. Candidates for Sculptra may have naturally hollow cheeks, while others simply want to restore facial volume.
Get fillers to make you look younger
When you are ready to discuss the benefits of dermal fillers for under eye wrinkles and more, you can discuss your cosmetic goals with Dr. Young Cho at Chiseled. Injectable dermal fillers can remove common signs of aging and restore lost volume in places that could use a little lift. Contact our staff to make an appointment at our facility in Spring, TX. Our main goal is to deliver natural-looking, amazing results for men.