Can Eyelid Surgery Be Medically Necessary?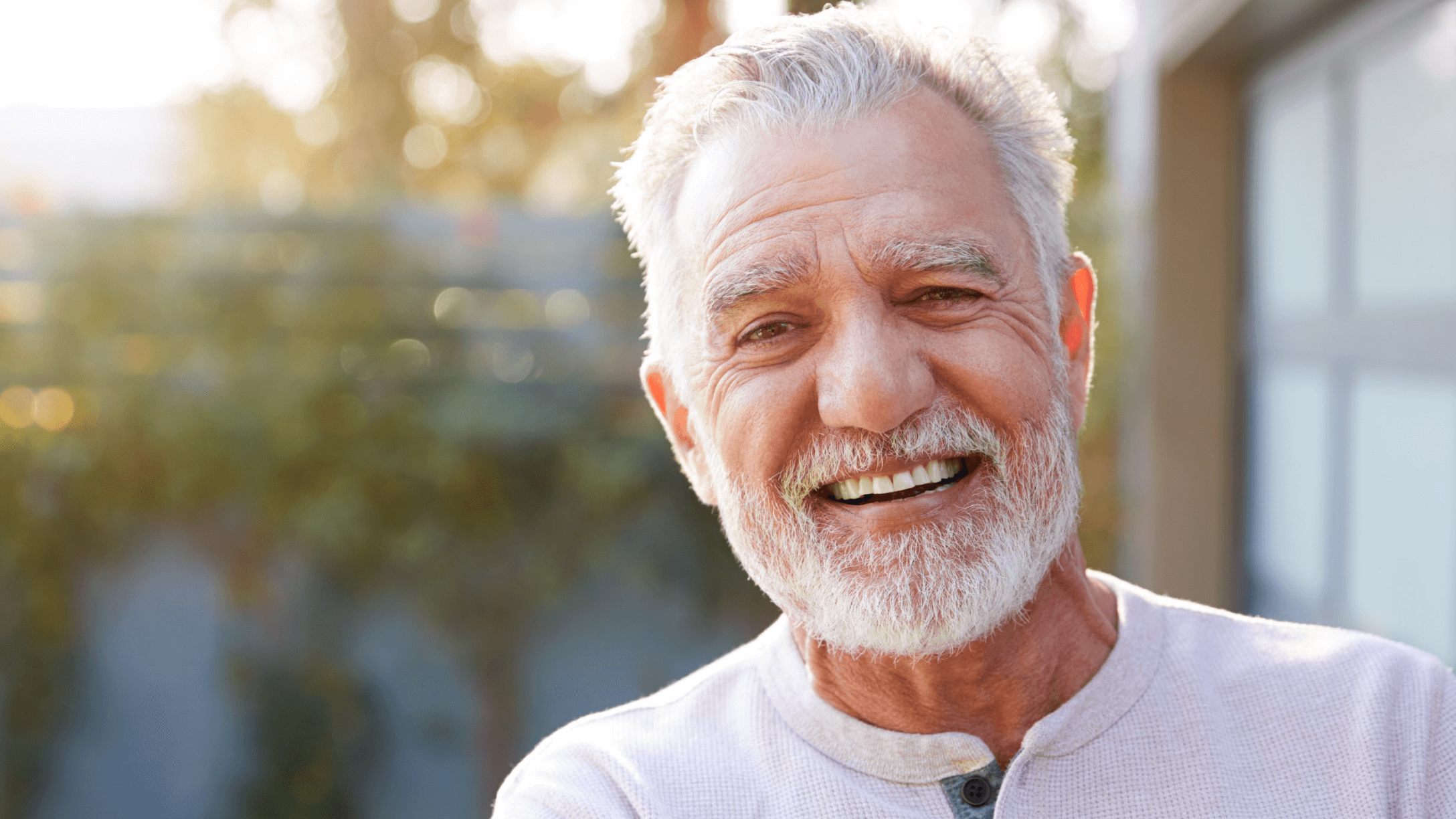 You can open your eyes to a whole new world with eyelid surgery. Eyelid surgery can give a youthful boost to your eyes while making you look rejuvenated and refreshed. However, did you know that this eye rejuvenation procedure can be a medical need in some cases? Eyelid surgery, or blepharoplasty, can provide dramatic cosmetic results and, for some patients, even help them see better. Functional or reconstructive eyelid surgery can restore normalcy to the eyelid area when patients struggle with heavy, "hooded," or sagging eyelids, impeding their line of sight. Learn more about when eyelid surgery is no longer about a cosmetic need but considered a medical necessity from board-certified plastic surgeon Dr. Young Cho at Chiseled in Spring, TX.
Medical reasons for eyelid surgery
Eyelid surgery is a popular cosmetic procedure, but it can be deemed necessary for medical reasons among older patients. The delicate skin around the eye area is thin and prone to droop or sag as men get older. Sagging eyelid skin can impede a person's line of sight, even peripherally. Upper eyelid surgery can correct this issue so you can have a clear view of sight once again. Another medical need for this popular cosmetic procedure is to address "bags" or puffiness under the eyes. In some cases, prescription eyeglasses are unable to be worn due to extreme lower eyelid puffiness. A functional blepharoplasty for the lower eyelid area makes a small incision at the lower lash line to remove unwanted fat and excess skin to create a flattering look.
Eyelid surgery near me and recovery
If your eyelids are causing problems performing everyday activities, such as driving or reading, or causing eye strain and headaches, then a functional blepharoplasty can help. Dr. Cho will perform an assessment and create a surgical plan that best benefits your needs. Eyelid surgery may be performed on the top, bottom, or both eyelids. Double eyelid surgery is when Dr. Cho conducts the procedure in both areas at the same time. It is an outpatient procedure performed using general anesthesia. You can expect to be swollen and bruised for about 1 – 3 weeks after surgery. However, some patients feel better to go back to work after 10 – 14 days. Other helpful tips for eyelid surgery recovery are:
Keep your head elevated for the first few weeks when sleeping
Use cold compresses to reduce swelling and alleviate any discomfort
Get plenty of rest the first few weeks
Wear sunglasses when outside to protect your eyes
Significant results with eye rejuvenation surgery
Whether it is for cosmetic reasons or a medical need, eyelid surgery can restore a man's overall appearance with this one procedure. Spring, TX patients often say they look more "awake" and younger after eyelid surgery and are even asked why they look so rested. This fairly straightforward procedure gives patients almost immediate satisfaction, especially for those men who have a medical need. However, it is still a surgical procedure that requires a qualified, experienced plastic surgeon as every person has different facial features unique to them, and the eyes are no exception. Dr. Cho will listen to your medical reasons for eyelid surgery and do a thorough exam during your initial consultation to give you a detailed surgical plan, giving you a better understanding of your need to get the results you want.
Blepharoplasty can remove excess skin and fat from the upper and lower eyelids. At the same time, this eye rejuvenation surgery is often performed to restore a more youthful appearance, while some men may need this procedure to improve their vision or function. Are you struggling with sagging eyelids or puffiness and unable to drive or read? Eyelid surgery helps Spring, TX men for either reconstructive, cosmetic, or functional purposes. Whether you simply want to look younger or have a medical need for eyelid surgery, contact one of our team members at Chiseled and schedule an appointment with Dr. Young Cho today.