Can I Enhance the Size of My Penis Without Surgery?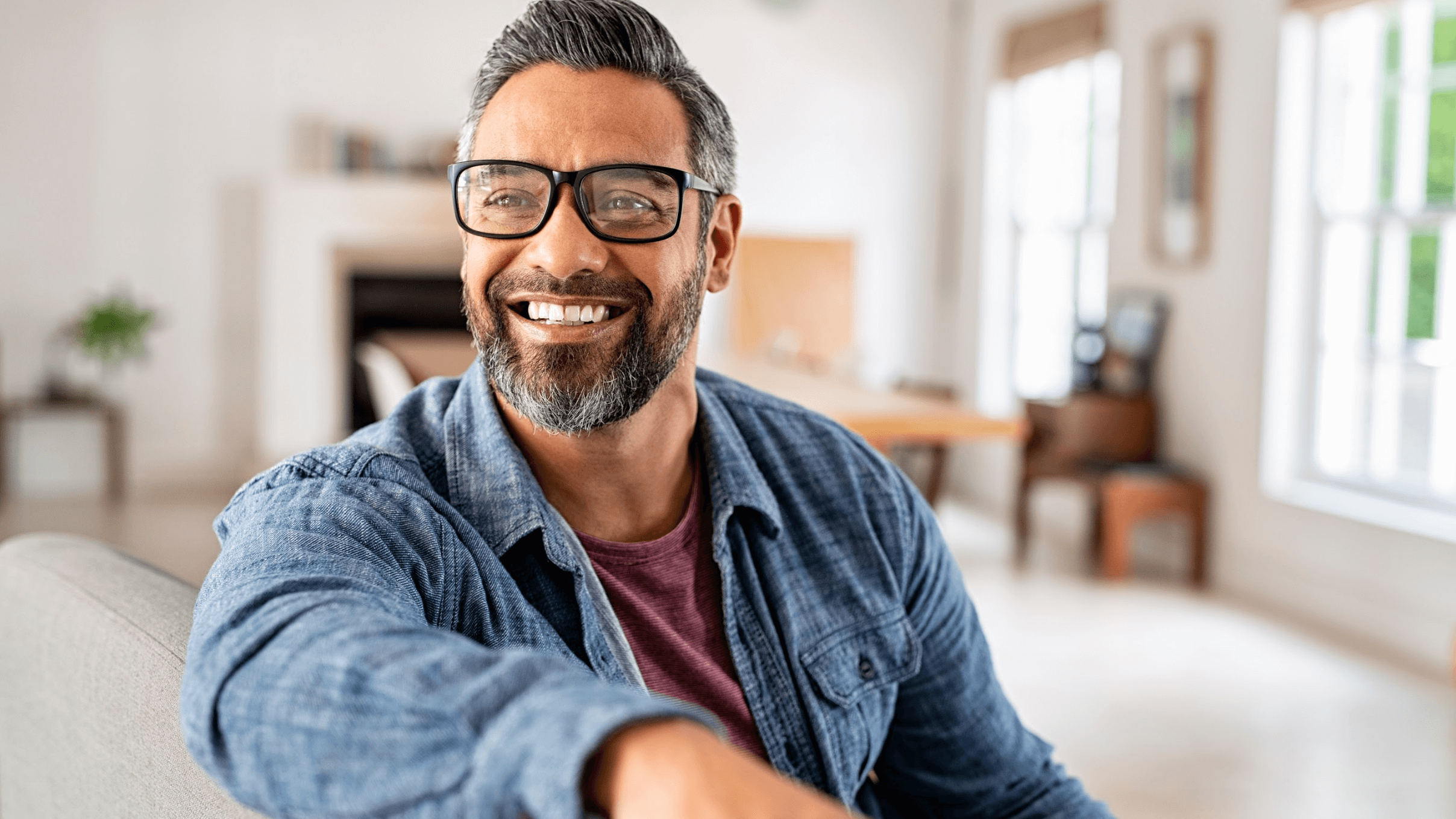 Male issues are some of the most difficult to discuss. But they shouldn't be because there's nothing to be embarrassed about. Sexual wellness is an integral part of one's overall well-being and life satisfaction. We understand that frustration here can have profound effects that are not limited to the bedroom.
But if you aren't happy with the size or appearance of your penis, there are numerous options that many previous patients have undergone. Surgery isn't necessary if you'd like an increase in size because at Chiseled, we offer several alternative treatments, including dermal fillers, fat transfer, and ligament transection.
So, get in touch today to see how board-certified plastic surgeon Dr. Young Cho can best serve you in Spring, TX.
Can I enhance the size of my penis without surgery?
Absolutely, the techniques previously mentioned are all less involved than the penile enhancement surgeries of the past decades. But which one's the right choice for you? That's impossible to tell right off the bat, as it depends on your physiological and lifestyle factors. This is why we find it so important to get to know you, not just as a patient but as a person, so that we can devise the most effective plan possible for you. During your comprehensive consultation with Dr. Cho, you can feel free to honestly discuss your concerns and expectations.
We've cultivated a friendly environment, and when you're at Chiseled, you'll experience a judgment-free, confidential setting where you can feel comfortable being candid. Whether you're unhappy with your size or some other aesthetic consideration, there are options that do not require surgery.
What are my options?
Let's explore a few of our penis enhancement procedures that can give you the extra size without surgery. One popular process is a dermal filler. If it sounds familiar, that's because dermal fillers are commonly used in other body regions where an extra bit of volume is desired. Patients are awake during the entire procedure, but we utilize a combination of topical and local anesthesia to make it as minimally painful as possible. Otherwise, it's straightforward: simply requiring an injection to add the dermal filler into the penis.
Another possibility is known as a fat transfer, and it's similar to the dermal filler because it adds a substance to the penis to improve size. In this case, that substance is your own fat. This makes it significantly less likely to cause an immune reaction or other complications. And once it's purified, it can add bulk to the penile tissues to improve your look. Like the dermal filler, this requires an injection. However, it has the bonus of removing an amount of fat from other parts of the body, including those where the most stubborn fatty tissues reside.
Explore your options for nonsurgical penis enhancement
Some enhancement procedures have their risks, though we'll be happy to discuss all those specifics when you visit our expert team at Chiseled for a comprehensive consultation. We've helped many previous patients who weren't happy with their size or appearance, and we'd love to help you too. So, if you feel unsatisfied and unfulfilled, contact us and explore your options with board-certified plastic surgeon Dr. Young Cho in Spring, TX.