Can You Fix Sagging Jowls Without Invasive Surgery?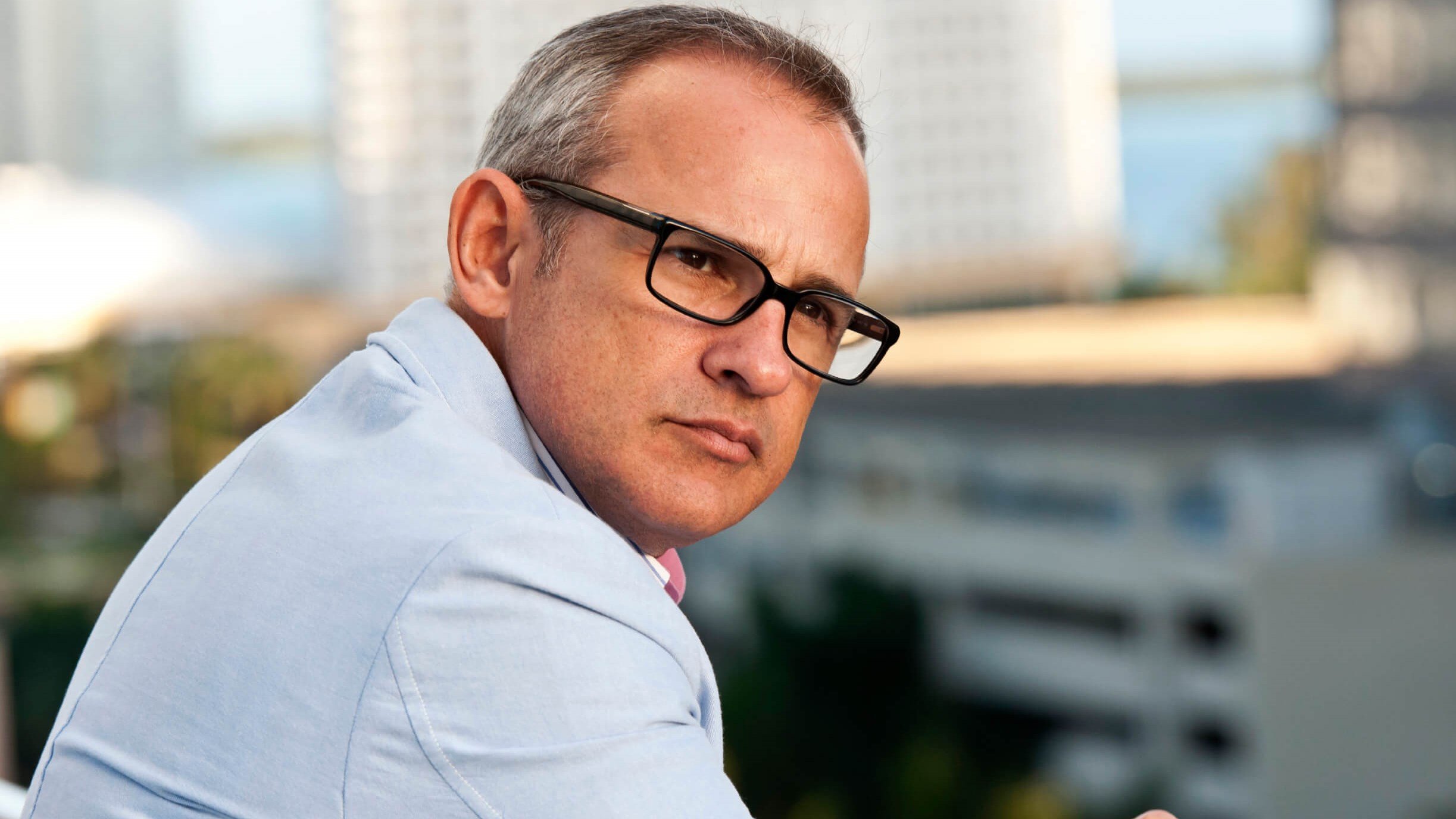 Not many areas of the body show signs of aging more than the face. Natural aging causes the skin of the chin and jawline to droop downward. Excess skin that collects along the lower part of the face is commonly referred to as the jowls. There are several effective treatments to address sagging jowls in men, one of which is facelift surgery. If you are not ready for invasive measures, board-certified plastic surgeon Dr. Young Cho offers the Silhouette InstaLift in Spring, TX. Read below or schedule a visit to Chiseled to learn how thread lift procedures work.
What causes sagging jowls?
Nasolabial folds are the lines on either side of the mouth that extend from the nose to the outer corners of the mouth. They become more prominent when smiling or making other facial expressions. As we age and lose volume and collagen production, the skin in this area sags downward, creating a sagging jawline. Factors, such as sun exposure and smoking, can accelerate this process even further. People who hope to lift these features can turn to treatments like thread lifting and see rejuvenated results.
What is Silhouette InstaLift?
Our male patients choose thread lifts when conventional facelift surgery is not an option. Some people lead busy lives and cannot spend weeks in recovery. While a traditional facelift involves incisions to access the underlying tissue and remove excess skin, the Silhouette InstaLift uses absorbable sutures made from biocompatible materials. When inserted just under the skin, these sutures lift the soft tissues and stimulate collagen production for long-term and natural-looking results. No incisions are needed and the sutures are not noticeable.
The Silhouette InstaLift procedure:
Is minimally invasive

Requires little to no downtime

Improves a sagging jawline or sagging jowls

Stimulates new collagen production

Can be combined with other treatments
Ideal thread lift candidates
While the Silhouette InstaLift is a great alternative to the traditional facelift, it may not be suited to everyone. Good candidates for a thread lift in Spring, TX include men who are concerned about mild to moderate skin laxity and other signs of aging in the mid-face. It is important to be in good health and have realistic goals prior to any cosmetic treatment. During your consultation, Dr. Cho will let you know what can be accomplished. Our staff will also give you recovery instructions to ensure your comfort following the procedure.
Thread lift recovery and results
Almost immediately after your thread lift, you may experience minor side effects. This includes temporary swelling and mild discomfort. Cold compresses and over-the-counter pain medications can be used to minimize these effects. The great news is that you can return to work and daily activities almost right away. To encourage optimal results, we recommend practicing smart skincare habits and protecting your skin from UV rays. Silhouette InstaLift offers virtually immediate lifting results as well as long-term rejuvenation from collagen production.
Fix sagging jowls without surgery
Although Silhouette InstaLift is nonsurgical, the procedure does require skill and in-depth knowledge to produce successful outcomes. Whether you choose a thread lift or facelift surgery in Spring, TX, Dr. Young Cho is known for his vast expertise in performing cosmetic treatments for men. When you are ready to address your sagging jawline and jowls, contact the professionals at Chiseled for a consultation. We look forward to creating satisfying results in a safe, comfortable environment.