Can You Get Gynecomastia Again After Surgery?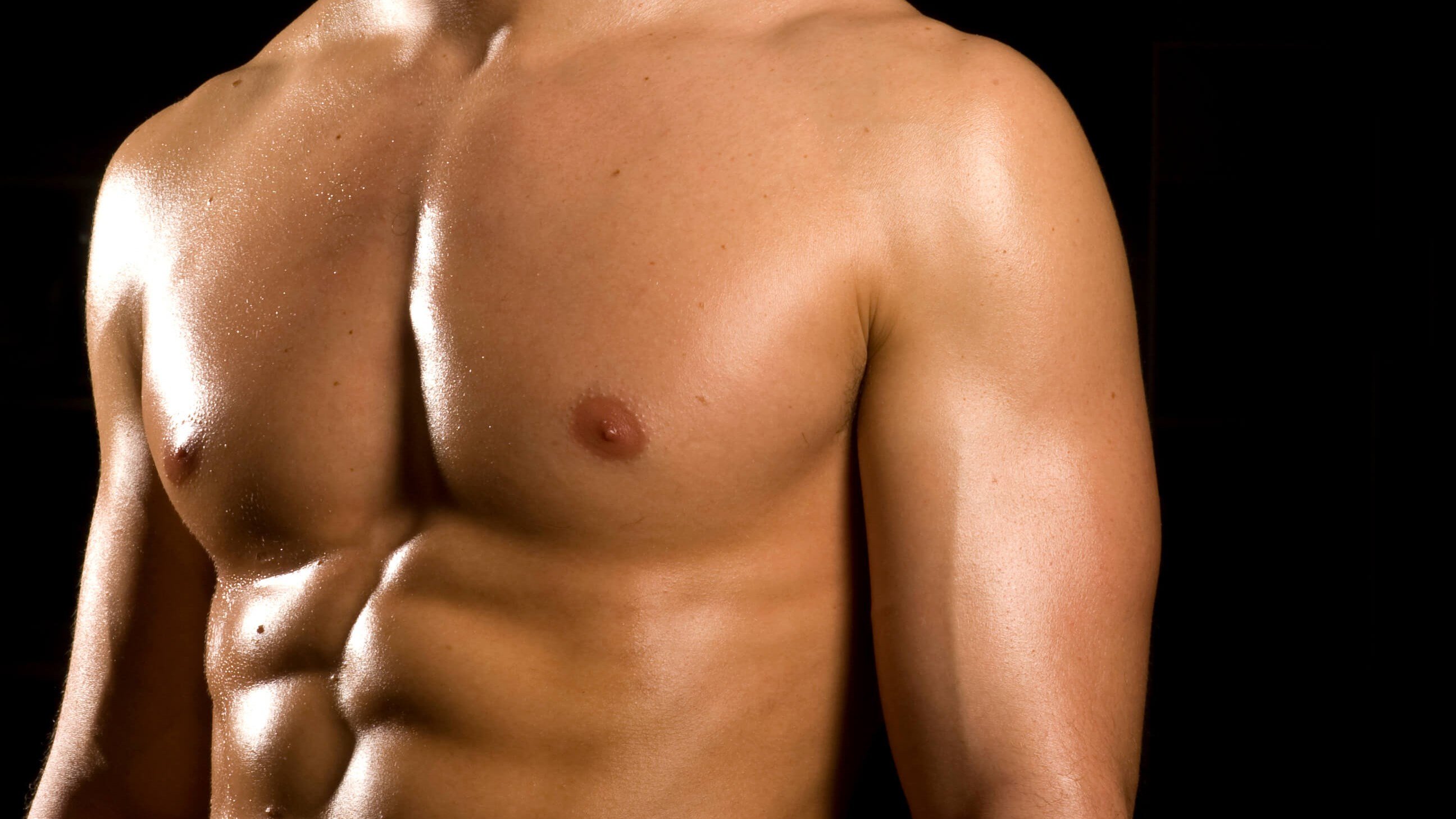 Many factors can cause the enlargement of male breast tissue, a condition known as gynecomastia. Genetics, an imbalance of hormones, or some medications are all potential culprits. Fortunately, board-certified plastic surgeon Dr. Young Cho has performed countless successful breast reduction surgeries in Spring, TX. This procedure allows male patients at Chiseled to feel confident and comfortable in their bodies again.
Some people may be hesitant about getting surgery because they are concerned their "man boobs" will grow back afterward. You can rest assured that surgery, generally, gives patients long-lasting results. However, there are some circumstances where male gynecomastia can return. Contact our clinic to discover the benefits of male breast reduction surgery and if this procedure can work for you.
What is the main cause of gynecomastia?
As we stated before, hormone fluctuations can change the appearance of the male chest. For example, bodybuilders that use steroids on a regular basis may notice a disproportionate amount of tissue growth. Male gynecomastia is also linked to medical conditions like hyperthyroidism or hypogonadism. When you meet with Dr. Cho, we will help determine the main cause of your gynecomastia. This includes ordering diagnostic tests or a biopsy to rule out other conditions. We might suggest a traditional diet and exercise regimen before seeking formal treatment.
How breast reduction surgery is performed
Living a healthy lifestyle can help overweight men address their frustrating man boobs. Of course, diet and exercise are not necessarily a cure for gynecomastia. For men who have relatively normal body weight, surgery may be the only option. Male breast reduction surgery is performed on an outpatient basis at Chiseled in Spring, TX. Dr. Cho uses a special liposuction technique to eliminate fat from the chest wall. We then carefully trim away any loose skin to create a masculine appearance.
Following male gynecomastia treatment, patients will receive a compression garment to control postoperative side effects, such as swelling and bleeding. Based on the extent of your surgery, we may also place a small drainage tube to take care of extra liquids. The incisions made during surgery may take several weeks to heal, but our team can provide guidelines to make the recovery process easy. Patients can enjoy their new contoured results almost right away, especially once the swelling and inflammation go down.
Will my gynecomastia return?
So, can gynecomastia come back after male breast reduction surgery? The good news is that if the original source of the gynecomastia has been addressed prior to the procedure, the tissue should not return. So if your medications were the cause of gynecomastia, we may suggest stopping them or replacing them with a different medication. Most patients can rest assured that their man boobs will not return, as long as patients maintain a steady weight. Lack of exercise or a heavy diet could cause fat cells to become enlarged.
Schedule male breast reduction surgery
While breast tissue growth is normal for some people, a small number of men experience excess tissue in this area. So do your clothes feel a little too tight in the chest? Is your breast tissue disproportionate with the rest of your body? Male gynecomastia may seem like a small problem at first, but it can lead to a host of other issues when not addressed properly. When you are ready to take that first step, visit board-certified plastic surgeon Dr. Young Cho for a consultation at Chiseled in Spring, TX. Male breast reduction surgery could be the answer to your enlarged tissue.