Get That Beach Ready Body With Noninvasive EMSCULPT® Body Contouring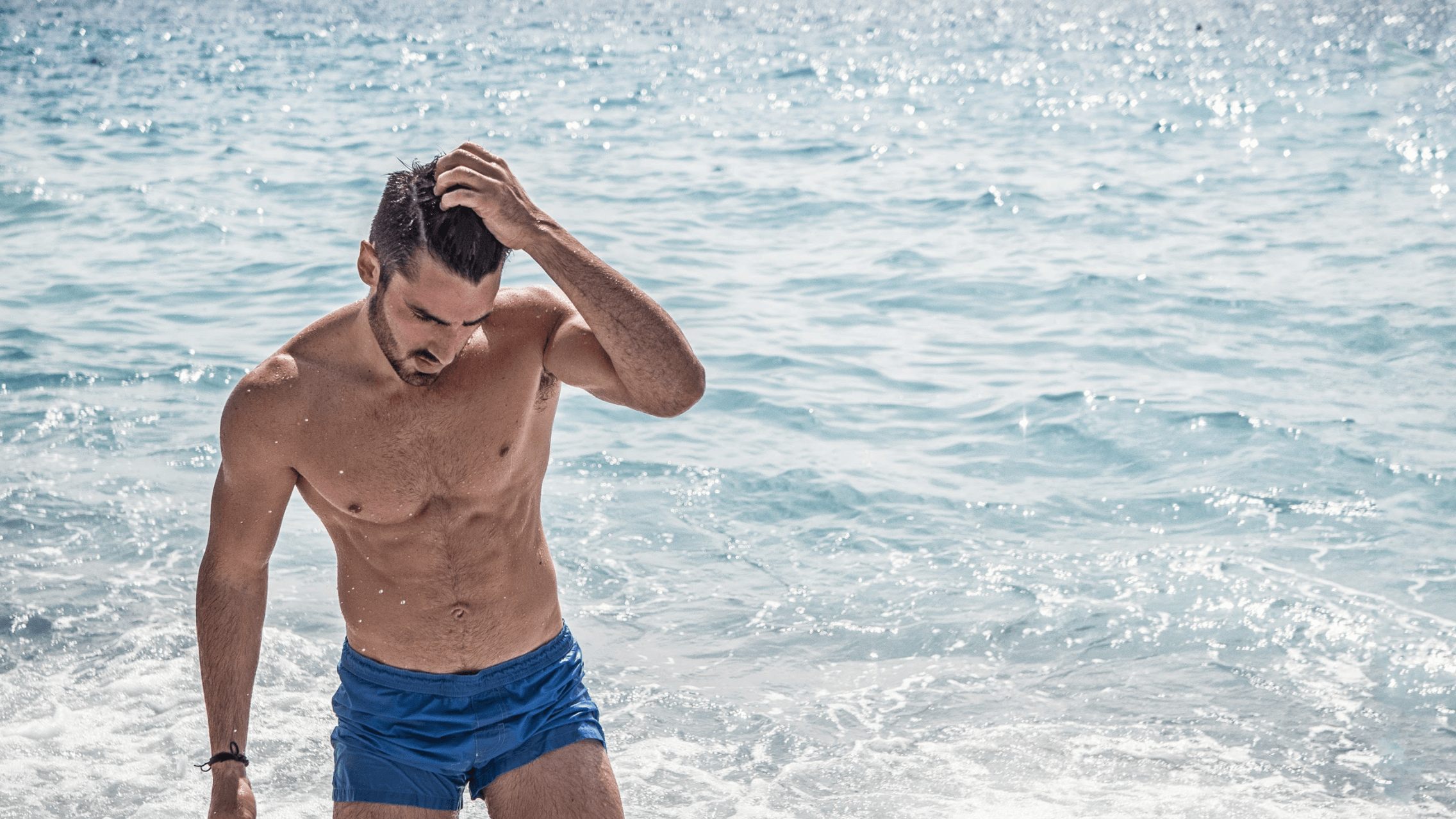 Do you consistently eat a healthy diet and exercise but still struggle to get more toned and definition in certain areas? With summer fast approaching, have you been looking into male body contouring treatments? Healthy, active men seeking nonsurgical muscle enhancement can consider the innovative technology of EMSCULPT. If you want to quickly burn fat and build more muscle tone in your abdomen or buttocks, consider revolutionary nonsurgical muscle enhancement treatments at Chiseled in Spring, TX. To learn more about this nonsurgical body contouring procedure or schedule an EMSCULPT consultation with board-certified plastic surgeon Dr. Young Cho, contact our office today.
What is EMSCULPT?
EMSCULPT is the only noninvasive fat removal and body contouring procedure that simultaneously builds muscle and reduces fat. It can be performed on both women and men and requires no anesthesia or downtime. EMSCULPT uses patented HIFEM (high intensity focused electromagnetic) technology to burn fat and tone muscle in common problem areas, like the abdomen, buttocks, thighs, and upper arms. In a single session, the powerful energy waves induce rapid muscle contractions that can't be achieved with voluntary contractions during exercise to fire up muscles to stimulate deep tissue remodeling and rebuilding while burning fat.
Are you looking to get summer body ready?
Summer is fast approaching, so are you looking for a nonsurgical body contouring treatment? EMSCULPT and the innovative HIFEM technology have become a popular aesthetic procedure for Spring, TX men. The patented EMSCULPT device does all the work while male patients can leave our office looking more fit, toned, and muscular. The ideal candidate is at their target body weight (BMI of 30 or less), exercises regularly, and desires a stronger core or more defined upper arms or buttocks.
How long does this nonsurgical body contouring take?
EMSCULPT treatments are quick and easy, and even can be done over your lunch hour. After a thorough consultation with Dr. Cho, male patients will relax during a virtually painless 30-minute session. It is generally recommended that patients receive four EMSCULPT treatments, spaced out 2 – 3 days or more apart, for optimal results. You can continue to hit the gym and exercise to help maintain the fat reduction and muscle-tone results achieved with EMSCULPT sessions. Additional treatments can be performed at Chiseled every six months or sooner to provide long-term improvements and maintain the results. Other benefits of this innovative HIFEM technology are:
Almost immediate results
Virtually painless, quick, and easy
No downtime required
Provides fat loss and muscle enhancement
EMSCULPT in Spring, TX
With EMSCULPT sessions, you get the best of both worlds – muscle tone and fat loss. If you maintain a healthy lifestyle and exercise, you can enjoy long-term results and get the toned, tight body you desire. No other nonsurgical body contouring technology on the market today can provide those results, so get summer body ready and try EMSCULPT at Chiseled in Spring, TX. We invite you to contact our office and schedule your consultation with board-certified plastic surgeon Dr. Young Cho today.