Have Drooping Eyelids? How Eyelid Surgery May Help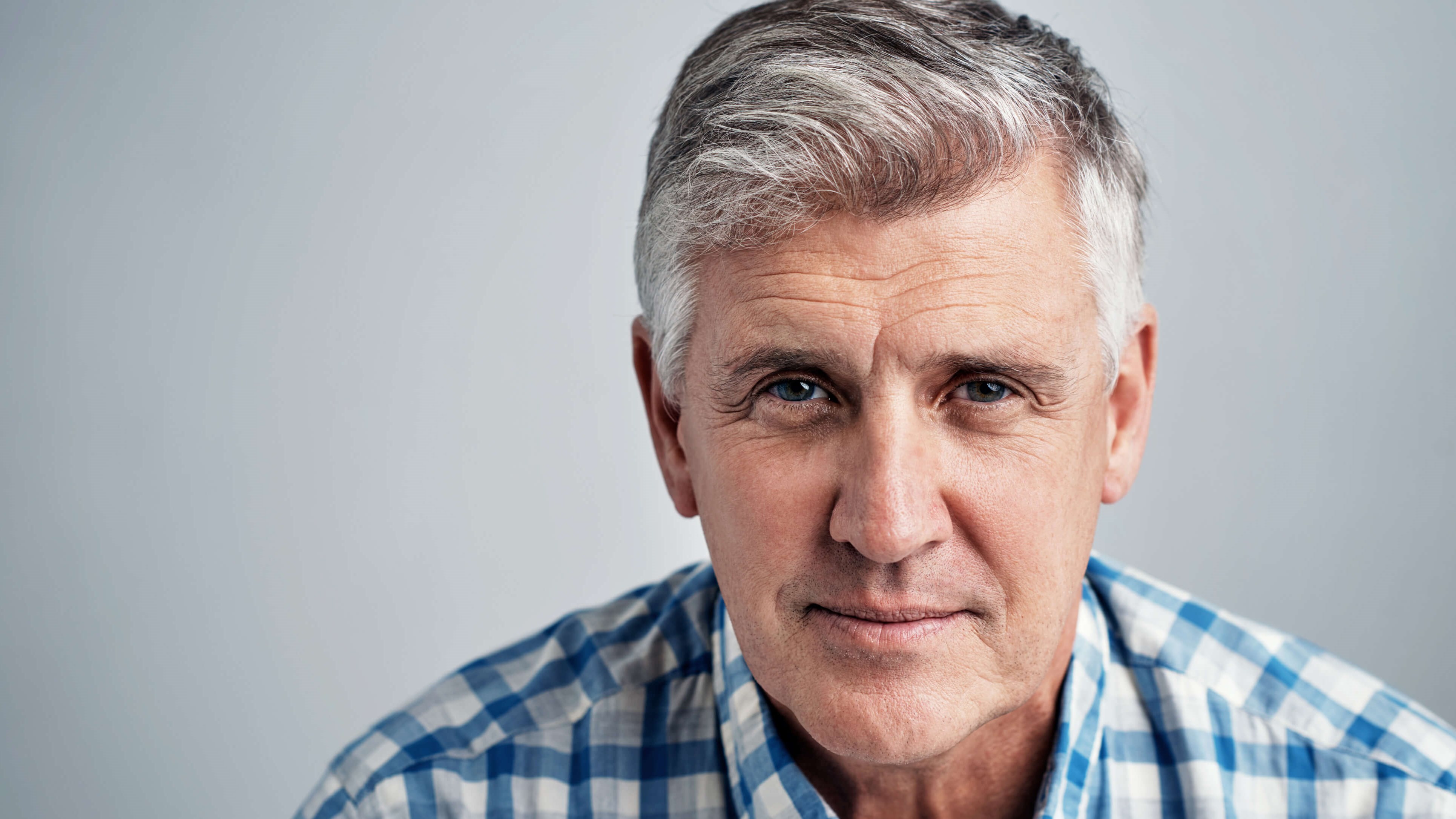 As skin ages, it gradually loses elasticity from the constant pull from gravity. Unfortunately, one of the first areas affected by this natural aging process is our eyelids. When drooping eyelids, often referred to as the "hooded" effect, are a cosmetic or functional issue by impacting a person's ability to see, eyelid surgery can help. Blepharoplasty for men can provide dramatic results, helping patients look and feel years younger. If you live in the Spring, TX area, board-certified plastic surgeon Dr. Young Cho can assess your concerns during a private consultation and determine if you are the right candidate for male blepharoplasty. Read on to learn more about eyelid surgery and how this popular procedure can have powerful results.
Why is eyelid surgery gaining popularity?
In the last decade, eyelid surgery, or blepharoplasty, has gained popularity, with more women and men partaking in this life-changing procedure. Believe it or not, the eyelid area is usually the part of the face that ages first. The eyelid skin stretches out, and underlying muscles weaken, resulting in an abundance of loose skin. Eyelid surgery can have a dramatic effect on a person's appearance as well as their self-esteem. Male blepharoplasty has become quite common for men with drooping eyelids due to the natural aging process. It is merely a cosmetic need for some men, while for others, it may be a medical necessity. Drooping eyelids can impede a person's vision, making it difficult to perform daily tasks.
What causes drooping eyelids?
With age, both the upper and lower eyelids can become saggy, and "bags" can form underneath the eyes. Typically, this process starts in the mid to late 40s and worsens with increasing age. Eyelid skin is thin and delicate, and depletion of collagen and elastin production occurs. Over time, the upper eyelids may start to sag as the muscles that support them lose their strength, and drooping eyelids develop. It is also more likely to occur with men, overweight individuals, people with fair skin, or a genetic trait passed down. Sagging eyelids can run in families, and eyelid surgery can be the solution to fix it.
Male blepharoplasty and how it works
In most instances, excess skin on the upper eyelid can hang too low, impeding a man's vision, making it difficult to drive a car or even read. Blepharoplasty can be performed on the upper eyelid, under the bottom eyelid, or a blend of both. Upper eyelid surgery involves a small incision along the eyelids' crease to trim sagging skin and muscle. After the excess skin is removed, Dr. Cho will tighten the remaining skin with tiny stitches. Depending on the surgery's complexity, this procedure usually takes 1 – 2 hours if both upper and lower eyelids are done.
In the battle against the effects of aging, blepharoplasty can be a powerful tool to fight the appearance of drooping eyelids. However, when paired with other popular cosmetic procedures, like BOTOX® or Intense Pulsed Light (IPL) therapy treatments, patients can reveal a healthier, younger-looking complexion. BOTOX injections in the areas surrounding the eyes can reduce the formation of dynamic wrinkles and further enhance your blepharoplasty results. During your consultation, Dr. Cho can expertly advise you about additional procedures to complement your eyelid surgery effectively.
If you're looking to restore your vision by getting rid of drooping eyelids or reversing the signs of aging, contact our office in Spring, TX to schedule your male blepharoplasty consultation with board-certified plastic surgeon Dr. Young Cho. Dr. Cho and his professional team at Chiseled are committed to helping you look your best, so call today.