How Can Bioidentical Hormone Therapy Help with Erectile Dysfunction?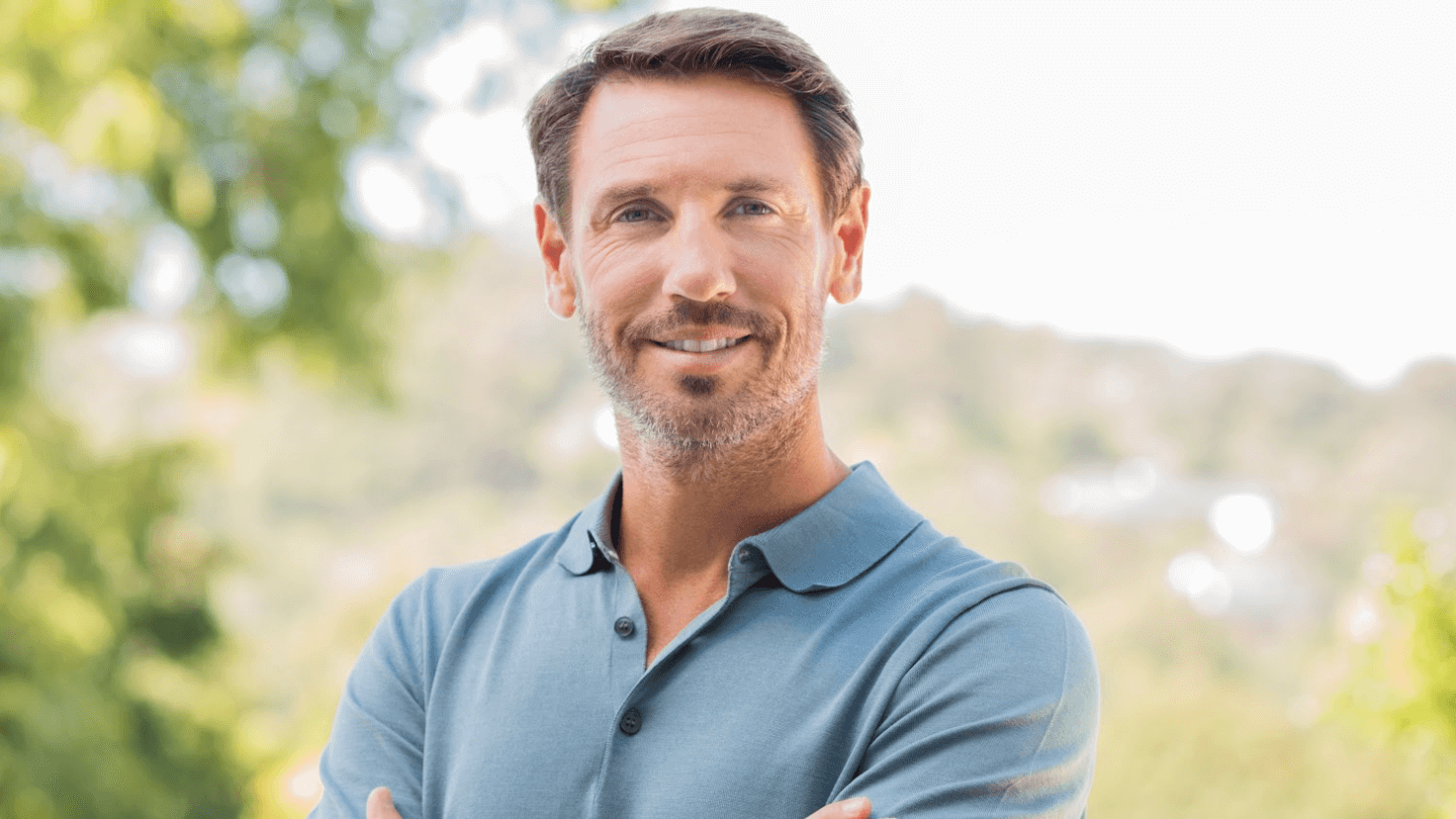 Bioidentical hormone replacement therapy, or BHRT, can significantly impact one's daily life and standard of living. The body produces an incredible amount and variety of hormones, so it's no surprise that just about every function depends on hormonal balance. These hormones impact our focus, mood, metabolism, sleep, and overall health. Yet, sexual wellness plays a huge role in overall health, and a hormonal imbalance or deficit could influence performance and cause sexual issues such as erectile dysfunction.
At Chiseled, we understand that being able to engage in meaningful intercourse and enjoy intimacy with your partner can be essential for happiness, so we're happy to offer you a potentially game-changing BHRT regimen. And you can explore your options and learn more about the wide-ranging benefits of BHRT by contacting us and scheduling an appointment with board-certified plastic surgeon Dr. Young Cho in Spring, TX.
How can bioidentical hormone therapy help with erectile dysfunction (ED)?
First, what is BHRT? This modern therapy involves the use of bioidentical hormones, which are synthetic substances sourced from plant estrogens. As such, they mimic the body's natural hormones and can produce identical effects. This is especially important for the millions of men with erectile dysfunction, as hormones play a prominent role in regulating various sexual functions, including libido, performance, and the ability to achieve and maintain a firm, long-lasting erection that allows for fulfilling sexual intercourse.
But BHRT can help through a personalized treatment plan formulated just for you based on your unique needs, health, and lifestyle factors. Afterward, your treatment will consist of BHRT pellets, which are inserted under the skin through a small incision. The hormones are then released into the bloodstream and will perform the tasks done by your body's natural hormones since they are identical and produce the same effects. As such, BHRT can boost your sexual desire and function, helping you enjoy an enhanced sex life and better intimacy with your loved one.
How can I know if I'm experiencing a hormonal imbalance and can benefit from BHRT?
BHRT can be an outstanding choice for many men, as it avoids the potential side effects or minimizes the risks inherent to other treatments. Therefore, many men may be good candidates for BHRT, which may help those who've noticed a reduction in libido or other sexual issues, such as poorer performances, decreased sensation, or the inability to achieve and sustain an erection. And since hormones play such an important role in various bodily functions, numerous other aspects may signify that you could be a great candidate for BHRT.
These signs include disruptions such as abnormal mood swings or negative mental states such as depression or anxiety. Others experience lower energy levels, the inability to focus on a certain task, or a reduced capacity for concentration or memory. Many men with hormonal imbalances also notice metabolic changes and may gain weight and find it harder to put on muscle to lose the weight they've added. Hormonal shifts also influence sleeping patterns, and some patients have trouble falling asleep, staying asleep, or feeling rested upon waking.
Boost your life with BHRT in Spring, TX
Sexual wellness is an integral part of total health and happiness. And that's one of the many reasons that BHRT is such a sought-after treatment: it can not only improve your sexual function and desire, but it can also yield numerous other benefits to help you feel and perform better. To discover these potentially life-changing benefits for yourself, please don't hesitate to get in touch with us and discuss your concerns and expectations with board-certified plastic surgeon Dr. Young Cho at Chiseled in Spring, TX.