How Is Gynecomastia Treated in Men?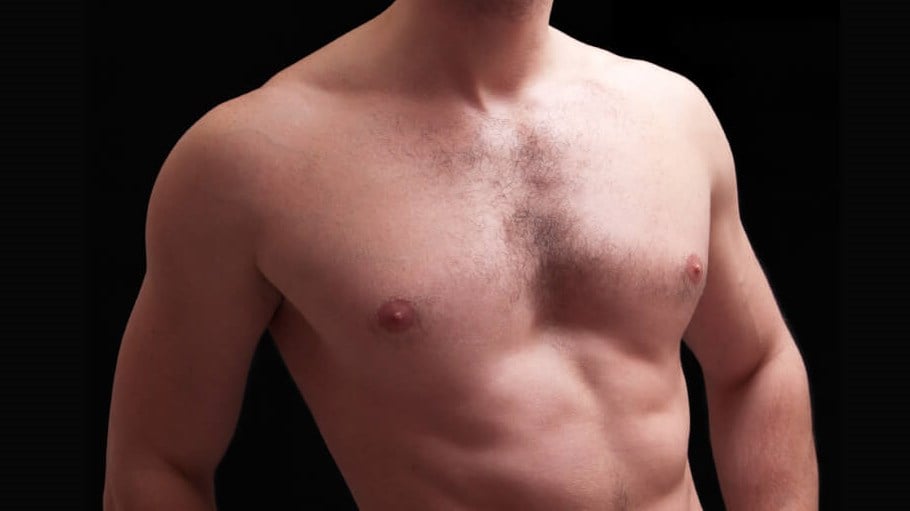 Gynecomastia is a condition that is characterized by enlarged breast tissue in men. Contrary to popular belief, enlarged breasts are a common occurrence. They are often the result of hormonal changes or certain drugs, including steroids. Although gynecomastia is not always serious, it can result in embarrassment, particularly when it is severe. Fortunately, patients can be treated by board-certified plastic surgeon Dr. Young Cho.
There are surgical and nonsurgical options for treating gynecomastia in Spring, TX. When you meet with the professionals at Chiseled, we work hard to understand the cause of your condition and how to help you achieve a more masculine shape. Learn how we treat gynecomastia in men by scheduling a consultation today. Our procedures are known to have high success rates in patients.
Symptoms of gynecomastia
Excessive breast tissue growth can cause tenderness and pain in men, but it may also lead to psychological and emotional distress. Some men even avoid certain activities to hide their symptoms of gynecomastia. For men who are uncomfortable with their breasts, Chiseled offers several effective treatment options. However, Dr. Cho usually recommends losing some weight through traditional diet and exercise before seeking invasive surgery in Spring, TX.
Candidates for gynecomastia treatment
Candidates for gynecomastia treatment are relatively healthy and have reasonable expectations about their outcomes. Advanced technologies like BodyTite® can be used in mild cases, while surgery is best for excessive breast tissue. While gynecomastia may occur in adolescence, young men should wait until adulthood to consider surgery. Our surgical team will inform you about what is most likely to deliver the most optimal results. The right candidates:
Are nonsmokers

Cannot treat gynecomastia with diet or exercise

Do not have a medical condition that could impair healing

Have specific goals for improving their appearance

Are troubled by their large breasts
How surgery works
Male breast reduction surgery is normally performed under general anesthesia. There are several different techniques to address the excess tissue, including minimally-invasive liposuction. Others require the removal of extra tissue through incisions. Dr. Cho bases these decisions on each patient's individual needs. We may reposition the nipple to ensure the results look as natural as possible. Afterward, our team will give you guidelines and helpful instructions for gynecomastia surgery recovery.
Gynecomastia surgery recovery
Patients may experience some discomfort after male breast reduction surgery, which can be controlled by medication and a compression garment. Most men can return to work and other daily activities about one week after the procedure. Refrain from exercising or strenuous physical activities to make sure you have enough time to heal. Results from gynecomastia treatment are generally permanent as long as you maintain a healthy lifestyle and avoid medications that lead to breast tissue growth.
Schedule male breast reduction surgery
Gynecomastia can lead to irritation, discomfort, or even issues with hygiene. By removing excess tissue and improving the appearance of the chest, board-certified plastic surgeon Dr. Young Cho can give you a masculine appearance once again. Patients at Chiseled often feel more comfortable and confident in their bodies after gynecomastia surgery recovery. To learn about the symptoms of gynecomastia and how to treat this condition in Spring, TX, contact us for a private consultation.