How Long is Recovery After Penis Enlargement Treatment?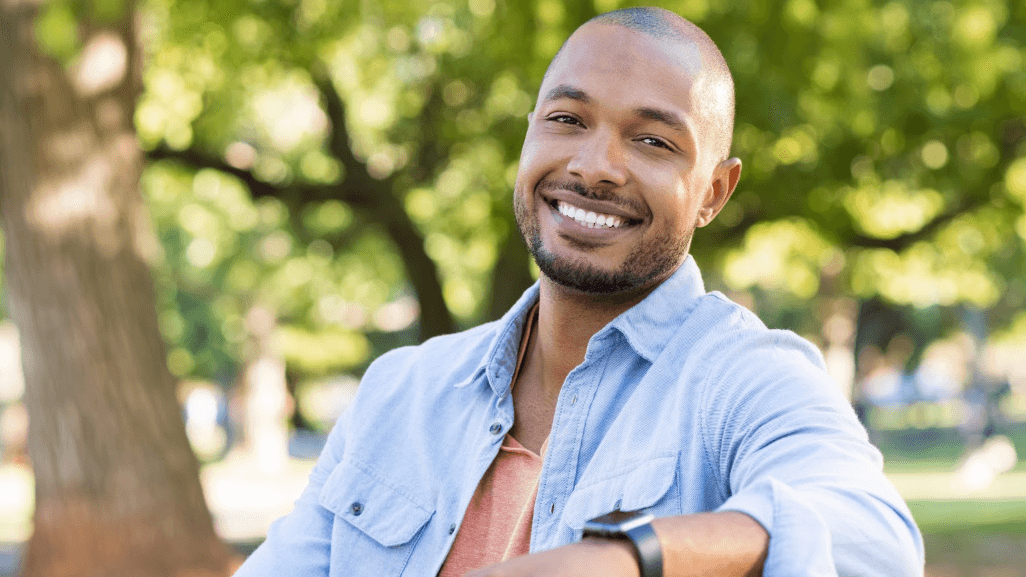 Penis enlargement has gained significant attention in recent years, with many men seeking ways to enhance their sexual confidence and satisfaction. If you're considering penis enlargement, it's important to work with a medical professional and follow all guidelines to ensure successful outcomes.
Board-certified plastic surgeon Dr. Young Cho can walk you through the process of penis enlargement and recovery during a consultation in Spring, TX. Call Chiseled to learn about options such as dermal fillers, fat transfer treatment, and ligament transection today. We strive to provide a safe and comfortable experience with optimal results.
What happens during penis enlargement?
Dr. Cho can help choose the best method for penis enlargement during a comprehensive consultation. First, we need to determine if the patient is a candidate for treatment. Factors such as age, overall health, and existing anatomy can impact this decision.
We strive to make the process as safe and comfortable as possible. Depending on your needs, our experts at Chiseled may use an injectable dermal filler or fat transfer procedure to increase penis girth. A ligament transection is recommended for the appearance of length. Whether you opt for one treatment or a combination of options, we strive to provide excellent results.
How long is recovery after penis enlargement?
The answer depends on the method and extent of your penis enlargement in Spring, TX. Here's what to expect with each:
Dermal fillers: Though you can return to most normal activities right away, patients should wait one week before resuming intimacy with a partner. Penis girth should increase within two weeks.
Fat transfer: Everyday activities can begin after several days, but limit strenuous exercise for a few weeks. Results are visible soon after treatment and should be long-lasting.
Ligament transection: Patients will have one week of downtime followed by a month of avoiding sexual intercourse. Results should finalize after 3 – 6 months.
How to ensure a safe recovery at home
Dr. Cho will provide detailed instructions on how to ensure a safe recovery at home. Following these guidelines is essential for long-term satisfaction with a penis enlargement procedure:
Rest and recover: Take a break from activities that could cause strain or impact your results.
Ice: Apply cool packs to the treatment area for common side effects like discomfort and swelling.
Attend all follow-up care appointments: We want to ensure your recovery is progressing as expected.
Avoid intimacy: We recommend waiting a predetermined amount of time before engaging in sexual activities.
Take your time: Your recovery timeline should never be rushed. The results are considered worth the wait.
Is recovery from penis enlargement painful?
Our clinic strives to provide cutting-edge treatments with minimal downtime or pain. Most patients report mild discomfort during the procedure that subsides shortly after. Dr. Cho typically recommends over-the-counter medications to manage symptoms. Contact our office right away for an assessment if the pain persists. We're happy to provide additional guidance for a comfortable recovery, as requested.
Enhance penis girth and length with our team
Penis enlargement is a highly personal decision that should be made with the guidance of a trusted expert. If you're interested in dermal fillers, a fat transfer, or ligament transection, board-certified plastic surgeon Dr. Young Cho can help. Call Chiseled in Spring, TX to learn more about penis enlargement and book a consultation today. We look forward to enhancing your sexual confidence with remarkable results