How Long Should You Wait Between Dermal Filler Touch-Ups?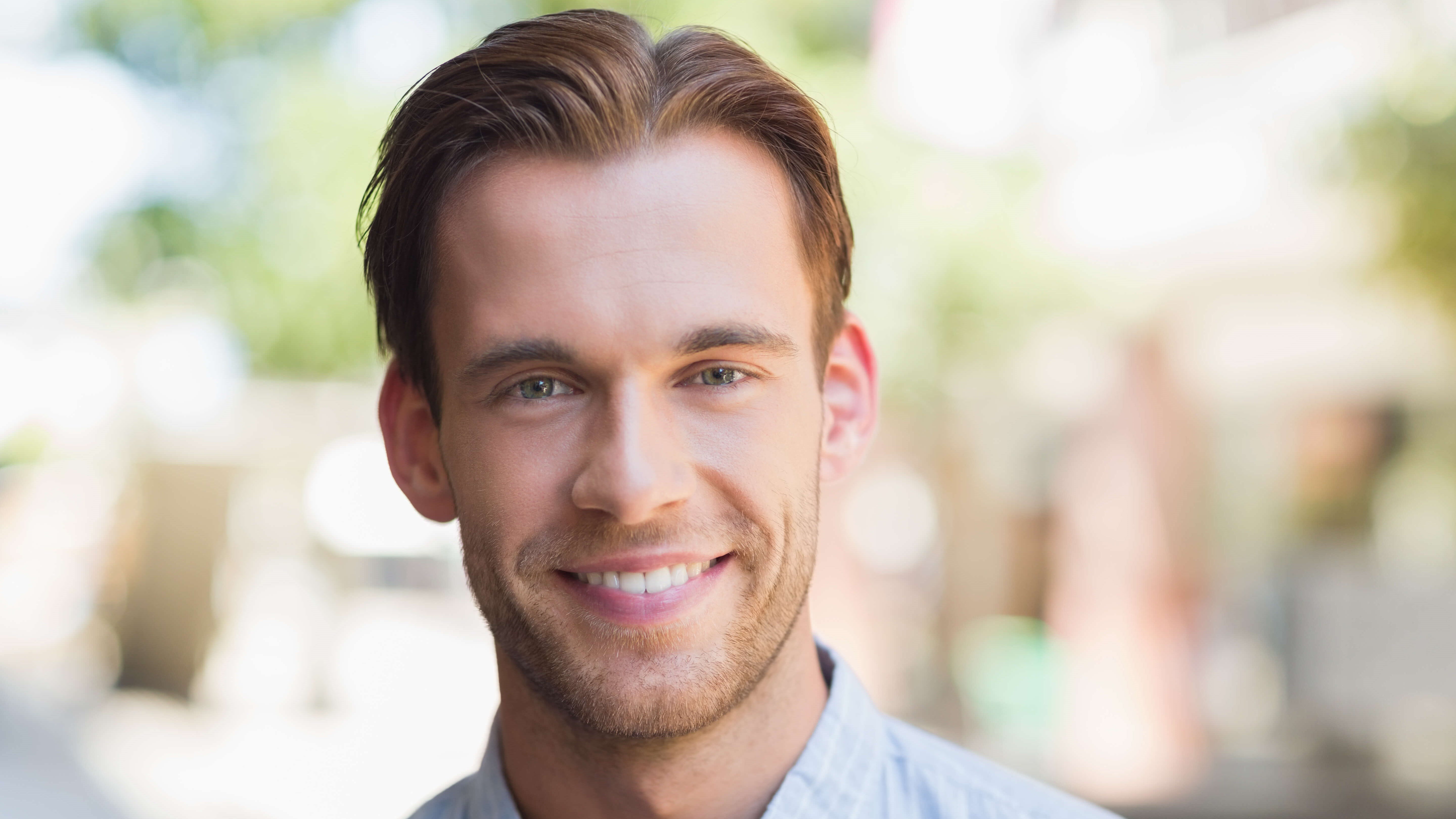 If you are searching for a long-lasting way to combat the signs of aging, get a chiseled jawline, restore lost facial volume, or simply appear more masculine and youthful without going under the knife, then injectable dermal fillers may be right for you. With a wide array of dermal fillers and wrinkle relaxers on the market today, there is likely an injectable that can help you achieve your desired outcome. The expert team at Chiseled, under the direction of board-certified plastic surgeon Dr. Young Cho, is proud to offer the most cutting-edge, effective, and longest-lasting injectable dermal fillers to give Spring, TX patients the strong and masculine facial structure they are after. Read on to learn more about dermal fillers, including what they are used for and how often you may need repeat injections.
What are injectable dermal fillers good for?
With a versatile menu of products available, injectable dermal fillers can help address and improve a number of cosmetic concerns. Most often, dermal fillers are used to enhance a patient's face for a more appealing, youthful, and refreshed look by targeting age-related complaints. Some of the most common concerns that lead patients to pursue dermal filler injections in Spring, TX include:
Lines and wrinkles
Facial folds
Volume loss in the cheeks
Volume loss in the lips
Weak jawline
Tired or angry appearance
Using injectable dermal fillers, the skilled and experienced practitioners at Chiseled can effectively sculpt the patient's face for a more appealing, attractive, masculine look.
Which dermal filler is best?
The powerful formulas contained in each dermal filler product are designed to target specific areas or complaints, so the most appropriate treatment will depend on the nature of each patient's specific concerns. In many cases, a combination of dermal fillers is the best option for achieving the most dramatic, longest-lasting, and ideal result. Some of the most popular injectable dermal fillers for men include:
JUVÉDERM®: The JUVÉDERM family is actually an extensive collection of advanced hyaluronic acid-based injectable dermal fillers that help combat many of the most frustrating signs of facial aging. The various JUVÉDERM products can soften moderate to severe lines and wrinkles, add volume to the upper and lower lips, and address lost volume in the cheeks.
RADIESSE®: For mild to moderate lines, including smile lines, chin wrinkles, lips lines, and more, RADIESSE can be a fantastic treatment option. RADIESSE contains microspheres of calcium hydroxyapatite in a flexible gel that softens and fills the skin for a dramatically more youthful appearance.
Restylane®: Much like the JUVÉDERM family, Restylane injectables offer a versatile selection of fillers, each with its own set of unique and beneficial characteristics. From treating lines and wrinkles to adding volume in the chin, cheeks, and lips, Restylane products are suitable for anyone over the age of 21 who is interested in refreshing their look.
During your initial consultation at Chiseled, one of our knowledgeable providers will thoroughly evaluate your areas of concerns, discuss your specific goals, and answer all of your questions at length in order to determine the dermal filler(s) that will best help you achieve your ideal results.
How long do fillers last?
The long-lasting results that can be achieved with injectable dermal fillers make them an attractive option for patients looking for a convenient and low-maintenance treatment. The longevity of the dermal filler results can vary from patient to patient depending on the severity of his concerns, the specific product(s) used, and other factors.
How long does JUVÉDERM last?
Depending on which JUVÉDERM product is used, patients often enjoy their results for between 1 – 2 years before a repeat injection is needed.
How long does RADIESSE last?
With results typically lasting over a year, it is easy to see why RADIESSE is one of the most popular injectable wrinkle fillers on the market today.
How long does Restylane last?
While it depends on which specific product is used, most patients enjoy their newly enhanced look for about 12 – 18 months before needing a Restylane touch-up.
Can I get BOTOX® at the same time as fillers?
Absolutely. Many patients choose to combine injectable wrinkle relaxers, such as BOTOX, with their dermal filler treatment in order to achieve an even more dramatic transformation. One thing to keep in mind, however, is that BOTOX does not last as long as the majority of dermal fillers, meaning repeat BOTOX injections will be needed at more frequent intervals. Our professional team of injectable experts will help design a treatment plan and schedule that helps you achieve stunning results in the most convenient way possible.
Injectable dermal fillers for men in Spring, TX
If you are ready to finally restore the youthful, masculine, attractive contours of your face and feel more confident in your own skin, call the friendly team at Chiseled in Spring, TX to schedule your dermal filler consultation with board-certified plastic surgeon Dr. Young Cho and our certified, experienced injectors today!