How Many AccuTite Sessions Do I Need Before I See Results?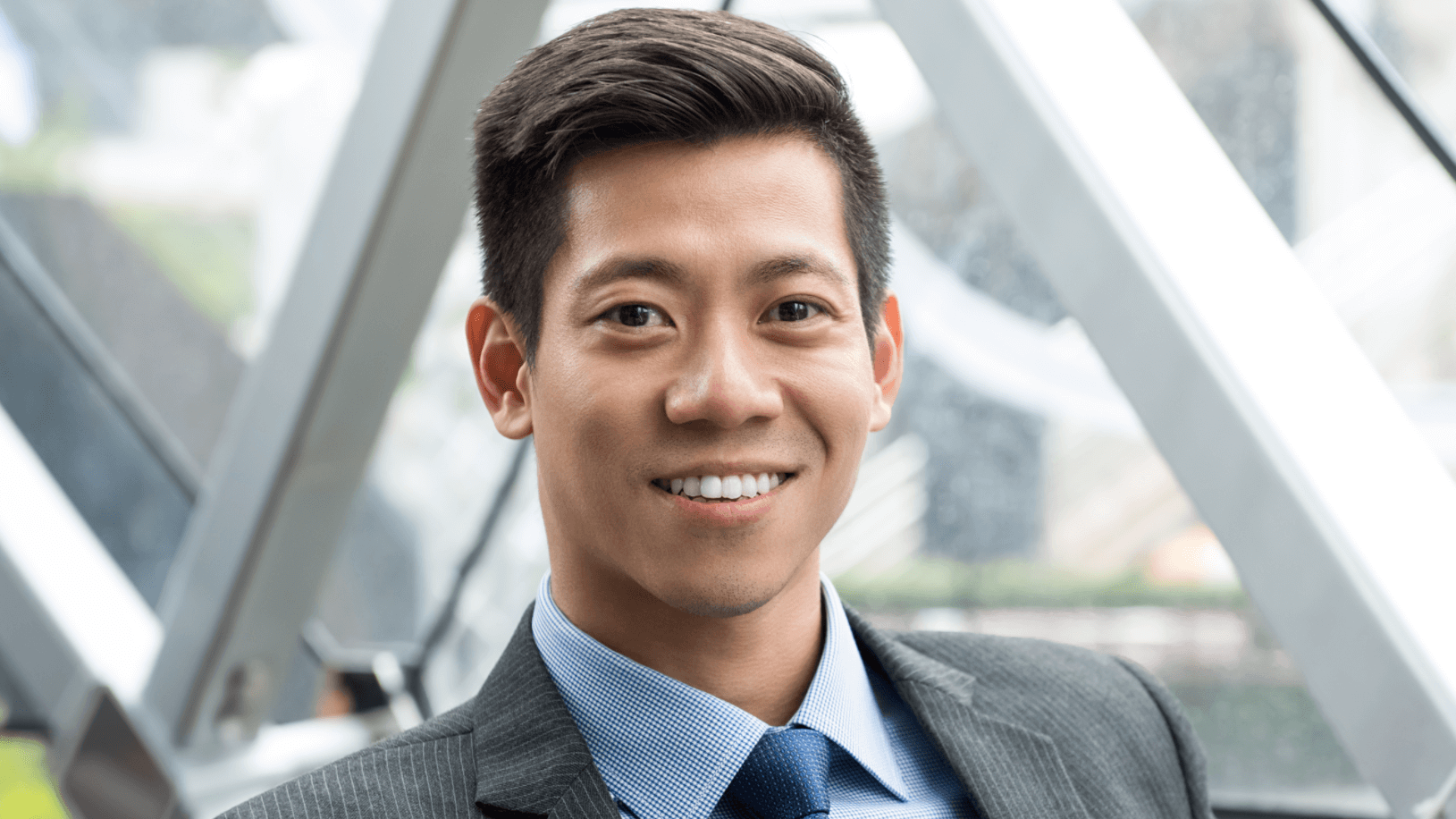 Sometimes, even the most insignificant problem areas can make you feel self-conscious about your appearance. This includes small fat pockets and loose skin around the face and neck. Now, men can treat excess fat and more without invasive plastic surgery. Board-certified plastic surgeon Dr. Young Cho can achieve real facial rejuvenation thanks to AccuTite by InMode.
AccuTite uses advanced RFAL (radiofrequency assisted lipolysis) to treat detailed areas around the eyes, mouth, jowls, and neck in Spring, TX. While you can see great outcomes after only one session, it may take several appointments before your transformation is noticeable. Learn how the specialists at Chiseled perform nonsurgical skin tightening by reading below or calling for an appointment.
What is AccuTite?
AccuTite is a nonsurgical fat reduction and skin tightening treatment for men. Like similar procedures, such as FaceTite and BodyTite, AccuTite uses RF technology to address fat cells and loose skin. If your regular diet and fitness regimen are not giving you successful results for detailed areas of the face and body, this treatment may help you reach your goals. Chiseled can perform AccuTite in our office with no general anesthesia or scalpels involved.
What does AccuTite treat?
AccuTite is an advanced procedure equipped with temperature sensing technology to prevent skin damage and other complications. Our male patients also love the fact that nonsurgical skin tightening does not involve an extended recovery period. During your facial rejuvenation consultation with Dr. Cho, we can review different treatment areas and explain how the process works. Areas that can be addressed in Spring, TX include:
Eyebrows: sagging brows can interfere with your vision and make you appear tired or angry during everyday activities.

Periorbital area: the upper and lower eyelids, as well as the regions around them. These are among the first areas to show common signs of aging.

Nasolabial folds: also called laugh lines, the nasolabial folds appear on the sides of your nose and extend down to the corners of the mouth.

Neck: excess neck skin and fat can make you appear older than your natural age.
What about recovery and follow-up sessions?
You will likely experience some bruising or swelling because of the RF technology in AccuTite. This should subside after several days with the right aftercare. Dr. Cho provides male patients with more specific instructions after nonsurgical skin tightening is performed. You will see some improvement after your first AccuTite appointment but may require additional treatments based on your needs and problem areas.
You may continue to see improvements in the face and neck for several months after facial rejuvenation treatment. The good news is that patients can enjoy long-lasting results from AccuTite as long as they maintain a healthy diet and exercise regimen. You can also schedule new treatments as needed in the future.
Facial rejuvenation for men
Results that were previously only possible with plastic surgery can now be achieved with a simple procedure in Spring, TX. AccuTite uses RF technology to reduce unwanted fat and loose skin. If you are a male patient looking to achieve a younger-looking appearance, meet with board-certified plastic surgeon Dr. Young Cho. The specialists at Chiseled can treat the face and neck with no long incisions or extended downtime.