How Many Units of BOTOX Do Men Need?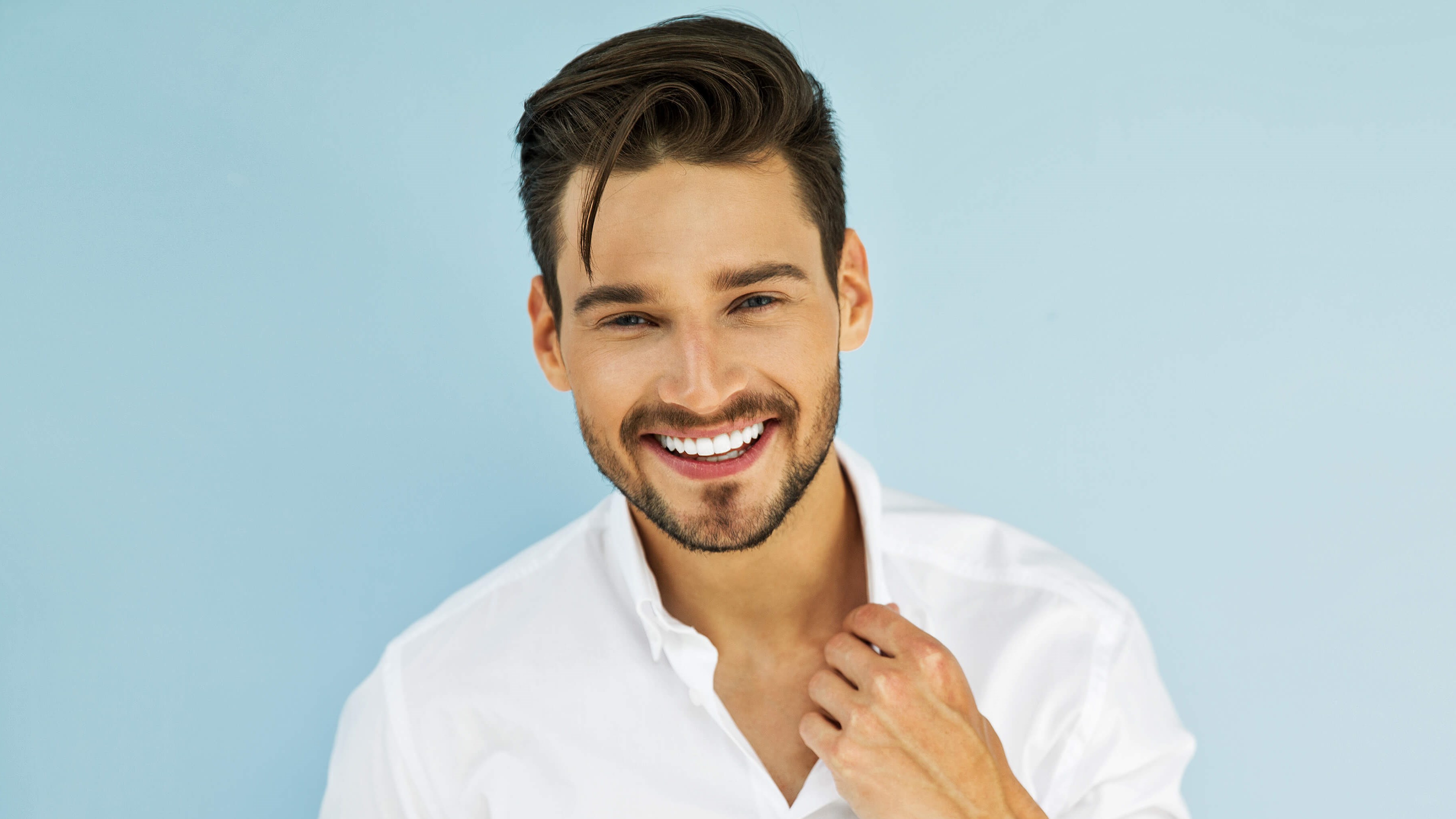 There is no doubt appearance plays an important role in our overall self-esteem and confidence. This is why people go to great lengths to look younger by reducing wrinkles and expression lines. BOTOX® is one of the most sought-out noninvasive treatments across the U.S., with countless individuals using it for cosmetic purposes. Men also seek this treatment because it is an effective alternative to plastic surgery.
Many of our patients want to know how much BOTOX is needed to address facial lines. Since everyone is different, it is impossible to know the answer without consulting a medical team. When you visit the professionals at Chiseled, we can teach you about the benefits and side effects of BOTOX, as well as how many units can achieve your desired look. Call our office to meet with board-certified plastic surgeon Dr. Young Cho in Spring, TX.
Do men get BOTOX?
Many of our patients like to ask this question – do men get BOTOX? The answer is yes, BOTOX for men is common at our clinic. We have helped countless people look years younger by removing wrinkles on the forehead and around the eyes. It is also helpful in alleviating symptoms such as excessive sweating and migraines. BOTOX has strong name recognition because it is the first FDA-approved injectable wrinkle relaxer to hit the market. Since then, other injectables for men, like Dysport® and XEOMIN®, have also increased in popularity.
How we determine the units of BOTOX
Just like any other medication, BOTOX has recommended dosages. These dosages are measured in units to make sure each patient gets exactly what they need and nothing more. It is difficult to determine how many units of BOTOX are required over the phone, which is why we suggest scheduling a consultation first. Dr. Cho or a member of his staff will plan your dosage by assessing your face and muscle movements.
Since men generally have stronger facial muscles than women, they may require a higher dosage. Injectables for men are usually administered between the eyebrows, around the eyes, or in the forehead. Chiseled uses a very fine needle and follows the injections with a cold compress to minimize some of the more common side effects of BOTOX, such as swelling and bruising. Injections only take a few moments, and then patients can return to their normal routines with no long recovery period.
Side effects of BOTOX
About one week after treatment, patients should notice their newer, refreshed results. Although injectables for men are relatively safe, patients should learn about the minor side effects of BOTOX before getting treatment. Based on the units of BOTOX administered during your appointment, you may feel pain at the injection site, as well as some inflammation and redness. Allergic reactions are more serious and include red welts or a feeling of faintness. Contact our office right away if you experience these symptoms.
Get BOTOX for men
BOTOX injectables allow you to laugh and smile as much as you want without worrying about deep facial creases or lines. As we have seen here, the units of BOTOX you need vary from person to person. Many different factors come into play, including muscle strength and cosmetic goals. This is why we invite you to schedule your first consultation with board-certified plastic surgeon Dr. Young Cho and his talented team at Chiseled. Enjoy the long-lasting anti-aging effects of this treatment in Spring, TX.