How Much Fat Can Be Removed With BodyTite?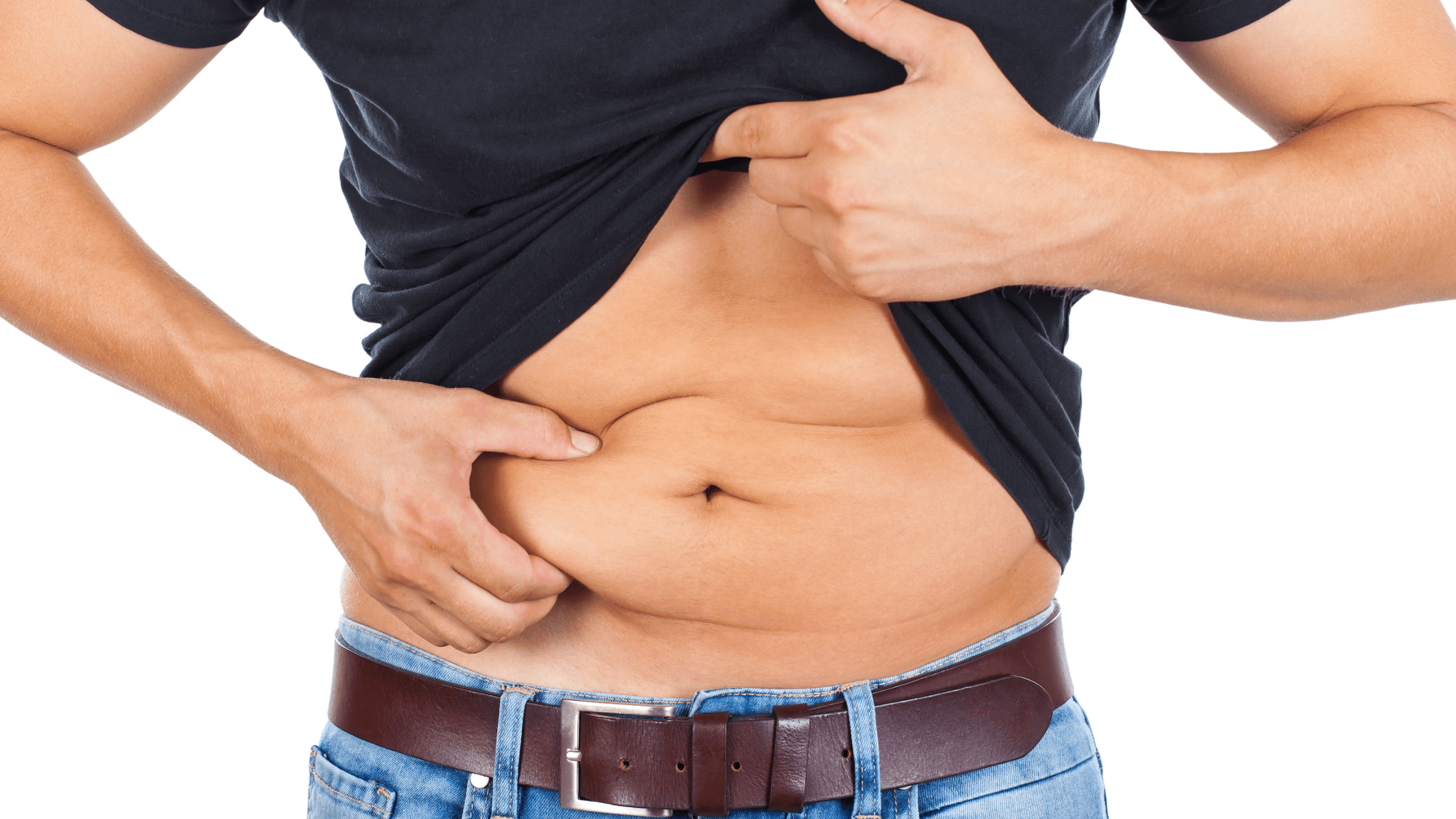 BodyTite is one of the latest, most advanced systems for eradicating stubborn fat and tightening the skin, so you can proudly show off your hard-earned muscle. It achieves superior, confidence-boosting results that were otherwise only available through extensive surgical procedures.
And we're excited to offer this revolutionary, physique-transforming technology to men at Chiseled, in Spring, TX! Our board-certified plastic surgeon, Dr. Younghoon Cho, has a lifelong passion for helping others. And he'd love to help you achieve the lean, well-defined look you've often pictured in your mind's eye, so contact us today.
How BodyTite works
Pockets of stubborn fat can remain annoyingly unchanged even if you eat right and follow a consistent fitness routine. But the FDA-approved BodyTite can quickly and virtually painlessly give you the physique you desire and deserve, without the complicated cosmetic surgery that leaves scars and requires a lengthy recovery period.
Unlike those outdated surgical techniques, BodyTite utilizes a more effective mode of action: radiofrequency-assisted liposuction, or RFAL. It uses thermal energy to gently liquefy the subcutaneous fat beneath the skin, almost immediately giving you an enviably lean look without any work, effort, or frustration on your part – all you have to do is relax while our expert team carefully and thoroughly melts that exasperatingly stubborn fat.
First, we administer local anesthesia. Though general sedation is also an option if we're treating several body areas or if needed to put you in a comfortable, relaxed state of mind. Then, we make a tiny, inconspicuous incision hidden within the body's natural contours and insert the BodyTite applicator.
It delivers pulses of light energy to liquefy the fat, making it easy to remove. And the cutting-edge AccuTite technology solves an age-old aesthetic issue that accompanies fat loss: loose, saggy skin. The heat energy causes contractions deep within the skin's lower layer, the dermis, and the network of connective tissue that keeps everything taut to show off your exceptional new leanness.
How much fat can be removed?
While it's difficult to put a specific number on the percentage of body fat that can be slashed, or a particular number of fat pounds that can be shed, we can ensure that BodyTite will give our male patients noticeable, enviable results – fast. The procedure typically takes 60 – 90 minutes, is generally done in a single session, and many patients see changes right away.
Your overall results depend on multiple factors, including your needs, body type, and composition. But our massively experienced Dr. Younghoon Cho will help choose the best treatment options with your ideal outcome in mind, so contact our office in Spring, TX to learn more.
BodyTite benefits
BodyTite radiofrequency pulses reach deep into the body to sculpt successive layers of tissue. This includes the dermis below the skin, the subdermal matrix of connective tissues, and, of course, the subcutaneous (under the skin) fatty deposits that can conceal your hard-earned muscle.
This comprehensive process achieves a natural look while removing the appearance of sagginess or looseness, which would otherwise result from the degradation of connective tissues that keep skin tight.
BodyTite doesn't require any excisional surgery and, therefore, no lengthy recovery process. Its real-time internal and external temperature monitoring carefully controls the temperature to safely and gently provide consistent results and prevent over-or-under-treatment of specific body parts.
Additionally, the thermal energy busts fat cells and tightens the skin simultaneously, saving you time by achieving two desired results at once: beach-body leanness and the taut skin tone to optimally display your chiseled new physique.
And, as an outpatient procedure, you can go home almost immediately after your BodyTite treatment. But we recommend that you rest and relax for the following 2 – 3 days and wear a compressive garment over the treated areas to promote healing.
However, it's important to note that this is not a substitute for physical exercise and healthy eating. Excessive weight gain can negate the BodyTite results, so healthy fitness and culinary habits are essential to maintain your physique and overall health.
Contact us today for the body of your dreams
There's no reason to wait! You can quickly and easily enjoy an improved quality of life and the many benefits that accompany the confidence-bolstering, gaze-averting physique you've always wanted.
So, get started today by contacting us at Chiseled and find out how board-certified plastic surgeon Dr. Younghoon Cho can transform your body. We also invite you to visit our practice in Spring, TX.