How Soon Will I See Results After Penis Enlargement?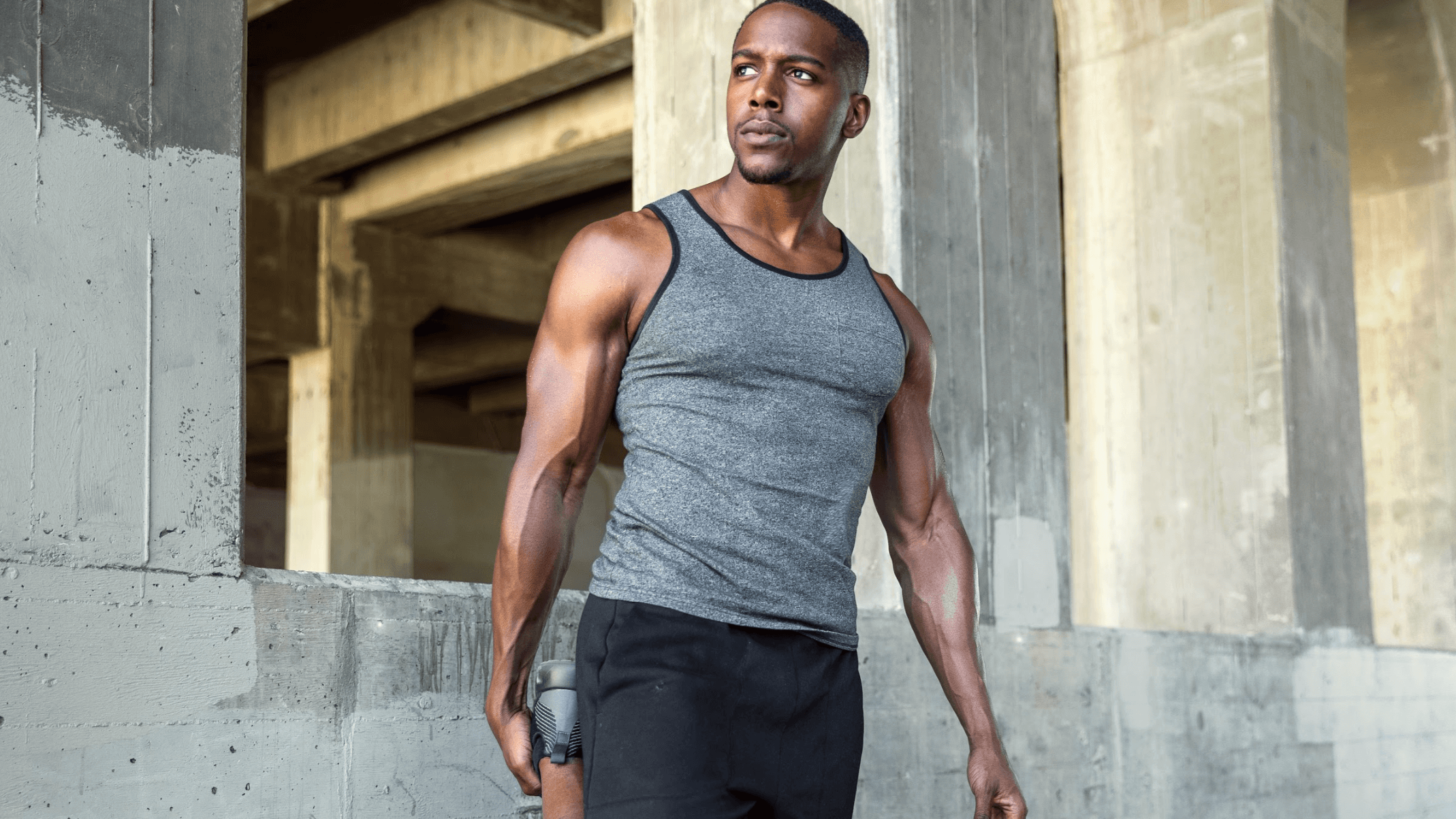 Candidates for penis enlargement are generally unhappy with their aesthetics, size, or performance. They may feel self-conscious, which can have life-altering consequences beyond matters of intimacy. Some experience unsatisfying sexual intercourse, either due to aesthetic concerns or worries about fulfilling their partner's desires.
No matter the cause of your dissatisfaction, if you consider yourself a potential candidate it's imperative to seek a professional opinion. To learn more about any potential action that may need to be taken, reach out to us at Chiseled in Spring, TX to schedule a consultation with board-certified plastic surgeon Dr. Younghoon Cho.
How soon can you expect to see results after penis enlargement treatments?
Your treatment options and the rapidity of your results depend on multiple personal factors. However, during your consultation, we'll discuss your expectations and potential complications, and perform a physical assessment. While formulating your personalized plan, we will also discuss the potential risks.
Most of the penis enlargement options offered at Chiseled do not take long to complete. And some degree of change to the appearance of your body may be apparent very soon or within days. More pronounced results will become evident in the several weeks following the procedure. Results vary based on the individual and the type of procedure chosen.
Options for penis enlargement
One option is the addition of dermal fillers to the penile tissues. Dermal fillers are used to plump up body areas with more volume. The injection is performed while the patient is conscious but under local and topical anesthesia.
Like dermal fillers, a fat transfer relies on the same basic technique: a substance inserted into the penis to add mass. In this procedure, however, fat is harvested from other body parts (such as the stomach) and then injected into the penile tissues.
Finally, Chiseled offers a ligament transection procedure. This makes the flaccid penis appear longer by severing a ligament that holds it closer to the body. Since it can now hang farther from the body, it gives the appearance of added size.
Each of the penis enlargement techniques listed above carries its own risks of varying degrees, so important to discuss all your concerns with Dr. Cho during your consultation. For example, a dermal filler may negatively affect the functioning of nerves and blood vessels. Fat transferred to the penis tends to be reabsorbed by the body, altering the overall appearance. And a ligament transection decreases the stability of the penis.
Reach out to us to learn more about being happy with your body

Penile self-consciousness affects innumerable individuals due to a range of reasons. What's certain is that these sentiments can have detrimental effects that go beyond the bedroom, so it's essential to be well-informed. And you can find more information and explore your options by contacting our aesthetics team, led by board-certified plastic surgeon Dr. Younghoon Cho at Chiseled in Spring, TX.