I Have Eye Bags. Will Lower Eyelid Surgery Get Rid of Them?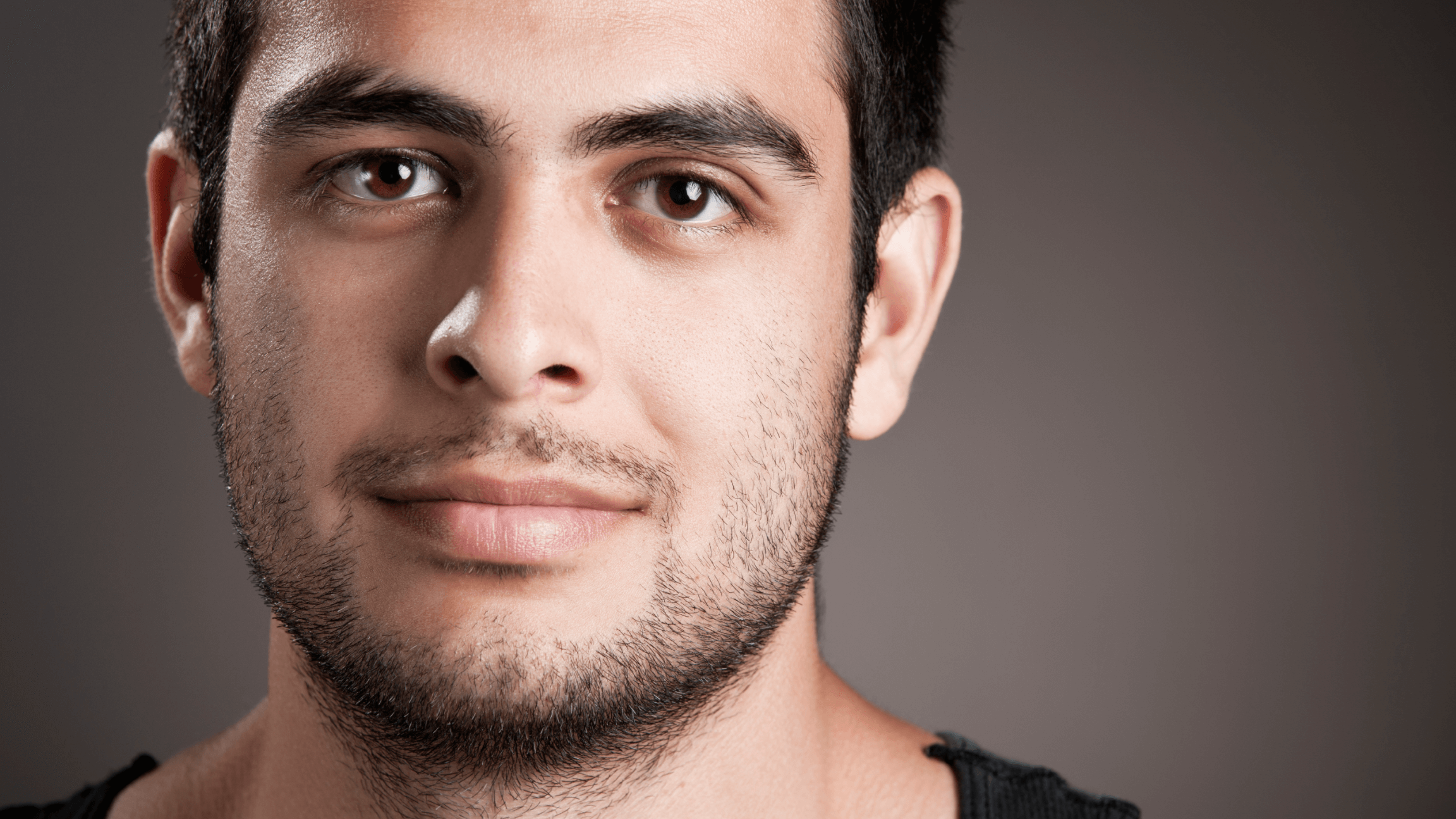 Lower eyelid surgery, also known as lower blepharoplasty, is performed to remove bags under the eyes. Eye fat bags, dark circles, or sagging skin are common reasons why eyelid surgery for men is so popular. At Chiseled in Spring, TX, board-certified plastic surgeon Dr. Young Cho provides a comprehensive approach to eyelid rejuvenation by utilizing surgical and nonsurgical options. Dr. Cho has performed countless eyelid surgeries and is experienced in all blepharoplasty techniques to create appealing, natural-looking contours while helping male patients look years younger. If you need eyelid rejuvenation help, contact one of our helpful team members to schedule your consultation with Dr. Cho today.
Main benefits of male blepharoplasty
When meeting people, your eyes are one of the first features they see. With age and even genetics, individuals can struggle with their upper and lower eyelids looking tired, saggy, and overall unattractive. These eyelid skin irregularities can even impair a person's vision, making it difficult to perform daily tasks, like reading or driving a car. Blepharoplasty, or eyelid surgery, is a popular cosmetic surgery to help patients frustrated with loose, hanging skin on their upper eyelids, or puffy bags on the bottom eyelids, or both. At Chiseled in Spring, TX, Dr. Cho will assess and determine if a patient needs an upper, lower, or a combination of both to achieve striking yet natural-looking results.
What causes bags under the eyes?
Lower eyelid surgery is performed to reduce bulging or puffy skin underneath the eyes. Excess fat under the eyes, also referred to as "fat bags," is a common problem for women and men. Lower eyelid surgery can reduce under-eye fat prolapse and remove excess skin or wrinkles around the eye area for a more youthful appearance. While bags under the eyes can be bothersome, they don't usually impact a person's health or vision. The reasons why some men struggle with bags under their eyes include:
Allergies can exacerbate under-eye puffiness.
A high-salt diet can cause water retention or puffiness under the eyes.
Under-eye bags can be a physical trait that runs in a patient's family.
Medical conditions, like thyroid problems, can cause swelling or inflammation around the eyes.
Muscle loss and skin firmness around the eyes is a by-product of the natural aging process.
Can lower eyelid surgery help with under-eye bags?
The most common cause of puffiness or under-eye bags is natural aging. The thin, delicate skin around the eye area is prone to fine lines and wrinkles. The tissues and muscles around the eye can also weaken and allow excess fat to accumulate, creating that bags' bubble-like appearance under the eyes. A lower eyelid lift is an outpatient procedure where Dr. Cho tightens muscle and tissue and reduces excess fat in the lower eye area to create a smooth appearance. In most cases, patients can enjoy long-term results, and it is rare for male patients to need future touch-up treatments. However, Dr. Cho may advise patients to consider combining their lower eyelid surgery with different therapy options, like dermal fillers or Dermalinfusion® facials, to maintain or enhance their results.
In the battle against the effects of aging, male blepharoplasty can be a powerful tool to look years younger. When paired with other popular cosmetic procedures, men can reveal a healthier, younger-looking complexion while keeping their masculine features at the forefront. In the last decade, eyelid surgery has gained popularity, with more men and women partaking in this life-changing procedure. If you are considering lower eyelid surgery, board-certified plastic surgeon Dr. Young Cho can help. Dr. Cho will assess your concerns during a private consultation and determine if you are the right candidate for male blepharoplasty. Schedule your consultation at Chiseled in Spring, TX, and learn more about the powerful results this surgical procedure provides.