Is it Possible to Enlarge my Penis Girth?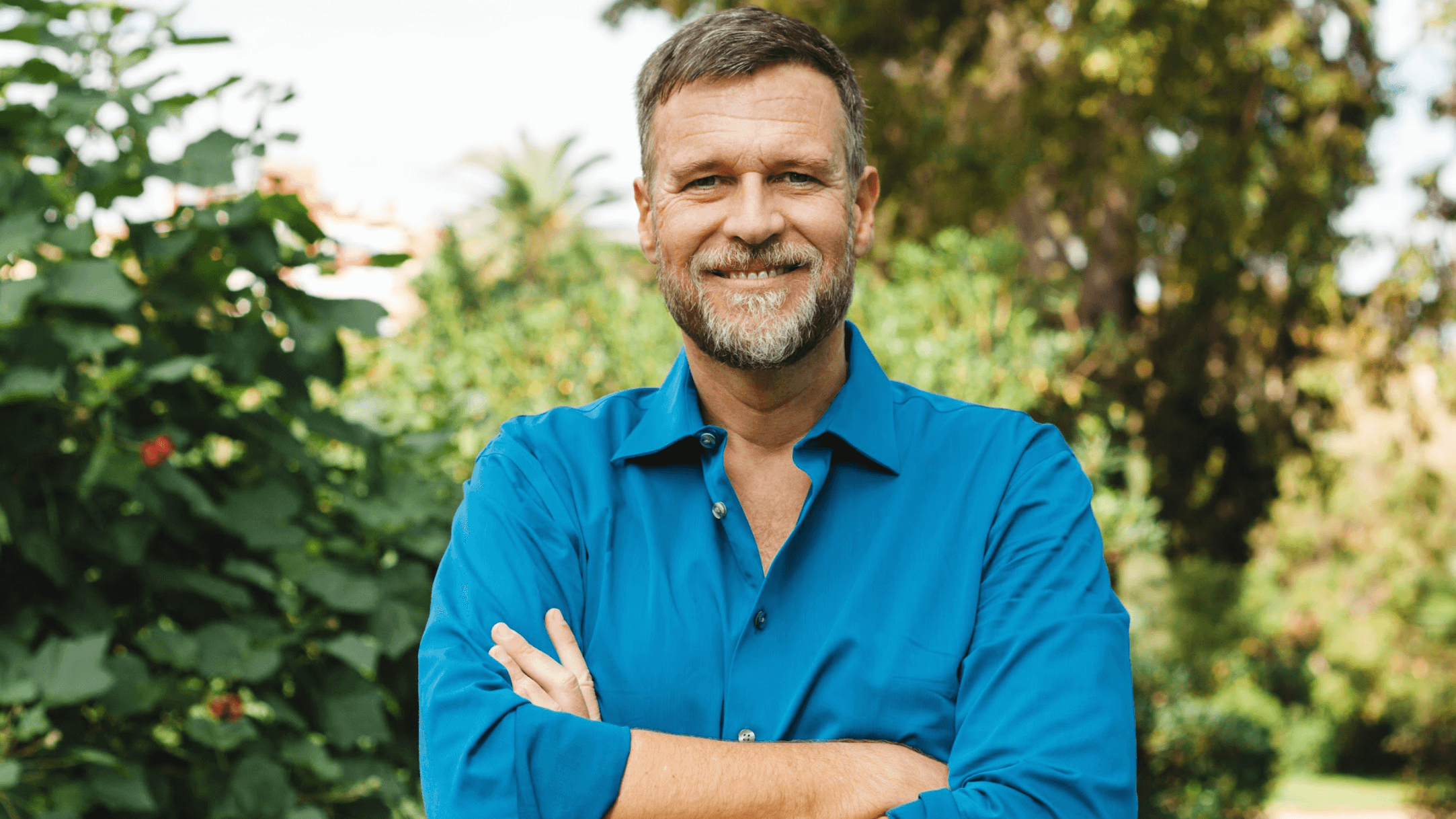 Health and happiness are inextricably linked. And a big part of overall health is sexual wellness. But unfortunately, many men are less than pleased with this aspect of their lives potentially for many reasons, such as inadequate sensation, performance, sex drive, size, or other aesthetic issues, which can impact one's confidence.
The loss of confidence and the decreased opportunities for intimacy can also sabotage one's relationship, possibly spoiling something promising. This is why board-certified plastic surgeon Dr. Young Cho is happy to offer several treatments that can alter the appearance of one's penis.
So, if you feel self-conscious, reach out to us at Chiseled in Spring, TX today to learn more about your potential options and our range of procedures.
An unsatisfying sex life, or unhappiness with one's body, can have far-reaching consequences
Those who harbor concerns about their penis due to performance, size, or other issues, often take a hit to their self-esteem. It's an unfortunate reality that may be due, at least in part, to numerous factors, including the aging process or genetics. And these negative feelings don't stay confined to the bedroom, as a lack of confidence can transfer over to everything one does.
Overcoming these problems can have the opposite effect, offering a surge of confidence that re-energizes an individual's entire routine. Many men will note a new pep in their steps, whether at work or school, or display a newfound exuberance at the gym or while spending time with friends and loved ones. And your partner is sure to notice and appreciate the livelier, happier you.
If any of that sounds good, feel free to reach out to us so we can discuss all these factors during your comprehensive consultation in Spring, TX. You can also voice your concerns and expectations in our confidential, judgment-free environment as Dr. Cho creates a unique treatment plan for you.
Do the techniques offered at Chiseled increase girth?
Here's a quick overview of our penis enhancement options:
A ligament transection affects the deeper tissues. It targets and severs the suspensory ligament within, which holds the penis close to the body. If relieved of this duty, the penis will hang lower and give the appearance of added length when flaccid.
Dermal fillers and fat transfers utilize the opposite approach; they add something to the penis. The former are like dermal fillers commonly used in the facial regions to enhance volume, reduce the look of emptiness, and provide a more youthful appearance. Added to the penis, they increase girth. Similarly, a fat transfer works like the dermal filler procedure. Except it's your own fat that will be injected into the penile tissues.
Get in touch today to discuss your aesthetic concerns
Those who are unsatisfied with the size, shape, or look of their penis could be good candidates for the techniques offered at Chiseled in Spring, TX. However, it's crucial to enter into these procedures knowing all the specifics. We'll be happy to go over all the details with you during your consultation, where you can candidly and confidentially discuss your wishes, expectations, and more.
To explore your options, contact us to set up an appointment with board-certified plastic surgeon Dr. Young Cho.