Is Penis Enlargement Treatment Safe?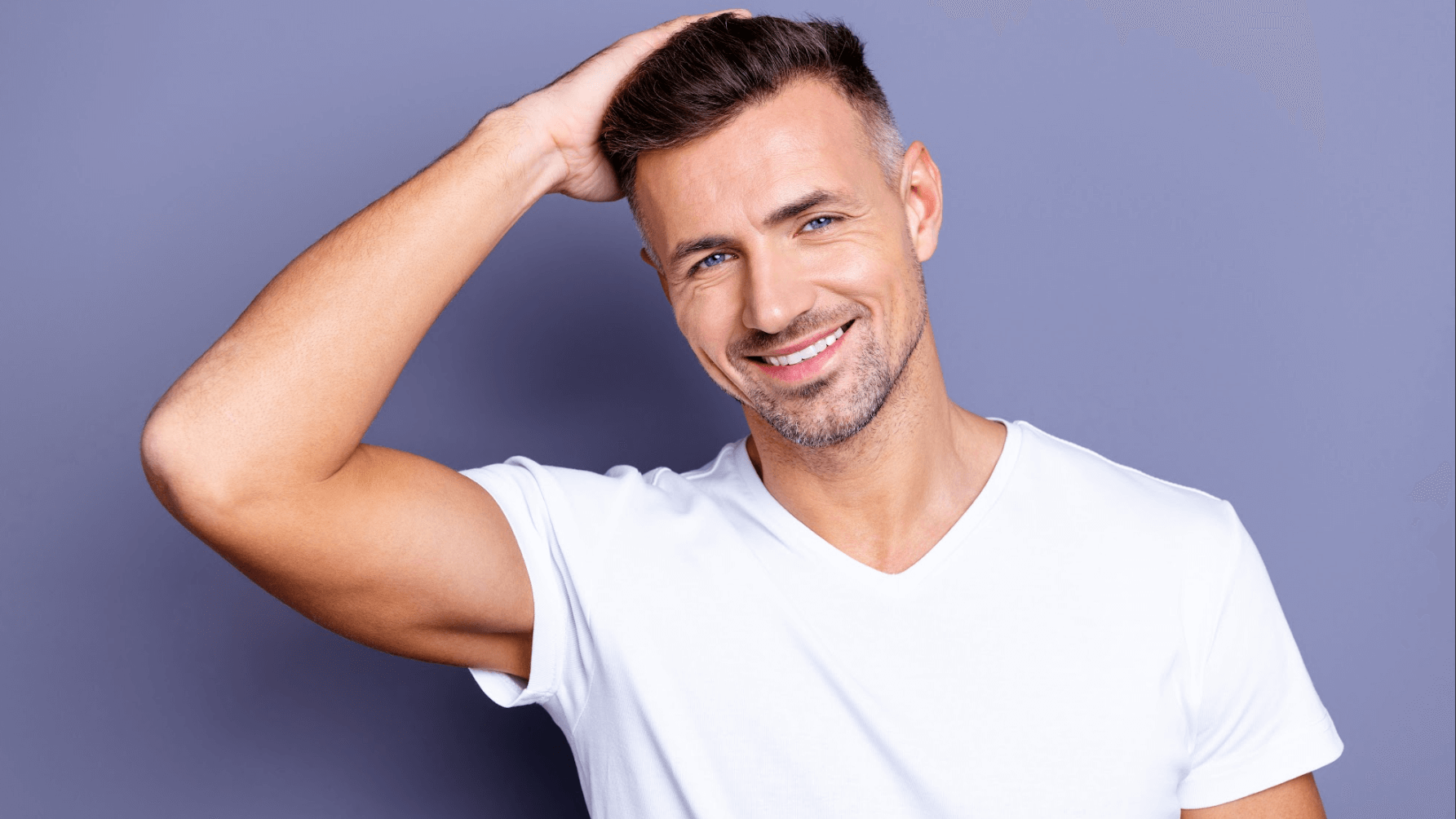 At Chiseled, men have access to penile enlargement options that can increase both length and girth. With treatments such as dermal fillers, fat transfer, and ligament transection, the path to self-assurance is personalized and within reach. The importance of self-confidence cannot be overstated, and Dr. Young Cho's tailored treatments can provide the support needed to enhance appearance. Modern techniques have made male enhancement safer and more accessible. Come and discover how we can help you feel your best at Chiseled in Spring, TX.
What are the medically approved male enhancement methods available?
Penis enlargement, or male enhancement, includes several medically approved methods. Dr. Cho specializes in providing safe and effective solutions, including both surgical and nonsurgical options, to increase penile size and girth. The process starts with a thorough consultation to identify the best approach for each individual. Safety and satisfaction are our primary concerns, ensuring that every patient's unique needs are met. Together, we can explore the options that are right for you, leading to a more fulfilling life. At Chiseled, we offer treatments such as dermal fillers, fat transfer, and ligament transection as a way to enhance the length and shape of the penis.
Which treatment option is right for me?
At Dr. Cho's Spring, TX office, he provides a variety of procedures to better meet your needs. Whether you're looking for quick yet temporary results or something longer-lasting, we have an option to meet your needs. When deciding what type of treatment you want, you can consider the differences between our treatment options, including:
Dermal fillers: Ideal for adding girth, these noninvasive injections offer temporary male enhancement. This option provides a quick yet effective way to see noticeable changes.
Fat transfer: By using the patient's own fat, this method enhances both length and girth for natural penile enlargement. It's a procedure that aligns with the body's natural composition, minimizing risks.
Ligament transection: This surgical procedure increases length by cutting the ligament that holds the penis, making a portion of the shaft more visible. It's an option for those seeking more long-term results.
What can you expect during the treatment process with Dr. Cho?
From the first consultation to post-treatment follow-ups, Dr. Cho ensures that your male enhancement journey is customized, comfortable, and aligns with your desired outcome. Your questions will be answered, your concerns addressed, and a clear path will be set for treatment.
What you can expect before, during, and after your treatment will look different based on the treatment plan you've chosen; however, with each treatment, you can be assured that numerous safety measures are taken to ensure the process is as seamless as possible.
Are there risks involved with these male enhancement treatments?
Though risks are involved in any medical procedure, Dr. Cho's expertise as a board-certified plastic surgeon minimizes risks and ensures safety in penile enlargement. Transparency about potential risks and complications is part of our commitment to patient education and care. With an experienced team and cutting-edge techniques, you can feel confident in your decision to pursue treatment with us.
What are the benefits of these treatments for increasing girth and length?
Male enhancement can transform self-esteem and satisfaction. Dr. Cho's ongoing care ensures lasting results that align with your desired appearance. Personalized follow-up care ensures that your results are maintained and that any concerns are addressed promptly. The benefits extend beyond the physical, contributing to overall happiness and confidence.
Enhance your life
Embrace a new level of confidence with personalized male enhancement options at Chiseled with Dr. Young Cho in Spring, TX. Whether you're seeking to increase girth or explore comprehensive penile enlargement, we are here to guide and support you every step of the way. Schedule your consultation today, and let's embark on a journey tailored to your unique needs. Allow us to be your partners in this transformative experience. Trust in our expertise and dedication, and let's begin a new chapter together.