Know Your Treatment Options for Penis Enlargement in Houston, TX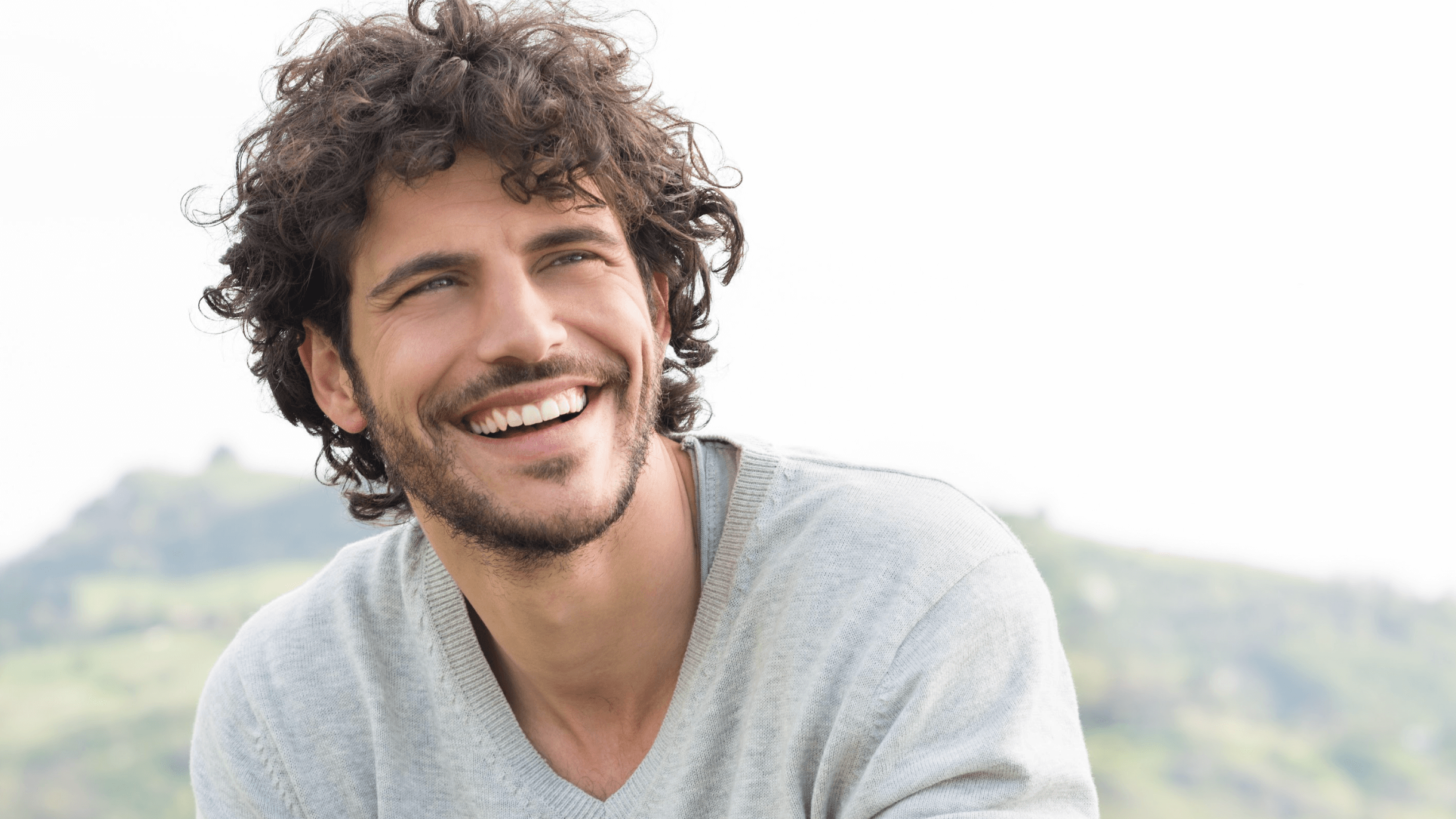 Are you contemplating options for penis enlargement? Look no further. Dr. Young Cho and the team at Chiseled are experienced in a variety of male enhancement treatments, including penis enlargement. Offering procedures that focus specifically on male needs, our Spring, TX practice is committed to helping men achieve their goals with confidence and ease. Learn more about penis enlargement, then contact our office to schedule a consultation.
What types of male enhancement are popular in Houston, TX?
Male enhancement treatments, such as dermal fillers, fat transfer, and ligament transection, are on the rise for men near The Woodlands and Houston, TX. These procedures offer various benefits, from improving girth and length to intensifying the sexual experience, all tailored to your unique needs. The growing demand for these treatments indicates a cultural shift toward accepting male-focused procedures as a legitimate and effective solution for many men. Knowing your options and choosing a treatment that aligns with your goals is essential.
How can dermal fillers and fat transfer improve girth?
Both dermal fillers and fat transfer are effective treatments to consider when you're looking to enhance the size of your penis. Dermal fillers usually involve hyaluronic acid injections, while fat transfer takes fat from another part of your body to enhance the penis. Dr. Young Cho offers both of these injectable options at his Spring, TX office.
What makes ligament transection a viable penis treatment?
Ligament transection involves cutting the suspensory ligament of the penis to reveal more of its length. This procedure is a good option for those seeking modest but noticeable improvements in size. It offers a less invasive approach to penis enlargement, often with quicker recovery times than other methods.
What are the benefits of opting for male enhancement?
Choosing to undergo a male enhancement procedure, such as injectables, ligament transection, or a combination of services, can offer several advantages, such as:
Increased self-confidence
Improved sexual satisfaction for you and your partner
Little to no downtime
Minimally invasive
Safe, effective, and relatively quick
Before choosing any male enhancement treatment, consult a qualified professional like Dr. Cho for a comprehensive assessment. While this procedure can have a wide range of benefits, it's important to consider all aspects of the treatment, including your decision to do this procedure.
Enhance your life with penis enlargement
Ready to take the next step in your male enhancement journey? Schedule a personalized consultation at Chiseled in Spring, TX with Dr. Young Cho to explore the penis treatment options that are right for you. Whether dermal fillers, fat transfer, or ligament transection, these male-focused procedures are designed to enhance men's lives in Houston. With expert guidance and several options to create a treatment plan that helps meet your needs, your pathway to greater self-confidence and well-being is within reach.