Lip Implants vs. Injectables. Which is Best for You?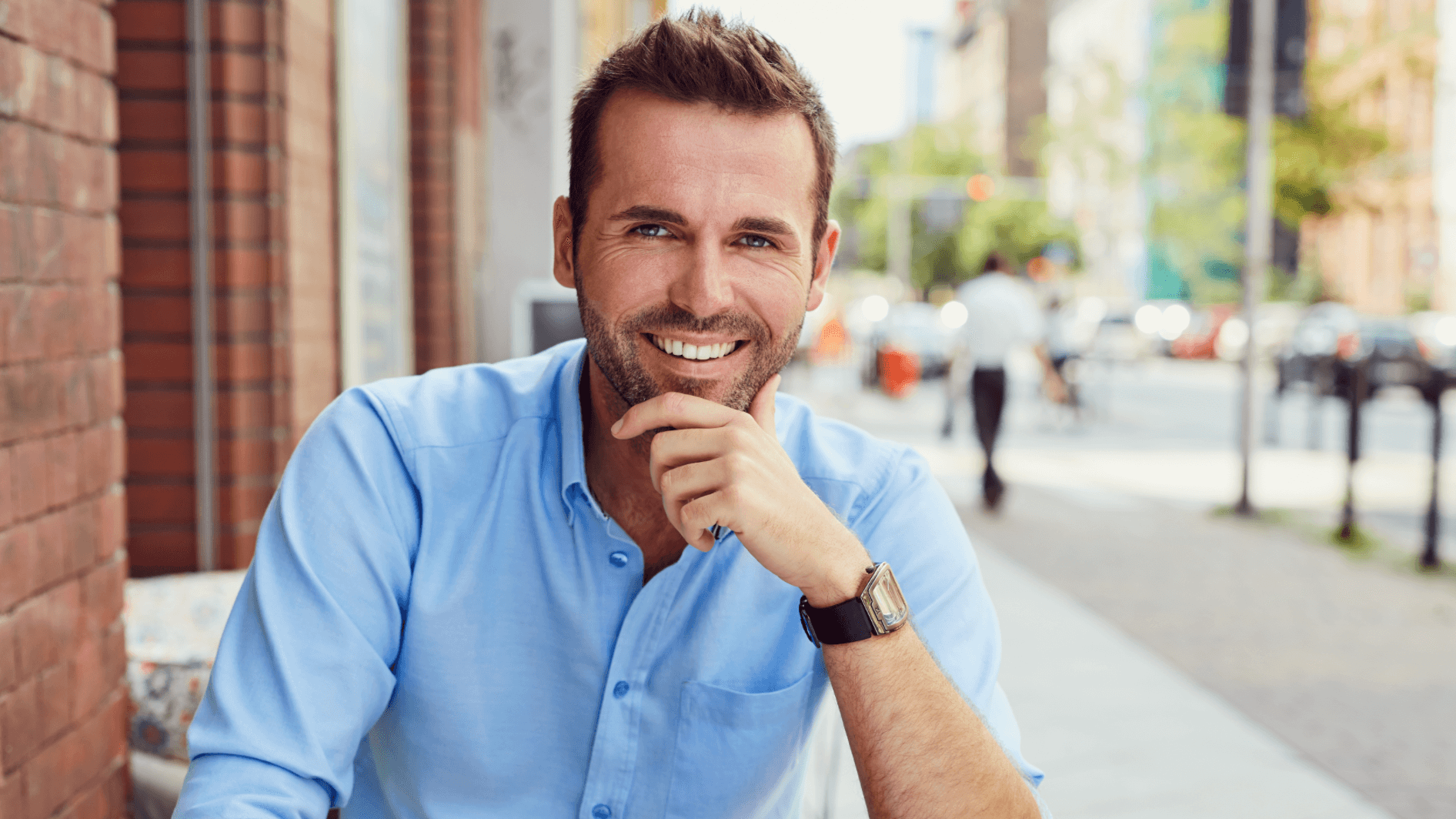 Many people want fuller, more voluminous lips. While some individuals are born with thin lips, others wish to restore lost volume due to age. In addition to losing volume, it may increase the appearance of small wrinkles around the mouth area. Not everyone enjoys full lips, so considering lip augmentation with implants or temporary dermal fillers at Chiseled can be the answer. However, which one is the better option? Here is a look at lip augmentation for men in Spring, TX with board-certified plastic surgeon Dr. Young Cho and how he can help.
What are lip implants?
Lip implants are a form of augmentation with silicone implants placed under the lips to create a fuller, more symmetrical appearance. The silicone implants used with lip augmentation are solid, so there is no worry about them leaking or breaking. Male patients can opt for lip implants to be placed in the upper or lower lip to improve their mouth's volume and shape. At Chiseled, a fat transfer for lip augmentation is another option. By removing unwanted fat with liposuction from one area of the body, it can be purified and reinjected back into the lips to add more shape and volume.
What are lip fillers?
Lip injections are a safe, nonpermanent option for lip augmentation. Hyaluronic acid helps maintain the body's natural level of collagen, which is the necessary protein agent that keeps our skin looking youthful and plump. Hyaluronic acid-based dermal fillers, like JUVÉDERM®, help restore volume to the target area and have various formulas within the same line to target specific facial issues. JUVÉDERM Ultra XC and JUVÉDERM VOLBELLA™ XC are two different lip fillers that can give men more volume in one or both lips without the need for surgery. The results are lips that are naturally fuller and smoother. If you inherited thin lips, you could create a more balanced appearance with a slight enhancement or significant change with this temporary answer.
For full lips, which option is best?
There are pros and cons to lip augmentation with either implants or dermal fillers. Lip implants require small incisions and are generally considered safe. Once placed, they can last for decades, so it is a more long-term solution when compared to fillers. However, as with any surgery, there are risks of infection or rejection of the implant device. Lip augmentation with fillers comes with fewer risks than implants, providing a more natural-looking improvement in the structure, shape, and volume of the lips, but is temporary. Most patients enjoy their results for about a year and, in some cases, longer, but repeat injections will be necessary to maintain the results, which can add up in cost for years to come. Implants are a more economical choice over time.
Lip augmentation near me, and consulting with the right expert
Whether you choose lip augmentation with implants or temporary injectables, it's critical to consult with a board-certified plastic surgeon, like Dr. Young Cho at Chiseled. With over 30 years of experience helping his patients achieve their goals, you should only trust your lips to a qualified professional who has the experience and can determine the right course of action to meet your aesthetic needs. If you would like to learn more about lip augmentation, we invite you to contact our office in Spring, TX and schedule a consultation with Dr. Cho today.