Should Men Choose Dysport or BOTOX for Wrinkles?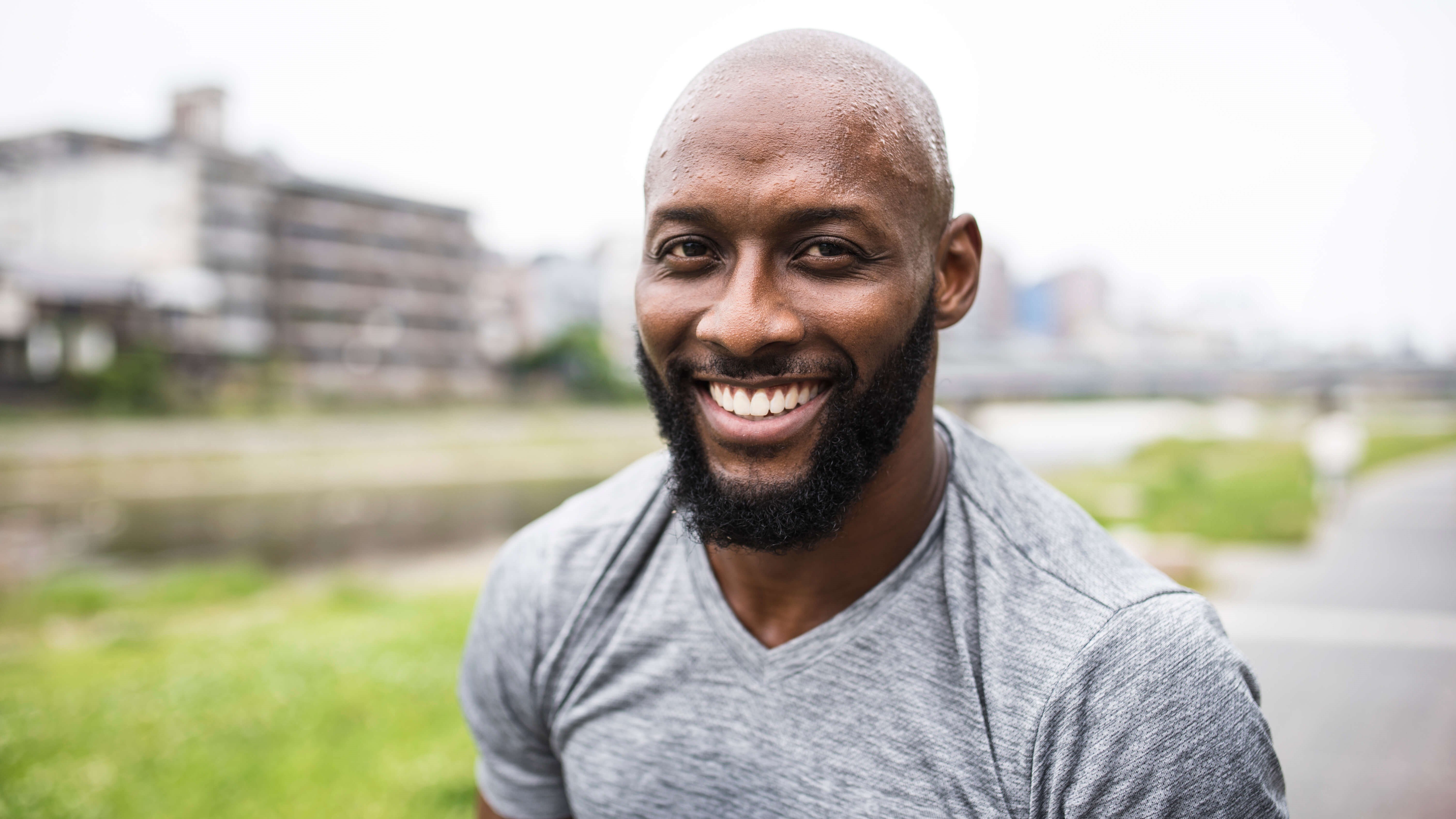 BOTOX® is one of the most well-known cosmetic treatments in the war against fine lines and wrinkles. Since then, other solutions have hit the market for addressing problem areas. So, what is the best way to get rid of wrinkles in men? If you are trying to decide between Dysport® or BOTOX, the professionals at Chiseled may have the answer. Schedule a visit with board-certified plastic surgeon Dr. Young Cho in Spring, TX to understand how each treatment works based on the results you are looking for.
The similarities between Dysport and BOTOX
With the rise of social media and online dating, many men want to maintain a youthful appearance without undergoing facelift surgery. Dysport and BOTOX are noninvasive injections that contain special neurotoxins. These neurotoxins work by relaxing the muscles and temporarily preventing them from contracting.
Because of Dysport and BOTOX, certain facial muscles sit still when making expressions like smiling and frowning. This is what greatly reduces the appearance of Crow's feet and forehead lines. The good news is that most men are candidates for cosmetic injections as long as they are generally healthy and desire effective treatment options.
What happens during an assessment?
Both Dysport and BOTOX are performed as an outpatient procedure to get rid of wrinkles in men. After learning about your cosmetic goals, Dr. Cho will ask you to make a few facial expressions, such as smiling or frowning. This will help us determine where the injections should be placed. The needle is small but may give you a slight pinch. This is followed by a cold compress to prevent any swelling or redness. Patients are free to return to their day as normal in Spring, TX, with little to no downtime.
What makes these injections different
The biggest difference patients notice between Dysport and BOTOX is the amount required for treatment. Since Dysport is diluted, some men may receive more in dosage. And while BOTOX generally stays near the injection site, Dysport can spread to wider areas. So, if you decide to treat mild to moderate forehead lines, Dysport may be the better option. BOTOX could be a solution for smaller areas, like around the eyes. This depends on the condition of your skin and the area being treated.
Injections also differ in the length of time it takes to work. Dysport has been known to show immediate improvements in some patients. It may take between 72 hours and two weeks for BOTOX to take effect. However, Dysport is designed to work for four months, while BOTOX can last as long as six months. Patients are always welcome to visit Dr. Cho for a comprehensive skin assessment and follow-up treatment to maintain their smooth results.
Should I get Dysport or BOTOX?
The most important thing to remember when choosing between Dysport or BOTOX is that you want to work with a trusted professional. Dr. Young Cho has plenty of experience administering cosmetic injections to get rid of wrinkles in men. If you are interested in seeing what these treatments can do for you, reach out to Chiseled in Spring, TX for a consultation. We can help you address fine lines and creases so you can look and feel your best.