The Reasons Men Turn To a Facelift for a New Look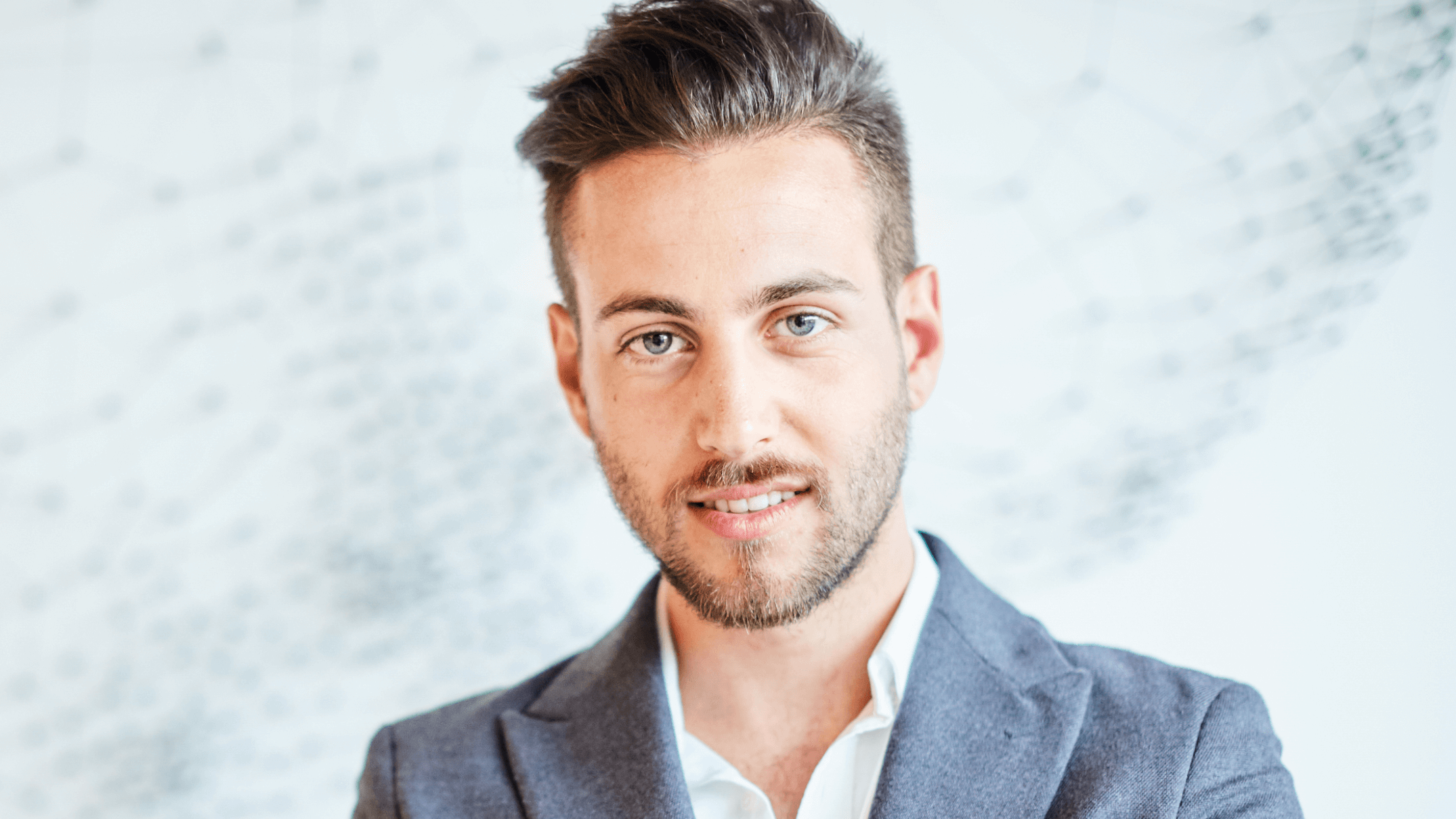 As men advance in their personal lives and careers, they begin to show premature signs of aging. Unfortunately, fine lines and creases can be accelerated by stress and certain lifestyle factors. Because it is important in this day and age to appear young and vibrant, many individuals turn to cosmetic procedures. The dedicated healthcare professionals at Chiseled offer facelift surgery so patients can achieve improved looks and self-esteem.
Dr. Young Cho is a top board-certified plastic surgeon who specializes in surgical and nonsurgical facelift options. Whether you want to look younger or make yourself more confident, we have dedicated ourselves to obtaining natural-looking facelift results for men. Discover these advantages for yourself by scheduling a consult in Spring, TX. We strive to make your experience as seamless and comfortable as possible.
What can be addressed with a male facelift?
When men reach a certain age, the skin loses some elasticity. This happens because the body gradually slows down collagen production, a natural protein that keeps the tissue tight and firm. If you have noticed wrinkles or sagging jowls, you may no longer recognize your reflection in the mirror. Many patients feel less assertive in their personal or professional lives. Facelift surgery is designed to lift and tighten the underlying tissues for a more contoured appearance.
The benefits of male facelift surgery include:
Reducing fine lines and wrinkles
Addressing sagging or hanging skin
Enhancing masculine features
Recontouring the jawline and neck
How facelift surgery works
Facelift surgery may happen on an outpatient basis based on the extent of the procedure. Dr. Cho usually creates incisions above the hairline near the temples and into the hairline behind the ears. We then separate the skin from the fat and muscle and make adjustments as necessary. Prior to surgery in Spring, TX, our team will give you instructions on how to prepare, including any medications to avoid. We also share aftercare instructions to quicken recovery.
One of the most common misconceptions about facelift surgery is that it is tailored for women. This is not true. A qualified and experienced surgeon should know how to bring out the masculine qualities in your face and produce natural-looking facelift results. Candidates for surgery are in good health and are willing to undergo the recovery process. Although there are many types of facelifts available, the technique chosen varies based on the laxity of your skin.
Should I get a nonsurgical facelift?
If you are not interested in surgical options, Dr. Cho has pioneered the nonsurgical facelift for men with mild to moderate facial sagging. This is ideal for patients with mild signs of aging and who want to tighten their features without any downtime. During this procedure, we combine injectable wrinkle relaxers and dermal fillers to soften lines in the face. The professionals at Chiseled can discuss your concerns and determine whether this option is right for you.
Get a natural-looking facelift
To ensure that you get the best facelift results possible, it is important to seek a board-certified plastic surgeon with plenty of experience. Dr. Young Cho has performed countless male facelift surgeries with expertise and an artistic eye. During a consultation at Chiseled, we can listen to your questions and concerns and create a custom treatment plan. If you are interested in learning more about the types of facelifts we offer, give our office a call today in Spring, TX.