Thread Lift or Facelift: Comparing Facial Cosmetic Surgery For Men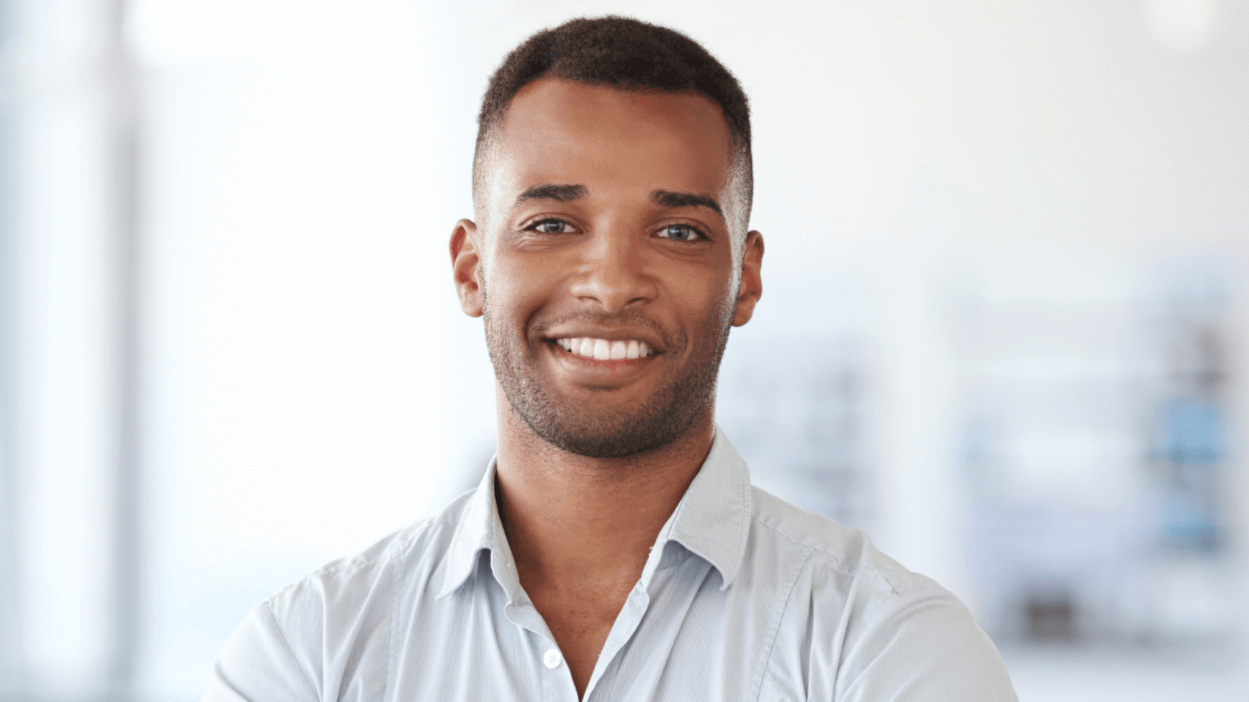 When it comes to addressing signs of aging, there are many options available. Drugstore creams and other over-the-counter methods may be fine as temporary solutions, but do not compare to more invasive techniques. If you want to restore your youth, you may be considering a thread lift or facelift in Spring, TX. So, how are these methods different? And which is best for you?
While both thread lift procedures and facelifts improve sagging skin and other issues, board-certified plastic surgeon Dr. Young Cho believes surgery is the most effective way to achieve long-term results. Learn about the limitations of a thread lift and the benefits of facial cosmetic surgery by scheduling an initial consultation at Chiseled.
What is a thread lift?
A thread lift is an outpatient procedure that uses temporary sutures to lift sagging skin. Multiple sutures may be used depending on the desired results. In addition to lifting the skin, these threads combat aging by encouraging natural collagen production to the treatment areas. Collagen is the protein responsible for improving the condition of your skin when fine lines and wrinkles become visible.
The limitations of a thread lift
A thread lift is less invasive and costly than traditional facelift surgery. More than that, male patients can enjoy a short recovery period followed by great results. However, patients should be aware of the limitations of a thread lift. Thread lift procedures can only address mild signs of aging and sagging in the skin. This is because patients still have excess skin even after the procedure is completed.
What is a male facelift?
There are several options for facial cosmetic surgery, ranging from the mini lift to the lower facelift, mid-facelift, and full facelift. These options are tailored to your specific needs and problem areas. During a facelift in Spring, TX, Dr. Cho will assess your features and make the right recommendations.
A full male facelift generally requires an incision along the hairline and down to the temples, stopping at the base of the ears. The underlying tissue and muscles are safely tightened to create a lifted appearance. Any excess sagging skin is then cut away. Afterward, a member of our team at Chiseled will place you in recovery and offer aftercare instructions to follow at home.
The benefits of facelift surgery
Male facelift surgery is ideal for patients with moderate to severe wrinkles and skin issues. For example, loose or hanging jowls are not always a desirable trait. These can be removed through facelift surgery to make your face slimmer and more contoured. Our staff can restore your jawline in a skillful manner so you do not have a pulled appearance. While there is some recovery involved after surgery, patients can enjoy refreshed results for years to come.
Schedule facial cosmetic surgery
We realize that a thread lift and facelift are two different treatments that produce varying results. A thread lift is less invasive and cost-effective, while a facelift is a long-term solution to aging concerns. If you have questions about getting a facelift in Spring, TX, contact board-certified plastic surgeon Dr. Young Cho at Chiseled. We can schedule a cosmetic assessment to see which option is best for your concerns.