Three Benefits of Dermal Fillers to Increase Your Size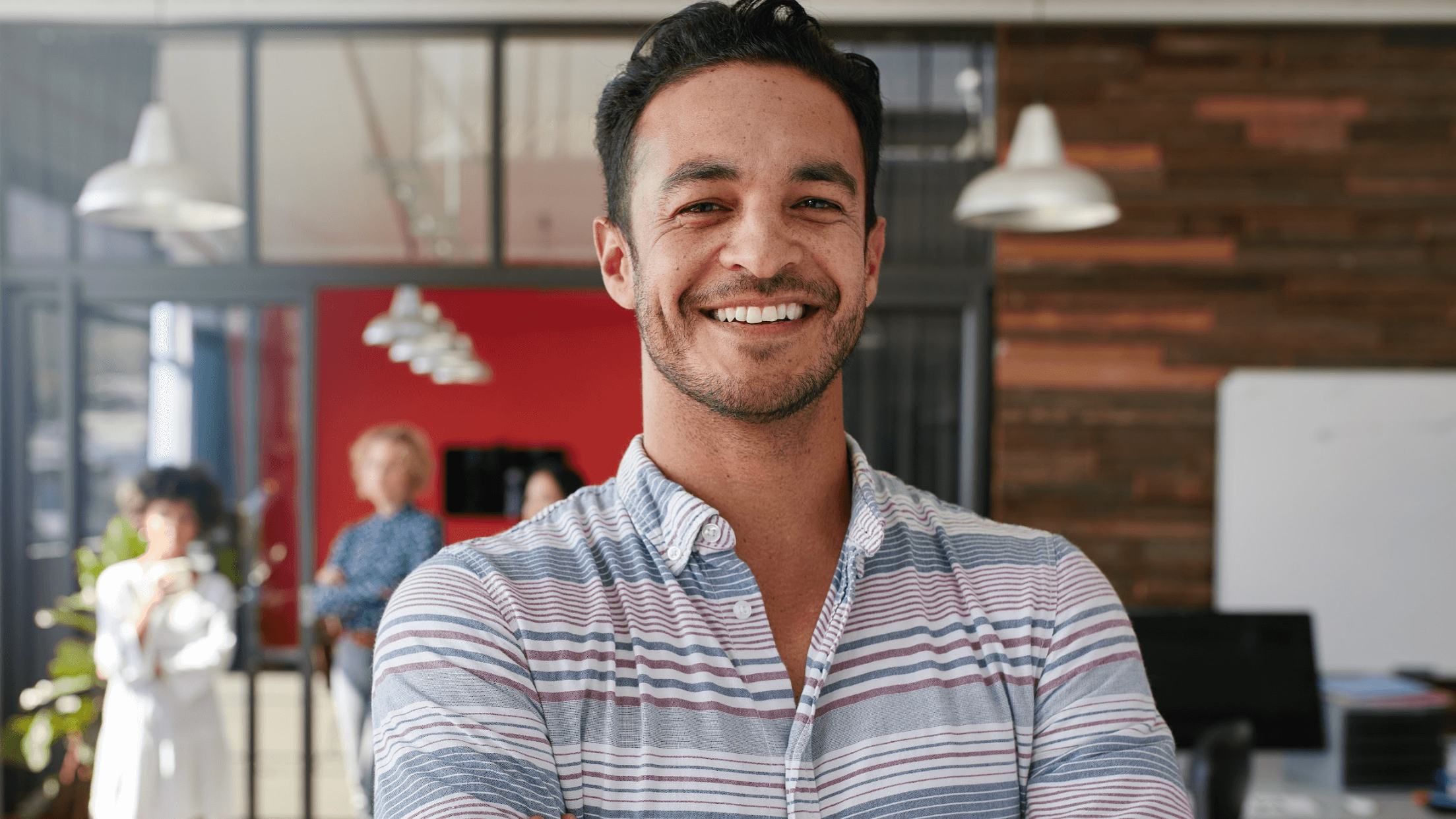 Innumerable men are unhappy with the size or appearance of their penis. In the past, this meant settling for what you were born with or suffering through a difficult procedure that may not have produced desirable results. But thanks to our advanced techniques at Chiseled and the experience of board-certified plastic surgeon Dr. Young Cho, the future looks much brighter.
Dermal fillers or one of our other great choices can give you the improved size and enhanced appearance you've fantasized about. So, contact us today to see how we can best help you in Spring, TX.
And consider the following benefits of a dermal filler-based treatment for male enhancement:
1) Improved size
Dermal fillers have given countless patients extra volume in various body regions. Dermal fillers can also be applied to the penis for a transformative male boost, increasing girth and overall size. It's also simple; it only requires a quick, straightforward injection.
This procedure is done while you're fully conscious. Though if the idea of discomfort is off-putting, rest assured that the experienced Dr. Cho administers topical and local anesthesia to make everything as painless and easy for you as possible.
2) Potentially transformed sex life
Being unhappy with one's aesthetics or size can lead to numerous woes, including sexual anxiety, which makes men less enthusiastic about engaging in intercourse. And when this happens, the stress may inspire a poorer performance and dramatically less satisfaction, both for the affected individuals and their partners.
But a male-focused procedure can provide what one needs to feel better about themselves, leading to a happier, more positive outlook. And, of course, increased intimacy through better function and a more fulfilling sex life for you and your loved one.
3) Increased confidence
Confidence is game-changing, and feeling better about yourself transfers to almost every other facet of life. Plus, you can be confident in our services. Since we offer multiple options to choose from, many men are great candidates for our techniques.
Some of our procedures are only minimally invasive and may have short downtimes, so you won't have to wait through a lengthy recovery period. Plus, you get great service, personalized treatment plans, and attention to detail.
Male-focused procedure options
In addition to dermal fillers, we feature other services that can enhance the aesthetics of your penis or give you the appearance of added length. One technique works similarly to dermal fillers and is called a fat transfer.
Like dermal fillers, we carefully inject a substance into the penile tissues to give a volumizing boost. Unlike dermal fillers, this substance is made by your own body: fat. Plus, the fat is harvested from an area where it's abundant, possibly undesirably so.
Another technique we offer is known as a ligament transection. This is further removed from the previous two methods, as it is a surgical procedure. During a ligament transection, we surgically sever the suspensory ligament. As a result, the penis will hang farther from the body, making it appear as if you've gained length.
But have no worries about choosing between your options, as we'll help develop the most effective treatment plan possible after meeting you for a consultation. We can evaluate your health and physiology while discussing the risks, rewards, and expectations.
Contact us today to learn more about dermal fillers
Dermal fillers have given many previous patients a boost in size and, just as importantly, confidence. And when one is feeling better about their body and self, life may improve in many ways. Board-certified plastic surgeon Dr. Young Cho is eager to discuss your options and goals, which we can do as soon as you get in touch with us at Chiseled in Spring, TX.