Understanding Rhinoplasty Before Your Procedure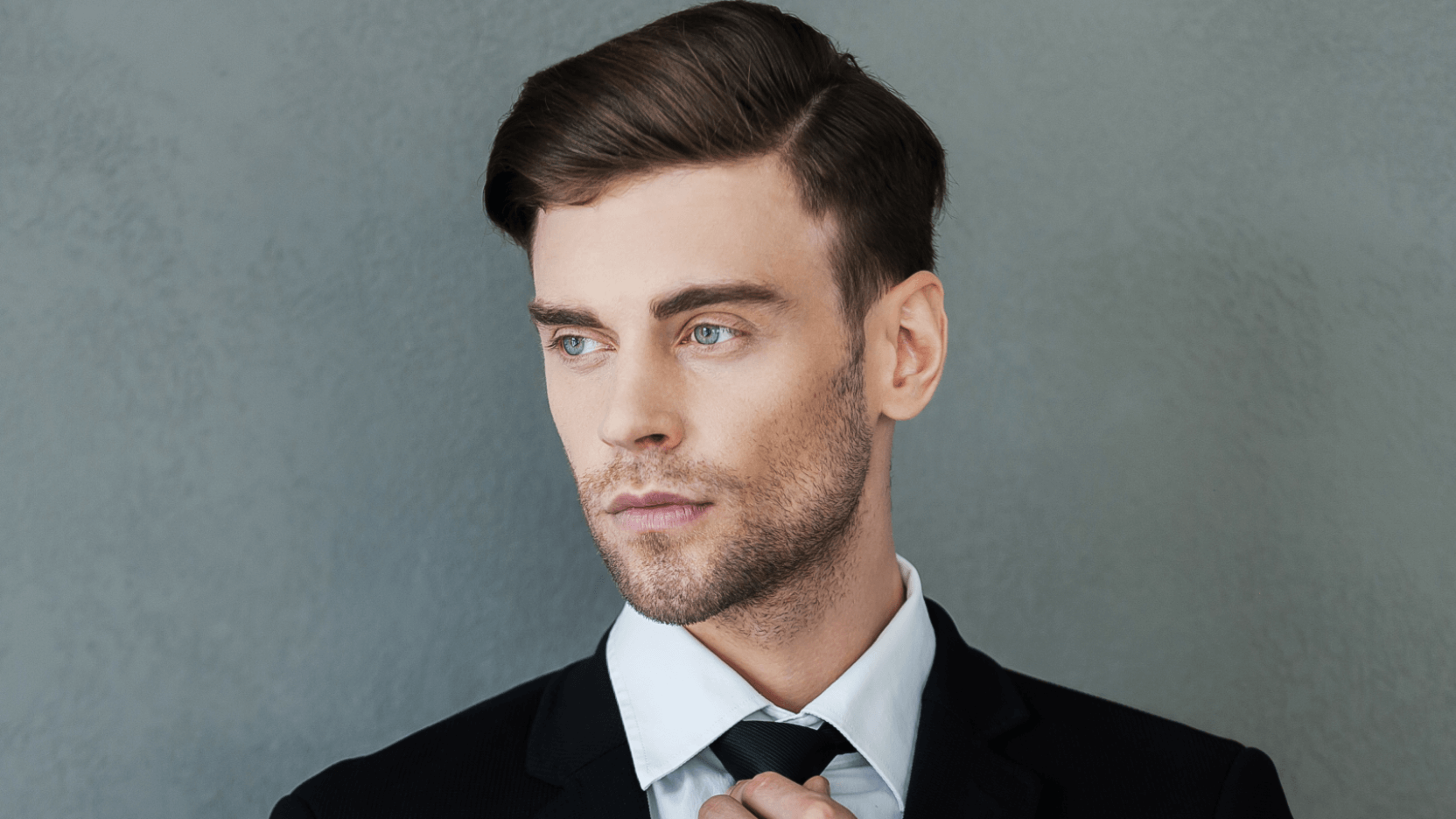 Rhinoplasty, or nose reshaping for men, can enhance and change the nose's shape, size, and overall look. The nose is the most prominent facial feature with its central location and three-dimensional structure. It is one of the first aspects people notice when looking at your face, and if there any irregularities you wish you could change, often, other people may see them too. Rhinoplasty, while it offers excellent aesthetic outcomes, can also be a life-changing procedure by improving the primary function of the nose and correcting breathing issues, like a deviated septum.
Board-certified plastic surgeon Dr. Young Cho offers nose reshaping for men at his state-of-the-art and accredited facility in Spring, TX. Dr. Cho is well-versed in the complexities of male nose job procedures to provide natural-looking, stunning results to fit each patient's needs. Read on to learn more about this facial contouring procedure at Chiseled and other important aspects of and reasons for rhinoplasty.
Reasons for rhinoplasty
Every man has a nose uniquely his own. Every rhinoplasty procedure is different based on each patient's initial nose structure and what is needed to reach the final desired outcome. For some patients in Spring, TX who are dealing with medical issues, such as an injury to their nasal structure or a deviated septum, rhinoplasty may be necessary to correct a functional problem. When it comes to nose reshaping for men, the following are common cosmetic issues:
Correct nasal tip asymmetry
Reduce the length or width of the nose
Straighten a crooked nose
Smooth out or correct a nasal bump on the bridge
Reduce or redefine a bulbous nasal tip
Is nose reshaping for men different from women?
The answer to that question is yes. The surgical aspect between women and men doesn't vary, although male patients generally have thicker nasal skin to cover stronger cartilage and bone structures. The male nose is also structurally different, requiring different angles and proportions to be considered. However, the main difference is the cosmetic outcome. Most women want to keep a more feminine look and, vice versa, for men. Men generally want a more masculine appearance even if the nasal structure is altered or aesthetically changed. Male patients want a plastic surgeon, like Dr. Cho, who is experienced with male-focused procedures. A conservative approach with his rhinoplasties ensures Spring, TX men get the look they want while achieving a masculine balance with the rest of their facial features.
Benefits of nose reshaping for men
Male rhinoplasty can restructure the nose for either functional or cosmetic issues. This facial surgery has many benefits for men, such as:
Facial symmetry to achieve balance with the rest of the features
Improve a broken nose or structural defect
Achieve a better profile inherited by family traits, such as a bump on the bridge or bulbous tip
Repair a deviated septum to allow for better breathing
Fix a cosmetic and functional aspect at the same time
Rhinoplasty in Spring, TX
Today, both men and women want to look their best, and facial contouring with rhinoplasty can be the right solution. Board-certified plastic surgeon Dr. Young Cho recognizes that male patients require a different surgical approach to achieve their aesthetic goals while keeping certain masculine traits intact. Men can benefit from Dr. Cho's keen eye for detail and vast surgical experience with male patients to get the look they want. During your initial visit, Dr. Cho will assess your concerns and devise a surgical plan that fits your rhinoplasty needs. Contact our office and schedule your consultation at Chiseled in Spring, TX today.