What Aesthetic Solutions Are Available For Penis Enlargement?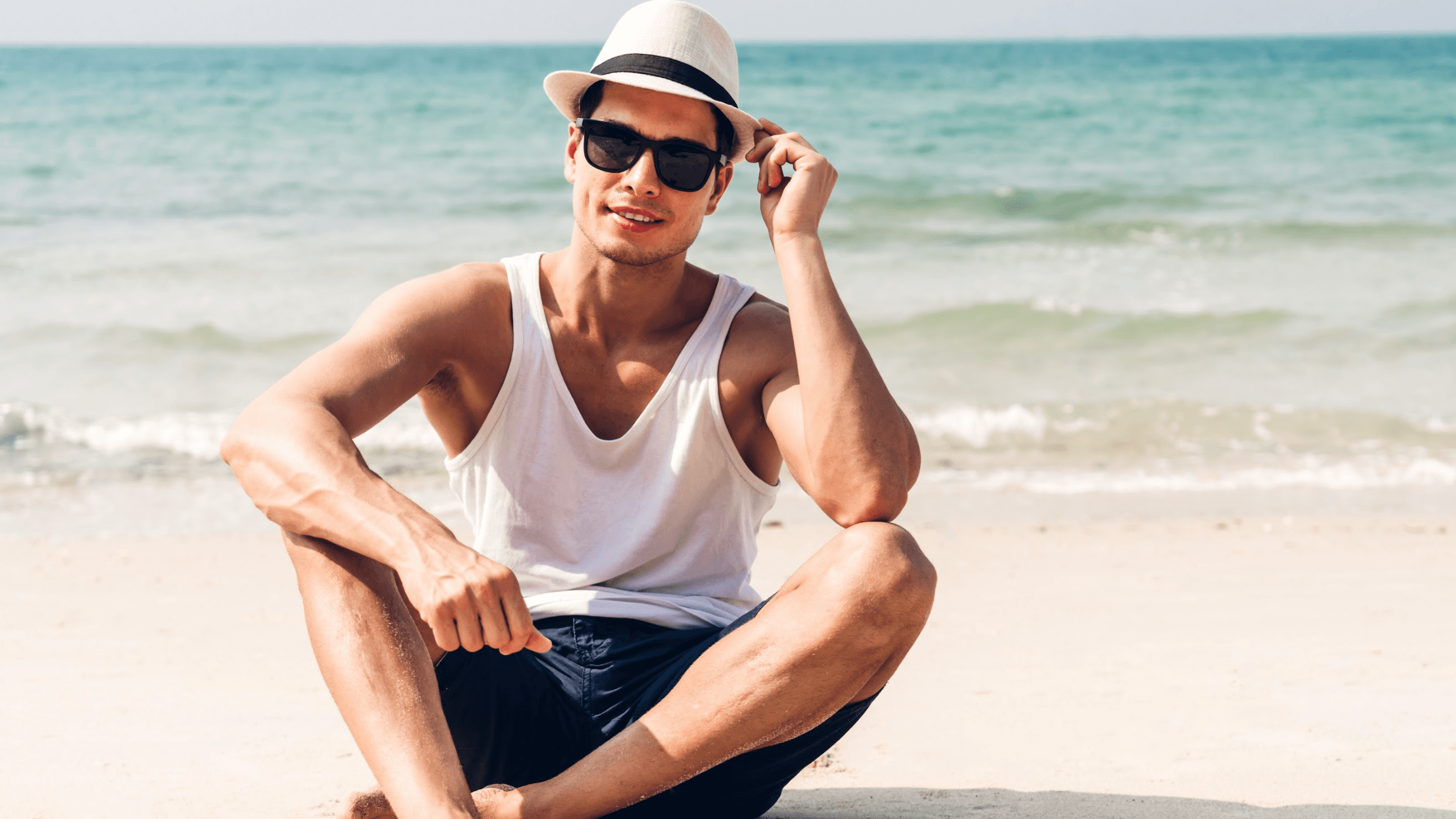 In the past, men would have to resort to expensive surgical procedures, and complicated and potentially risky medications for their penis enlargement needs. Thanks to innovative treatments, the field has evolved to where you can use one of many aesthetic penis enlargement solutions. Board-certified plastic surgeon Dr. Young Cho can provide help for your penis enlargement plans at Chiseled in Spring, TX.
Here's a look at a few solutions that can work for you.
How does fat transfer work?
A fat transfer is a process that entails removing fat taken from a region like the thighs or abdomen and then moving it into the penis. The fat is a natural filler that is injected into the penis to help boost its size. This transfer effort will ensure the right amount of fat is removed from an area where it can be spared.
How do dermal fillers help?
A dermal filler may also work in some cases. Dermal filler is a gel-like compound injected under the skin to restore volume in an area. While most people figure that dermal fillers are for restoring volume in the skin and other parts of the body, they can also help enlarge your penile tissue. Hyaluronic acid is the most common dermal filler for penis enlargement needs. The compound is naturally found in many tissues throughout your body. The material creates plumpness around the skin and various tissues, making it useful for your penile area. Anesthesia is used to reduce pain and discomfort during the procedure.
What is a ligament transection?
A ligament transection involves Dr. Cho adjusting ligaments in the penile area to help lengthen the penis. The process can work with fillers or fat transfers to help expand the penis' length and girth. Not all people will qualify for a transection, so it helps for a person to talk with a doctor about how he can benefit from this option.
Can you combine different penile treatment options?
It is possible to benefit from multiple treatment options when looking for a penis enlargement solution at Chiseled in Spring, TX. You could request multiple treatments for different parts of the penile tissue, including mixing a fat transfer and dermal filler. Our aesthetics expert can discuss a suitable plan with you to help you see what fits.
Are aesthetic solutions safer?
You will find these aesthetic treatments to be easier for your penile region to manage than if you used medication or a more intensive surgical procedure. The problem with medications is that they may not always work, or they might influence your body in various ways. Your body may also struggle to accept whatever surgical procedures it manages, as some tissues might break apart or weaken. Aesthetic solutions provide a minimal approach to work without creating a significant impact on your penile area.
Contact us today for help with your penis enlargement needs
You can talk with board-certified plastic surgeon Dr. Young Cho at Chiseled in Spring, TX to assist you with your penis enlargement plans. We provide quality aesthetic solutions that are sensible for your desires. You can contact us today to schedule an appointment and to learn how well the process can work for you.