What Are Possible Side Effects of Male Rhinoplasty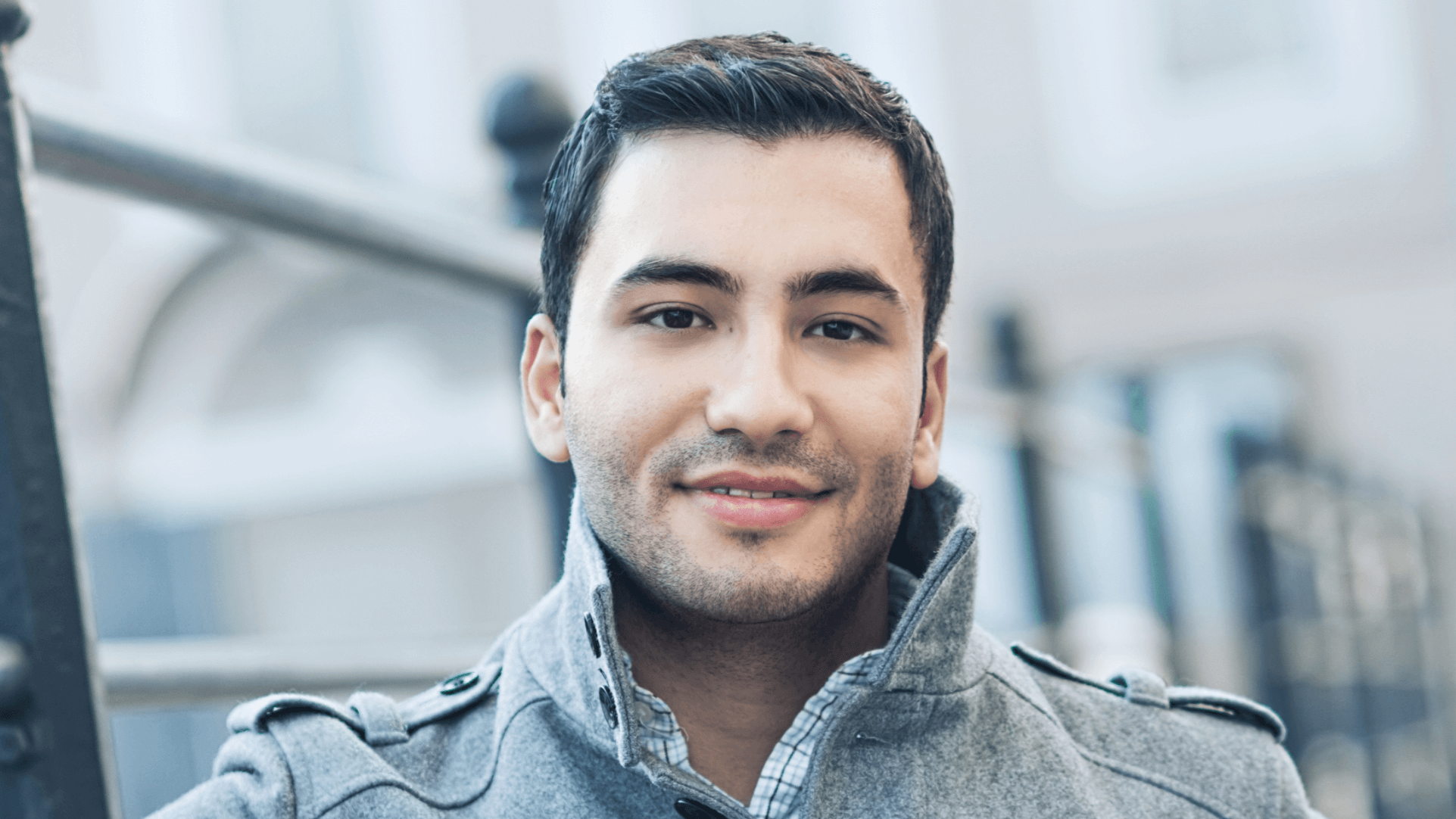 For men choosing a male nose job procedure, it can improve the way they look and feel. However, most male patients want to make only subtle changes and forgo looking completely different to keep their masculine features intact. While the side effects and risks associated with nose reshaping for men are generally minimal, patients need to think about the postoperative recovery and what rhinoplasty side effects to expect following surgery. Board-certified plastic surgeon Dr. Young Cho at Chiseled in Spring, TX is an expert with the complexities of male nose job procedures to ensure his patient's surgery and rhinoplasty recovery go smoothly. Read on to learn more about this facial contouring procedure and some of the common rhinoplasty side effects after surgery.
What rhinoplasty side effects can I expect?
Male nose reshaping surgery can help men look better, and even breathe easier, but surgery is only the first step. What patients do during rhinoplasty recovery while their nose heals can affect their results. Every Chiseled patient will be sent home after surgery with a set of instructions on how to take care of themselves and what rhinoplasty side effects to expect. General guidelines are to avoid heavy lifting during rhinoplasty recovery, strenuous activity, bending over, or putting pressure on the nose area. Some commonly experienced rhinoplasty side effects after a male nose job procedure include:
1. Numbness
It is normal to experience tingling or numbness as one of the rhinoplasty side effects, and it usually manifests around the upper lip. As the nerves attempt to relocate and heal, most patients can expect to experience this sensation for a few weeks, even months after surgery.
2. Swelling and bruising
Bruising and swelling after rhinoplasty is normal. During surgery, the delicate cartilage, bones, and tissue in the nose structure undergo significant manipulation to create the right outcome, resulting in swelling and bruising as the body begins the healing process. Black eyes, or bruising, are common rhinoplasty side effects, generally lasting about 7 – 10 days. In addition to bruising, swelling in the target area will be present but should begin to dissipate after the first week or two. Dr. Cho will include helpful tips to help reduce rhinoplasty swelling.
3. Bleeding
Bleeding is also a common symptom during rhinoplasty recovery. As blood vessels attempt to heal after a male nose job, a small amount of nasal bleeding may occur. It should resolve after the first few days of surgery, but it is imperative to call Dr. Cho if it persists or becomes heavier.
4. Pain
Male patients often ask, "Is rhinoplasty painful?" As with any surgical procedure, patients can expect to experience some level of discomfort. Dr. Cho will prescribe pain medication to help the first few days before switching to over-the-contour options.
Do I need the best rhinoplasty surgeon?
Rhinoplasty surgery is one of the most intricate and complex procedures. A male nose job is a facial surgery to restructure the nose for either medical or cosmetic issues. Most men consider this procedure to improve their facial symmetry, achieve a better-looking profile, correct a structural defect from a sports-related injury, or fix a deviated septum. A conservative surgical approach ensures male patients maintain their masculine nose features while achieving their aesthetic goals. Finding a qualified plastic surgeon is critical, especially one experienced with male-focused procedures, to reduce the risk of prolonged rhinoplasty side effects.
Are you considering rhinoplasty in Spring, TX?
Are you considering male nose job surgery or need more information on rhinoplasty side effects? In that case, we invite you to contact our office to schedule a consultation with board-certified plastic surgeon Dr. Young Cho at Chiseled in Spring, TX. Dr. Cho has extensive knowledge of the facial anatomy and years of surgical experience. He recognizes that men require a different surgical approach to keep their masculine nose intact while achieving their facial contouring goals to complete the look they want. We look forward to hearing from you.