What are the Benefits of a Fat Transfer for Penis Enlargement?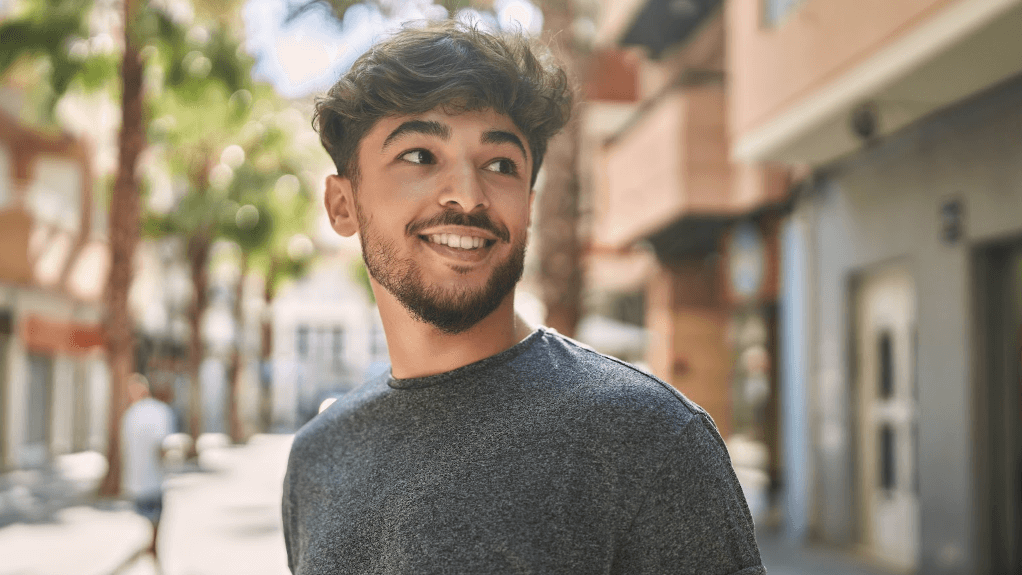 Countless men are unhappy with the size or appearance of their penis. And while these issues may be tricky to discuss, board-certified plastic surgeon Dr. Young Cho is here to make it as easy and comfortable as possible.
And because sexual performance is a vital component of total well-being and happiness, our expert team at Chiseled is happy to offer you multiple male-enhancing options for penis enlargement, including fat transfer. To discover how our techniques can boost your confidence and help you enjoy better intimacy with your partner, please don't hesitate to reach out or visit us in Spring, TX.
What are the benefits of fat transfer for penis enlargement?
Those looking to add size or improve their overall aesthetics may be ideal candidates for fat transfer for penile enlargement, which has provided size-boosting results for countless patients. This procedure is a nonsurgical option performed while the patient is awake and can enhance girth, and the overall size of the penis, by injecting the patient's fat into the penile tissues.
The fat works as a natural filler and minimizes certain risks, such as immune complications and other side effects, because the substance used to increase size is sourced from the patient's body. Another added benefit is that we'll also remove some fat from your body, generally from the stomach area or other regions where fatty tissue is in ample supply. Once the fat is removed and purified, we'll inject it into the penile tissues where extra volume may be necessary.
What other options do I have for male-focused enhancement in Spring, TX?
Of course, we're here to give you the most effective, potentially life-changing (and sex-life-changing) results, so we offer a number of modern options. In addition to fat transfer, some patients may best benefit from dermal fillers.
Like the fat transfer procedure, this is performed while you're awake — yet there's no need to be anxious because we'll utilize both topical and local anesthesia to minimize pain and get you feeling as relaxed as possible in our comfortable, private treatment room in Spring, TX. A dermal filler injection is also a great nonsurgical option and minimally invasive, as it only requires us to inject a volumizing substance into the tissues of the penis.
We can also improve the appearance of penile length through a ligament transection. This procedure is more involved and surgical in nature, as it requires Dr. Cho to surgically alter the ligaments within the penis so that it hangs farther away from the body and gives the appearance of added length.
Some patients may be great candidates for stand-alone procedures or a combination of the previously mentioned treatments, though that depends on your unique aspects. Fortunately, at Chiseled, you receive compassionate, detail-attentive care along with state-of-the-art male enhancement, so we'll be glad to evaluate your physiological, lifestyle, and other factors when helping you decide on the most effective strategy to get the results you desire.
Explore your options for penis enlargement at Chiseled
Would you like to enjoy better intimacy, more confidence, and the rewards of a potentially game-changing male enhancement treatment? If so, we're happy to help our patients in Spring, TX. Fat transfers, among our other great options, could be just what you need to transform your sex life for the better. Contact us today to schedule an evaluation with Dr. Young Cho and learn more.