What Are the Benefits of Ligament Transection to Increase Penile Length?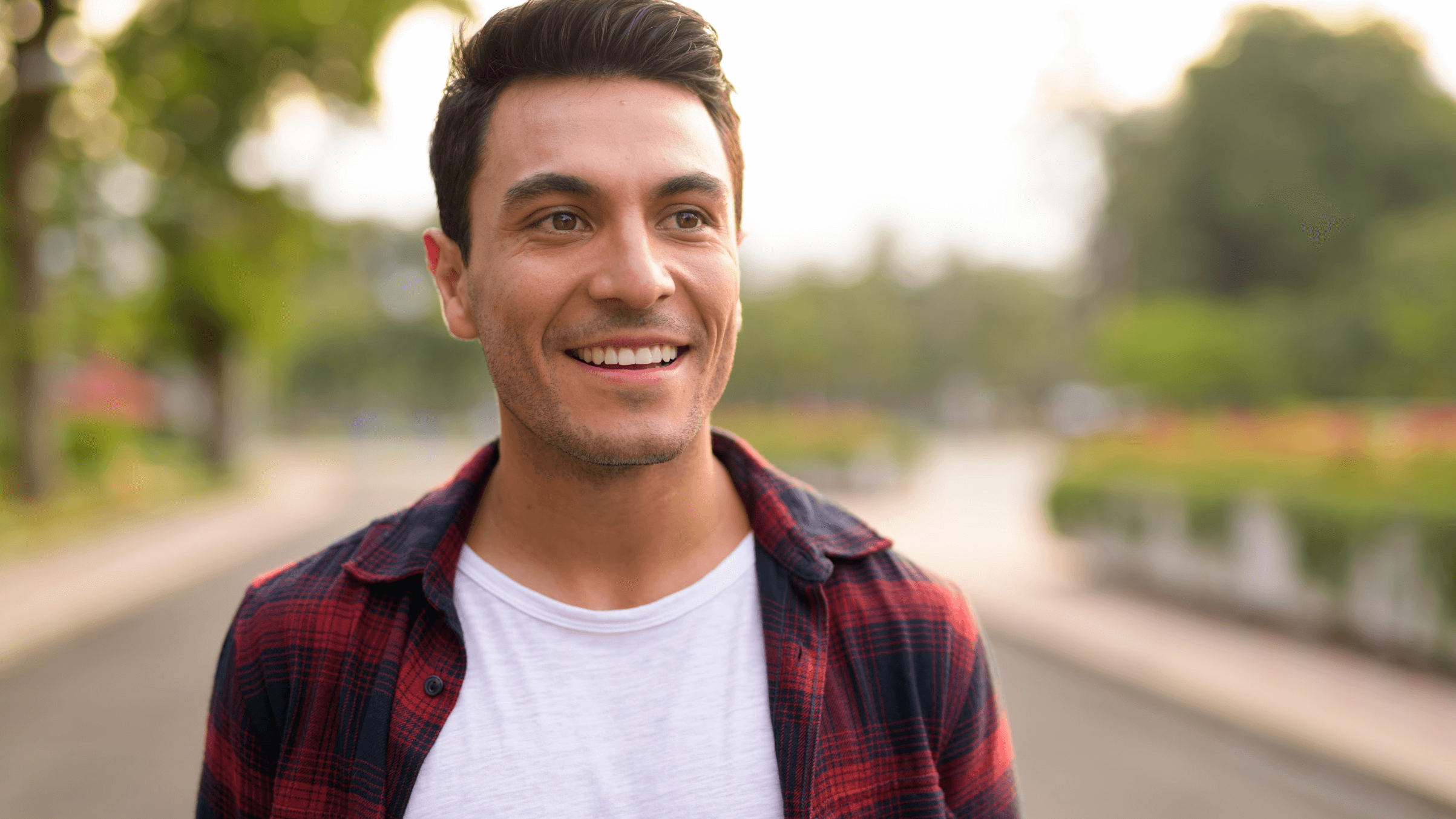 Ligament transection is a form of penile elongation that is offered at Chiseled to help men near Houston, The Woodlands, and Spring, TX, increase the shape and size of their penis. Board-certified plastic surgeon Dr. Young Cho specializes in this innovative procedure, offering men a viable option for penis enlargement. This surgery can not only enhance penile length but also play a pivotal role in enhancing overall self-esteem and body image. For more information about penis enhancement, contact our office in Spring, TX, to schedule a consultation.
What is involved in ligament transection?
Penile elongation surgery focuses on the surgical alteration of the suspensory ligament of the penis. This procedure, a key aspect of male enhancement, is carefully performed by Dr. Cho to enhance the length of the penis. By cutting the suspensory ligament within the penis, the hidden part of the penis is exposed, providing a noticeable increase in length.
How does ligament transection enhance self-image?
Penis enlargement surgery goes beyond physical enhancement, boosting a man's self-confidence and psychological well-being. Many men have reported a substantial improvement in their self-esteem following the surgery. This psychological uplift is crucial, as it affects various aspects of a man's life, including personal relationships and social interactions. The positive impact on body image is a key factor in why many Houston and The Woodlands, TX, men choose to undergo this transformative procedure at Chiseled.
What are the benefits of penile elongation surgery?
The benefits of male enhancement surgery are extensive, impacting both physical and mental aspects of health:
Increased penile length: The most direct and apparent benefit is the increase in the length of the penis.
Enhanced self-esteem: This procedure often leads to an enhanced perception of masculinity and body image.
Improved sexual confidence: Many patients report a boost in their sexual confidence post-surgery.
Minimal scarring: The technique used ensures minimal visible scarring.
Short recovery time: Patients typically experience a relatively quick recovery period.
Customized treatment: Dr. Cho provides personalized treatment plans to help meet individual needs and expectations.
Is ligament transection safe?
Safety is a critical aspect of any surgery. Dr. Cho performs this procedure with meticulous attention to detail, ensuring patient safety at every step. The risks associated with the surgery are thoroughly explained and managed, offering peace of mind to those undergoing the procedure. Furthermore, the surgical techniques employed are state-of-the-art, minimizing potential complications and maximizing the effectiveness of the outcome.
What should patients expect in terms of results?
When it comes to the results of penile elongation surgery, patients can expect an increase in penile length. Dr. Cho ensures that each patient is fully informed about the realistic outcomes of the surgery prior to their treatment. Long-term effectiveness is a primary focus, with postoperative care designed to maintain and enhance the surgical results.
Enhanced length and self-esteem
Penile elongation surgery at Chiseled offers a comprehensive solution for those seeking male enhancement. Under the care of board-certified plastic surgeon Dr. Young Cho, this procedure can provide physical benefits, like increased penile length, and also psychological improvements, such as enhanced self-esteem and sexual confidence. For more information or to schedule a consultation, contact our Spring, TX, office and take the first step toward experiencing the life-changing benefits of this innovative procedure.