What Are the Options for Male Lip Augmentation?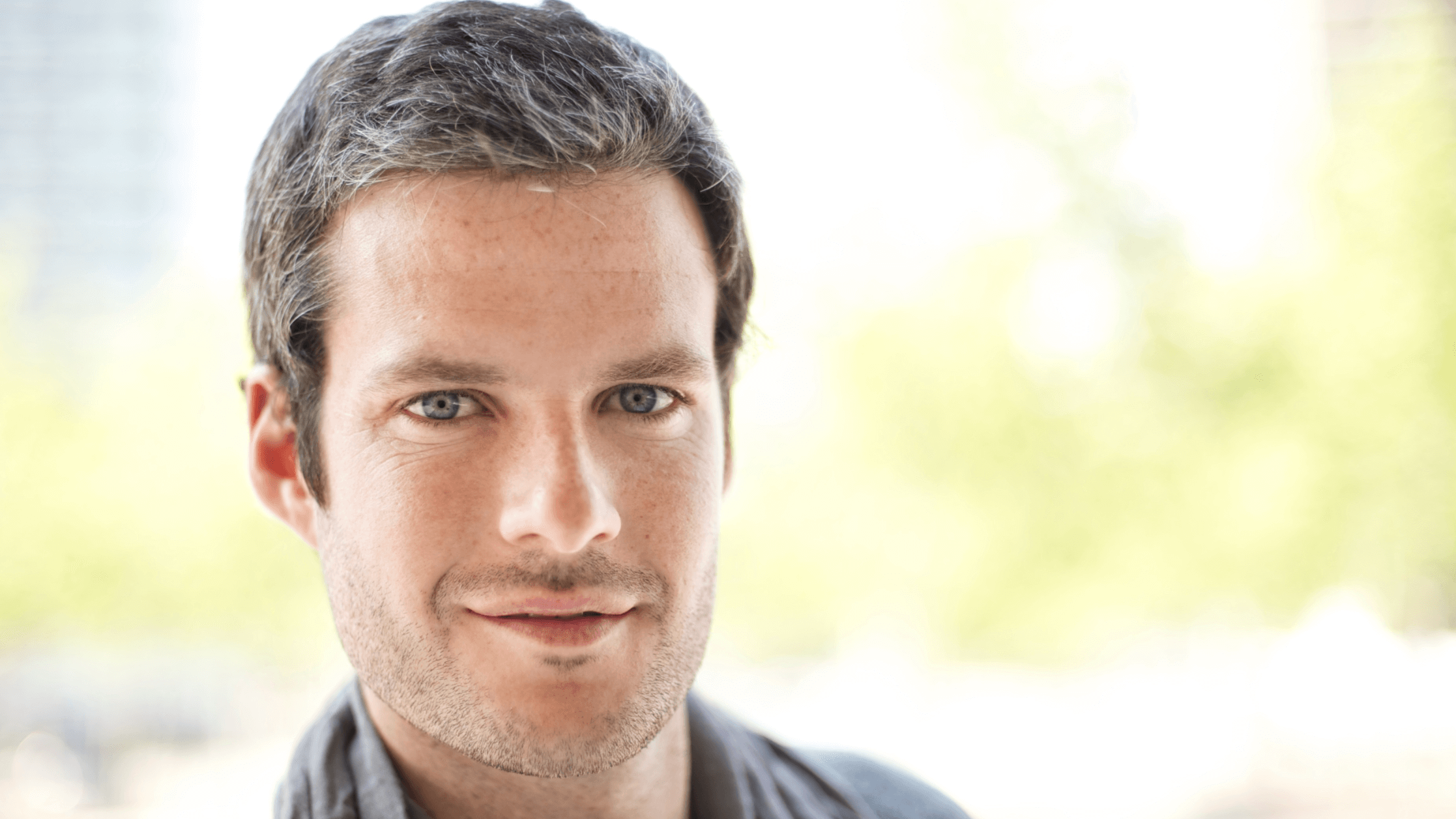 As you age, the volume of your lips begins to diminish due to a natural decline in collagen production. Fortunately, there are a number of ways to enhance thin or flat lips. While lip augmentation treatments like dermal fillers have been traditionally known as a female trend, they're now becoming increasingly popular among men.
Board-certified plastic surgeon Dr. Young Cho offers both surgical and nonsurgical male lip augmentation treatments to enhance the volume and definition of the lips. Schedule a personalized consultation at Chiseled in Spring, TX to discover more about male lip enhancement treatments to help you meet your goals. Read on to learn more about the types of lip augmentation for men.
Should I get male lip augmentation?
If you feel insecure or unhappy about the appearance of thin lips, male lip augmentation may be a great option for you. Lip enhancement treatments can provide several benefits:
Add fullness and contour to your lips
Plump the skin around your lips
Improve lip symmetry
Reduce fine lines on your lips
Boost the overall look of your smile
Enhance the definition of your Cupid's bow (the peaks on your upper lip)
During a consultation with Dr. Cho, you can share your concerns and goals, and we'll create a customized treatment plan to help you achieve the look you want.
Cosmetic injectables for men
Dermal filler injectables are a popular nonsurgical option for male lip augmentation. At Chiseled in Spring, TX, we offer injections of JUVÉDERM® and Restylane®, two hyaluronic acid-based dermal fillers that add volume and shape to the lips. Male lip injections are typically done within about 30 – 60 minutes at our Spring, TX office. Cosmetic injectables generally do not involve any downtime, although you may have some temporary swelling or bruising in the treated area.
Fat transfer to lips
A fat transfer to the lips involves injecting a sample of your own body fat into your lips. Using a minimally invasive liposuction system, we can harvest body fat, which is then purified and reinjected into your lips to give you the desired amount of natural-looking fullness. A fat transfer can give you long-lasting results and tends to pose very little risk of adverse side effects.
Lip implants
Silicone implants are surgically placed to enhance the volume and contour of your lips. Your surgeon will make an incision on both corners of the mouth before guiding the implants into place. Following cosmetic lip surgery, you will need to allow 1 – 3 weeks to recover. Lip implants offer long-lasting outcomes when compared to other options for male lip augmentation.
Lip lift/Vermillion advancement
A lip lift is a surgical outpatient procedure used to boost the fullness of the Cupid's bow. An incision will be made along the top line (Vermillion border) of the lips. A small amount of skin will be removed just above the upper lip before a tightening technique is used to pull the skin forward and stitch it into place. With a Vermillion advancement, you can achieve natural-looking improvements and youthful balance lasting a long time.
Explore options for male lip augmentation
Nowadays, lip enhancements aren't just for women. If you're ready to try male lip augmentation, the team at Chiseled in Spring, TX offers several innovative treatment options to boost the fullness of your lips. Schedule an appointment with Dr. Young Cho and let us analyze your unique facial features to help you find the best lip enhancement solution for you.