What Are the Side Effects of Penis Enlargement Treatment?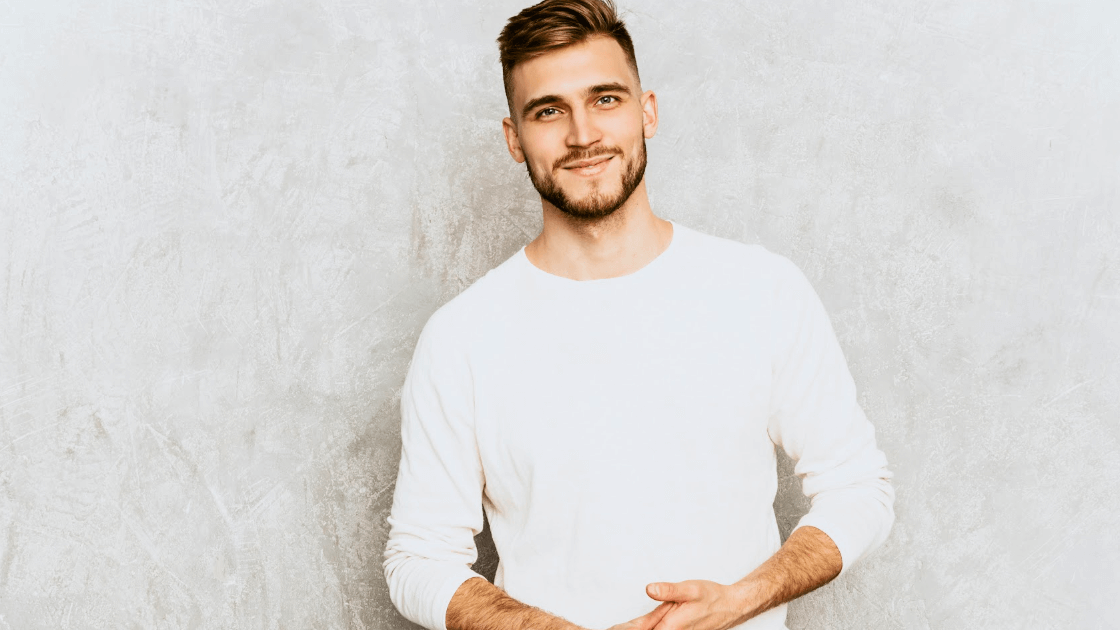 In a society where physical attributes can significantly influence self-confidence, penis enlargement treatments have gained considerable attention. However, to make an informed decision, it's essential to understand the benefits and potential side effects of such a treatment. Dr. Young Cho, a board-certified plastic surgeon at Chiseled in Spring, TX, provides valuable insights into the multifaceted world of penis enlargement treatments.
Why get penis enlargement?
Penis enlargement treatments, increasingly popular in Spring, TX, and beyond, can offer physical and psychological benefits, contributing to a man's overall well-being. Many men choose this treatment due to its wide range of benefits.
What are the benefits of penis enlargement?
Some benefits of penis enlargement that our patients experience include:
Enhanced physical appearance: One of the primary advantages of penis enlargement is improving physical appearance. A noticeable increase in length and girth can significantly boost the self-esteem of men who may feel self-conscious about their size.
Boosted sexual performance: An increase in size can often lead to enhanced sexual performance. This improvement can heighten satisfaction for the patient and their partner, further emphasizing the benefits of penis enlargement.
Improved psychological well-being: Achieving the desired physical appearance can improve self-image, contributing to better mental health and overall life satisfaction.
While these benefits are promising, potential patients must also consider the risks.
What are the side effects of penis enlargement?
Like any medical procedure, penis enlargement treatments can have side effects. While our team in Spring, TX works diligently to help you avoid side effects and experience a positive road to recovery, you may experience some temporary side effects, including:
Physical discomfort and pain: Patients may experience swelling, bruising, or pain after treatment. These symptoms are typically manageable with prescribed medication, so persistent or intense pain should be addressed with Dr. Cho.
Risk of infection: If you choose to undergo surgical penis enlargement, there is a risk of infection. Adherence to post-operative care instructions, including diligent hygiene, can mitigate this risk.
Potential for reduced sensitivity: A potential side effect of penis enlargement treatment is the temporary or, in rare cases, full loss of sensitivity. This can impact sexual performance and pleasure, making discussing this risk with your surgeon crucial.
Scarring and aesthetic irregularities: If your penis enlargement includes a fat transfer or other surgical treatment, it can lead to scarring. Furthermore, aesthetic irregularities, such as lumps or an uneven appearance, may occur if the procedure is not performed correctly. Choosing an experienced and skilled surgeon can help minimize these risks.
Psychological effects: Despite physical success, some patients may grapple with unrealistic expectations or post-operative dissatisfaction. Therefore, a thorough pre-operative consultation to set realistic expectations is crucial.
Is penis enlargement for you?
Deciding to undergo a penis enlargement treatment is a personal decision that should be based on a comprehensive understanding of the potential benefits and side effects. Dr. Cho emphasizes the importance of well-informed decision-making, particularly for procedures like penis enlargement treatment.
Learn your options in Spring, TX
While penis enlargement treatments can provide significant physical and psychological benefits, they also carry potential side effects. Conducting thorough research and consulting with a trusted professional like Dr. Young Cho is essential in making an informed decision about your body-enhancement journey. To schedule a private, one-on-one consultation to learn more about penis enlargement, contact Chiseled in Spring, TX.