What Areas of the Face Are Most Common for Male BOTOX?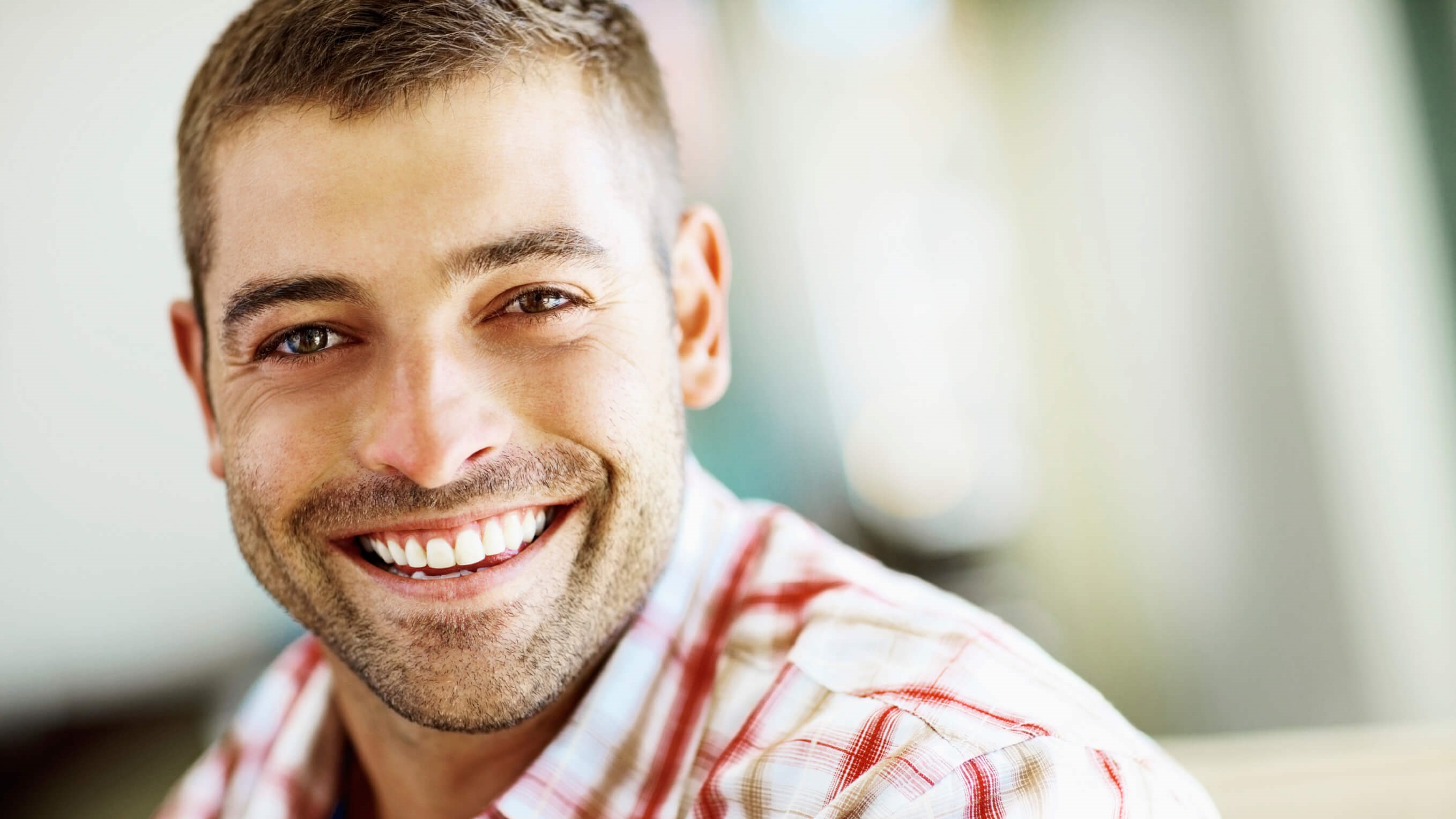 While there is no way to stop natural aging, you can delay the appearance of issues like Crow's feet and forehead wrinkles. Minimizing these problems has never been easier with male BOTOX®. This nonsurgical procedure temporarily limits the movements of the underlying muscles responsible for different facial expressions, like smiling or frowning. But what does BOTOX do, and how long does BOTOX last?
Board-certified plastic surgeon Dr. Young Cho is excited to offer BOTOX injections for men who wish to rejuvenate their appearance in Spring, TX. When you come in for a private consultation at Chiseled, we can review any undesirable lines along the forehead, around the eyes, or between the brows. Dr. Cho can make recommendations for where to place the injections based on your cosmetic needs.
What does BOTOX do?
When administered in very small doses, BOTOX weakens muscle contractions by blocking signals between the nerves and facial muscles. By stopping these contractions, the skin can remain smooth and free of wrinkles. For men with issues, such as deep forehead wrinkles and Crow's feet, BOTOX can turn back the clock on their appearance without surgery. BOTOX is also used as a preventive measure for patients who do not show signs of aging yet. If this is your first appointment at our office for BOTOX, we can perform treatment at the same time as your consultation.
Beginning your BOTOX injections
During your BOTOX appointment, Dr. Cho will ask you to make several facial expressions, like squinting or frowning. We also perform a full analysis of your facial muscle movements, which allows us to plan where to place the BOTOX injections. It is our goal to create a personalized approach while addressing your aesthetic concerns.
After cleaning and preparing your skin, we administer BOTOX with a fine needle, then use a cold compress to minimize discomfort. Many of our patients request a numbing cream to make the process as comfortable as possible, but this is not generally required. BOTOX injections take about 10 – 20 minutes in total, and then patients can get back to their routines as normal.
Areas to treat
During your appointment in Spring, TX, Dr. Cho will review in detail where to place your BOTOX injections. Since no two people are the same or experience the same issues, your treatment will be personalized based on your needs. Learn about the types of lines and creases that can be treated with BOTOX below:
Forehead wrinkles: these horizontal creases are usually the most noticeable, especially since they move with your normal facial expressions. This is, perhaps, why forehead wrinkles are one of the most commonly targeted areas treated with BOTOX.

Crow's feet: these small lines extend from the corners of your eyes when you laugh or smile. BOTOX injections can be used to soften or erase these lines, creating a younger-looking appearance.

Frown lines: the lines on the forehead between the eyebrows. They often appear when you furrow your brow and make you seem tired or angry. BOTOX is known to reduce the depth of frown lines.

Smoker's lines: you do not have to be a smoker to have smoker's lines. They usually appear when you purse your lips. Even a small amount of BOTOX can make these lines smaller or thinner.

Marionette lines: BOTOX can address the creases that sometimes extend from each corner of the mouth down toward the jaw, making the face look like a marionette puppet.
How long does BOTOX last?
Once we complete your BOTOX session, you can return to your day as normal. Our staff does recommend avoiding strenuous activities and exercise for the rest of the day. Do not push or press down on the treatment areas to avoid tissue damage or other complications. You may feel red or swollen for 2 – 3 days, but these side effects are both normal and temporary. In most cases, it takes about one week before the final outcome of male BOTOX can be seen. So how long does BOTOX last? The results usually last 3 – 4 months. You can speak with a member of our team about how often to schedule follow-up appointments.
Get rid of forehead wrinkles
Too many fine lines and forehead wrinkles can make you appear older than you really are. Whether from genetics or spending too much time in the sun, these creases can make any man feel self-conscious or embarrassed about their appearance. So what does BOTOX do? Board-certified plastic surgeon Dr. Young Cho can smoothen your face and prevent new dynamic lines from forming in the first place. We invite you to schedule a consultation at Chiseled in Spring, TX to speak with a seasoned professional. Learn more about this revolutionary treatment today.