What Areas on the Face can be Treated with AccuTite?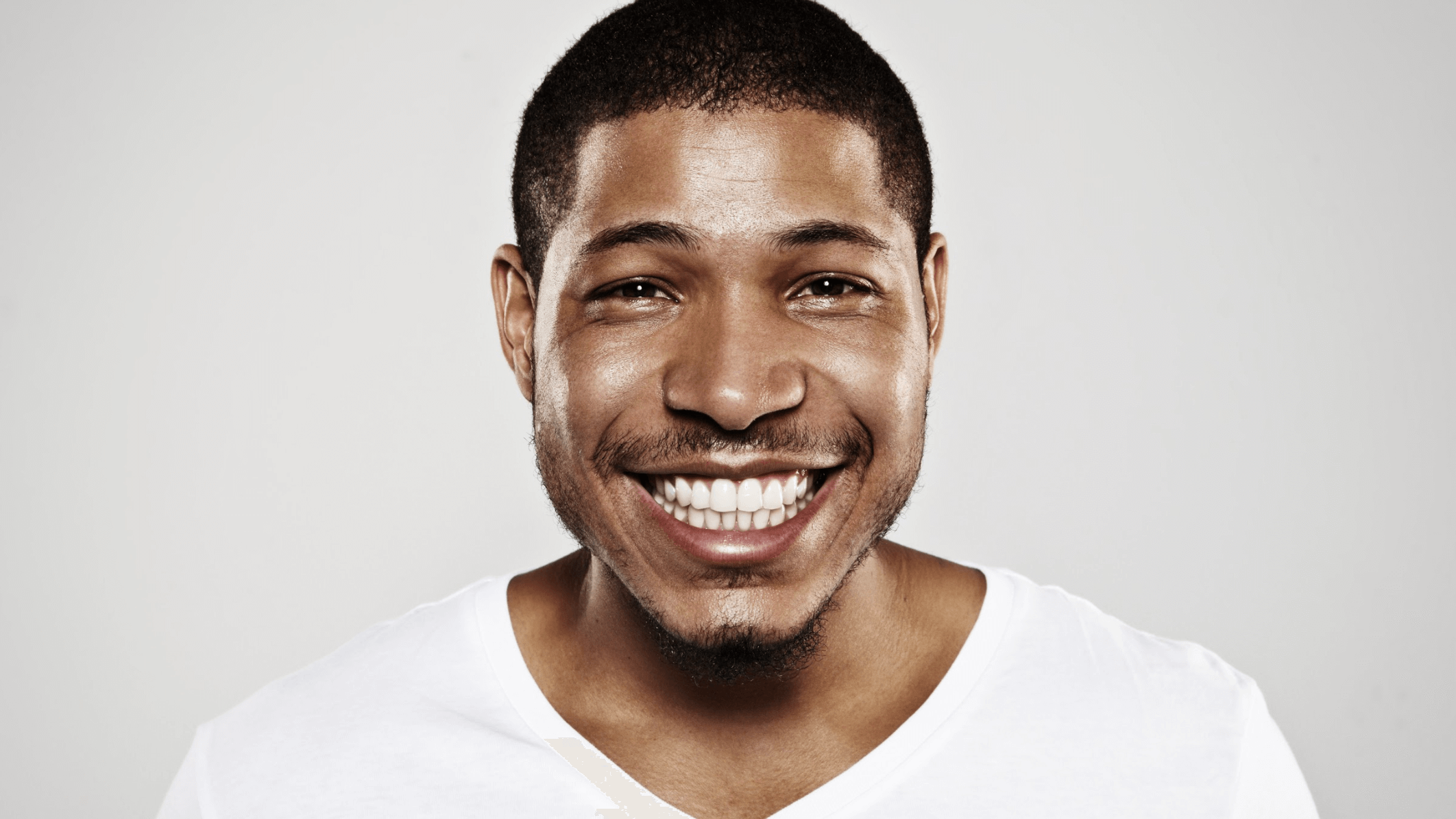 Sometimes, even the smallest details on our faces irritate us the most. Whether you have bothersome laugh lines or sagging brows, these issues leave most men feeling self-conscious about their appearance. Board-certified plastic surgeon Dr. Young Cho now offers a nonsurgical skin tightening solution in the form of AccuTite by InMode. It is considered a great facelift alternative for patients living in Spring, TX.
AccuTite uses the same advanced technology as FaceTite, which applies RFAL (radiofrequency assisted lipolysis) to improve skin laxity and tightness. AccuTite technology is designed for smaller and more delicate areas of the face. Learn what AccuTite can do by calling the facial rejuvenation professionals at Chiseled. Book your custom consultation to get the process started.
What is AccuTite?
AccuTite releases RFAL technology to tighten loose skin. When the radiofrequency energy is placed beneath the skin, it generates heat, causing the skin to contract. Your body then produces collagen and elastin over time for more dramatic results. Stubborn fat cells also dissolve without the need for invasive surgery.
Areas AccuTite treats
As we mentioned, AccuTite is effective for treating smaller problem areas with loose or wrinkled skin. Ideal patients are healthy adults who exhibit mild to moderate signs of aging. Our nonsurgical facelift alternative can treat these areas in Spring, TX:
Brows: Excess upper eyelid skin can cause sagging brows that make you appear older than you are.

Periorbital area: This region includes the upper and lower lids, as well as the areas around them.

Nasolabial folds: The nasolabial folds are more commonly known as laugh lines. These lines begin at the nose and run down each side of the mouth.

Marionette lines: These wrinkles usually begin at the corners of your mouth and run down to your chin.
Patients should also know that AccuTite is also effective for delicate areas of the body. For example, Chiseled can improve skin laxity in the upper arms and around your knees. Prior to facial rejuvenation treatment, Dr. Cho can make specific recommendations based on your goals.
How nonsurgical skin tightening works
Patients are given a local anesthetic so they feel comfortable during AccuTite treatment. We begin by inserting a cannula under the skin using a minimally invasive technique. Our staff controls and monitors the temperature through thermometers so the heat does not damage your skin. The radiofrequency energy then tightens the skin and liquefies fat cells. Sessions last about 30 – 60 minutes per treated area.
What happens after facial rejuvenation
After AccuTite, you will likely experience some redness or swelling. Side effects are minimal and should only last a few days. Dr. Cho will let you know what to expect and schedule follow-up appointments to ensure your outcomes are long-lasting. Since it takes time for new collagen to take effect, the most optimal results should show after 3 – 6 weeks.
Improve skin laxity and more
As we age, we begin to notice natural changes in our appearance. If you have hanging brows or loose skin that leads to wrinkles, it may be time to look into nonsurgical skin tightening with Dr. Young Cho. AccuTite is a successful facelift alternative that addresses these problem areas and more. Chiseled is proud to use cutting-edge tools and treatments for men at our clinic in Spring, TX. Call our team to learn more.