What is the Difference Between AccuTite and FaceTite?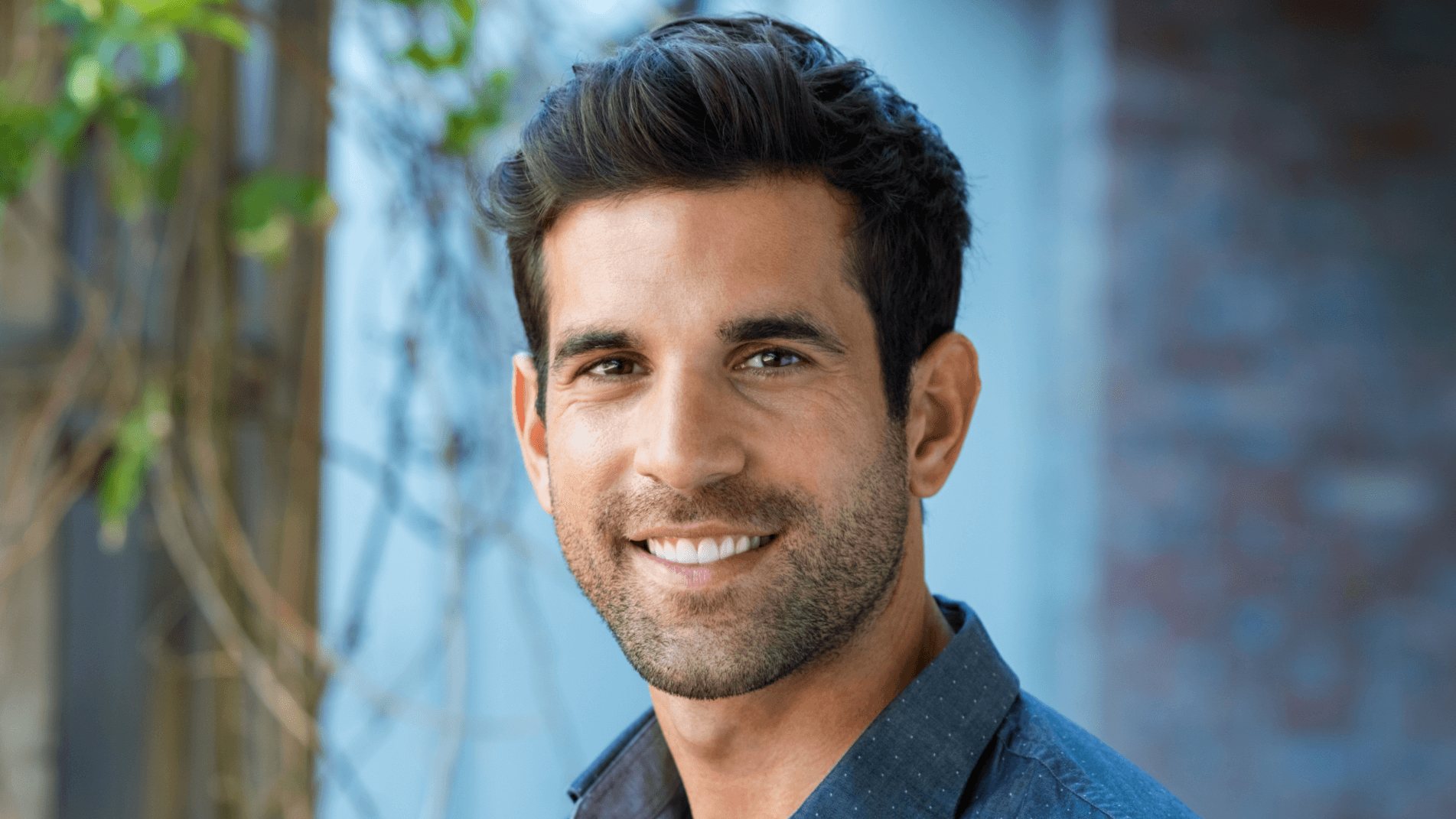 Are you tired of signs of aging in the face and body? Now you can improve skin laxity without turning to plastic surgery. AccuTite and FaceTite are new innovations from InMode, a leading provider of cosmetic technologies. Both advanced treatments use radiofrequency (RF) energy to provide amazing skin tightening results.
Board-certified plastic surgeon Dr. Young Cho is pleased to offer cutting-edge solutions for men at Chiseled in Spring, TX. Learn the difference between AccuTite and FaceTite by reading below.
Who should get nonsurgical skin tightening?
Fine lines and sagging skin become more common as we age. This is mainly due to a reduction in collagen and elastin production. Maintaining young-looking skin can be challenging, even with expensive creams and drugstore serums. However, not many people are ready for invasive plastic surgery. AccuTite and FaceTite are nonsurgical skin tightening procedures that produce real results you can see and feel.
While AccuTite and FaceTite work well for most men, it is still important to get an assessment to make sure you are healthy enough for treatment. The professionals at Chiseled can review the details during your consultation. Benefits of these treatments include:
Little to no downtime

Minimal discomfort

No general anesthesia

No incisions or scarring

Can be performed in-office
How FaceTite works
FaceTite uses radiofrequency energy to improve skin laxity on specific areas of the face. It is also possible to use FaceTite on the neck to address hanging skin beneath the chin. RF technology promotes new collagen production over time. Following treatment and a short recovery period, patients notice much firmer skin and greater definition.
How AccuTite works
AccuTite uses the same RF technology as FaceTite. Nothing about the procedure itself really changes. However, AccuTite uses a special device designed for smaller areas of the face and body. For example, you can get nonsurgical skin tightening on the upper and lower brow, nasolabial folds, upper arms, inner thighs, knees, and other hard-to-reach areas.
What is treatment like?
Some men are nervous or anxious about undergoing cosmetic surgery in Spring, TX. The great news is that AccuTite and FaceTite require local anesthesia, so you will not feel any pain or discomfort during treatment. To begin, we place a small cannula just beneath the skin. We then emit gentle radiofrequency waves that stimulate collagen production and cause the skin to contract. Our team will monitor your progress and make sure the temperature stays at a comfortable level. Your session should not last longer than 30 – 60 minutes per treated area.
While it is possible to reduce signs of aging almost immediately afterward, optimal results are seen once the collagen has had time to take effect. This could take about 3 – 6 weeks based on your original skin laxity. Results are both noticeable and long-lasting.
Improve skin laxity and more
Nothing feels greater than refreshed and renewed skin. If you are not ready for invasive cosmetic surgery in Spring, TX, meet with Dr. Young Cho to ask about AccuTite and FaceTite. The gentle RF technology can address loose skin and other common signs of aging in men. These groundbreaking treatments achieve substantial results without the scarring or downtime associated with traditional procedures. To learn more from the team at Chiseled, call us to schedule your initial consultation.