What is the Difference Between BOTOX and Dysport?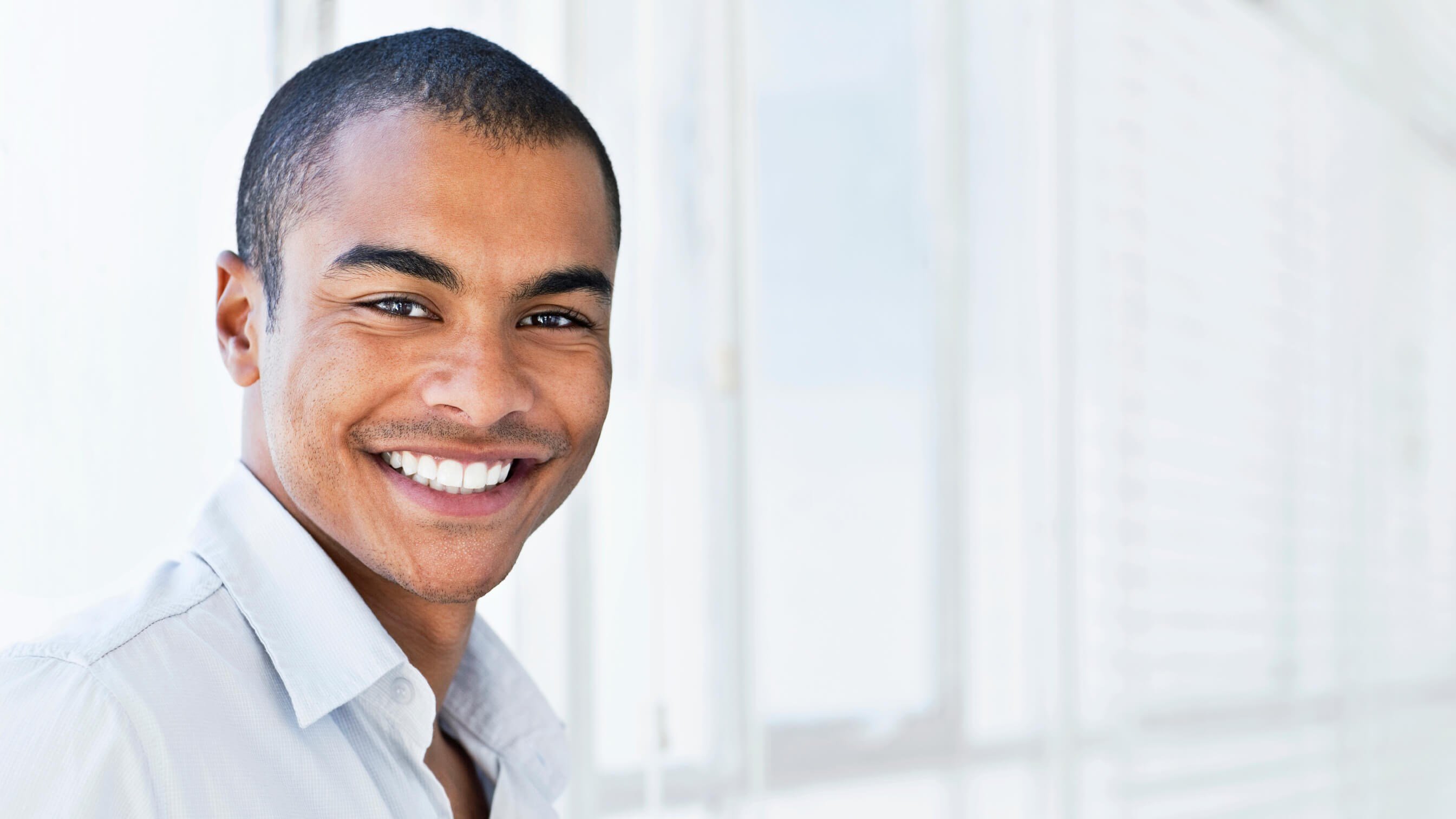 Having wrinkles and fine lines can make you feel self-conscious about your age. Now, thanks to cosmetic injectables, many people are finding the renewed confidence they need. While you may have heard of products like BOTOX®, you may not know about a similar injectable called Dysport®. Board-certified plastic surgeon Dr. Young Cho is proud to offer these options for men who would like to rejuvenate their skin and take care of issues like glabella wrinkles, Crow's feet, and forehead wrinkles.
But what is the difference between Dysport and BOTOX, and do they really work? Injectable wrinkle relaxers are known to reduce the dynamic lines that are often caused by repetitive facial movements. When you visit Chiseled in Spring, TX, we temporarily block the signals of the underlying muscles to attain a smooth and natural-looking outcome. Discover the benefits of Dysport and BOTOX, and improve your facial appearance by scheduling an appointment with a member of our team today.
What are Dysport and BOTOX?
Dysport and BOTOX are both neurotoxins (forms of botulinum toxin type A) that block the nerve signals to the facial muscles. While these injections are similar in many ways, patients should understand that they are not interchangeable. There are some key differences between the two because of the way they are manufactured. This means that some individuals will need more dosage units of one product over another based on their desired results.
Are you debating the difference between Dysport and BOTOX? Dysport behaves a little differently than other wrinkle relaxers. Dysport tends to spread out over a broader area when it is injected, which is beneficial for treating larger lines. BOTOX, on the other hand, can be better for targeting specific problem areas. When it comes to choosing between these two products, Dr. Cho will provide some guidance about which works best for you.
Ideal candidates for Dysport and BOTOX
So what areas can BOTOX treat, and what is Dysport used for? Dynamic lines are caused by frequent muscle use, making men appear more sad or tired than they really are. Any adult who is looking for a simple, nonsurgical way to address Crow's feet, forehead wrinkles, and glabella wrinkles be a candidate for cosmetic injectables. Dysport and BOTOX are both fast and effective treatments that smooth your skin without creating a "frozen" look. Many patients at Chiseled also use these treatments as a long-term preventive solution to keep lines from forming in the first place.
How wrinkle relaxers are administered
During your consultation, Dr. Cho can give you information such as what areas BOTOX can treat and what to expect after Dysport. Injections are performed in one of our comfortable procedure rooms in Spring, TX. After cleaning and preparing your skin, we may offer a local anesthetic or numbing cream if requested. However, products are injected using a fine-gauge needle that causes very little pain.
Our team may ask you to make a few facial expressions, such as smiling or frowning, so we can plan where to administer the injections. Dr. Cho will follow up with a cold compress to lessen any side effects, such as bruising and swelling. In all, cosmetic injections usually take about 10 – 20 minutes, and then patients are free to return to their normal routine with very little recovery.
What to expect after Dysport and BOTOX
Following your treatment at Chiseled, you should avoid strenuous activities and exercise for at least one day. Patients may experience slight swelling near the injected area, which should disappear within about 1 – 3 days. The staff at Chiseled recommends sleeping with your head elevated for one night and using cold compresses to make recovery less uncomfortable. Patients can see improvements within a few days as the formula smooths the appearance of forehead wrinkles, Crow's feet, and glabella wrinkles. Results can last for about 3 – 4 months, and Dr. Cho can give you more information about getting touch-up treatments as needed.
Learn the difference between Dysport and BOTOX
So what is Dysport, and what does BOTOX do? If you have questions about which products are right for you, Dr. Young Cho is a board-certified plastic surgeon who specializes in cosmetic treatment for the face. Our team will discuss the benefits of each treatment during your consultation at Chiseled. Whether you want to decrease the most common signs of aging or prevent future lines from forming, we will help you achieve youthful results in Spring, TX. We can develop a unique anti-aging plan that meets your needs.