What is the Recovery Timeline from BodyTite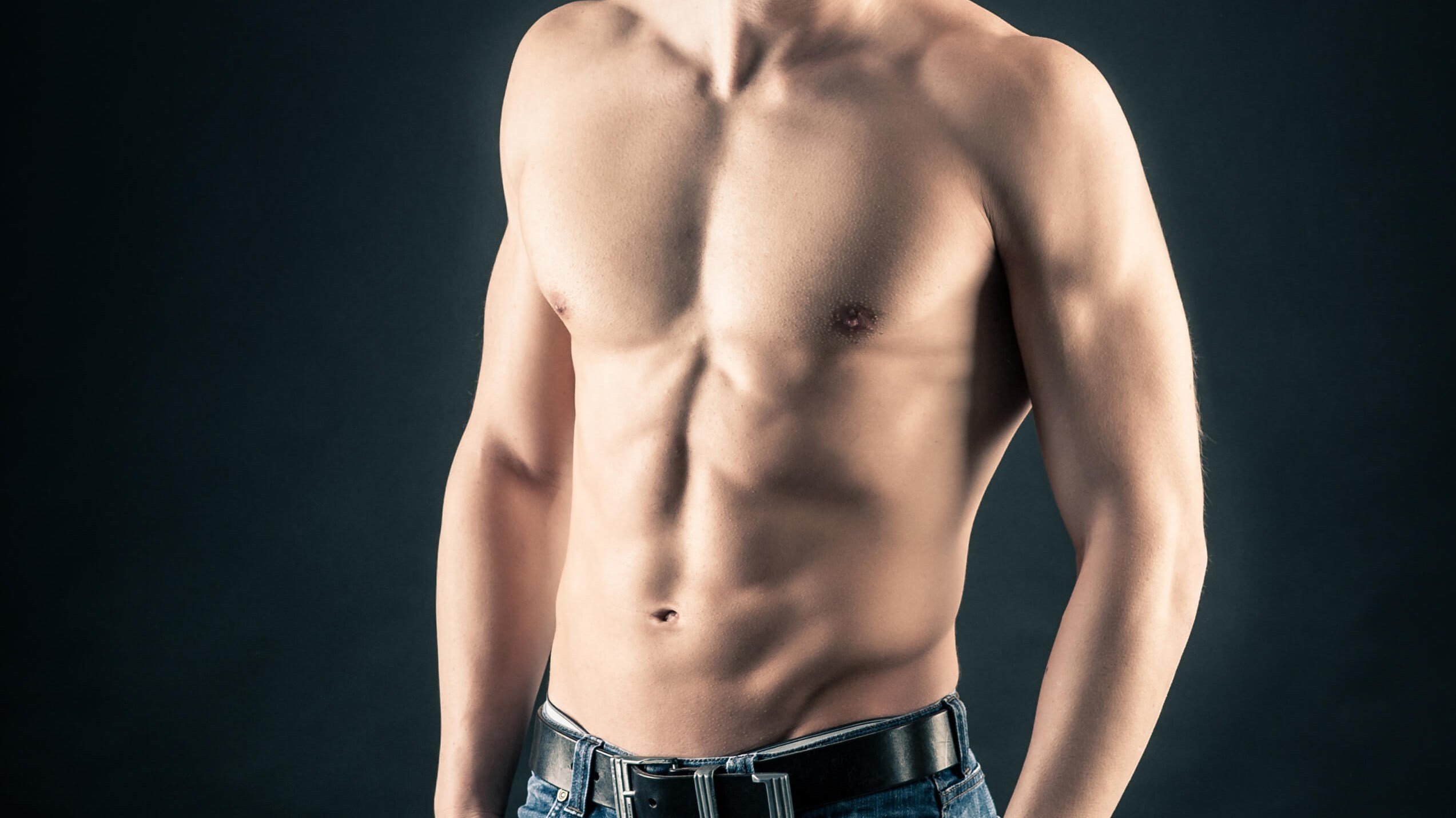 We all want a contoured body that reflects our dedication to our health. But even though many people work hard through diet and exercise to get their desired appearance, stubborn fat can still remain. Board-certified plastic surgeon Dr. Young Cho uses innovative technology to offer superior and minimally invasive skin tightening in Spring, TX.
BodyTite® uses radiofrequency assisted liposuction (RFAL) to work. However, many people avoid cosmetic treatments because they are concerned about the recovery process. BodyTite is specially designed to leave minimal scars and produce natural-looking results. Learn about BodyTite recovery by contacting Chiseled for a consultation.
About radiofrequency assisted liposuction
You may have considered traditional liposuction surgery in the past, but would like to avoid scarring and extensive recovery. BodyTite is a noninvasive procedure that melts fat and tightens skin through a process called radiofrequency assisted liposuction. The process begins when the internal probe is inserted through an incision in the skin. When moved along the treatment area, the probe gently heats the tissue. This is what eliminates fat cells and encourages future collagen regrowth. BodyTite is perfect for getting rid of stubborn pockets of fat as well as mild to moderate wrinkled skin.
How BodyTite is performed
Minimally invasive fat removal is usually performed with local anesthesia, but general anesthesia may be used for patients who want to address several areas at once. Dr. Cho inserts the applicator through a small incision that is hidden in the natural folds of your body. BodyTite comes with built-in thermostats so the professionals at Chiseled can monitor the temperature and prevent injury to the tissue. All of these measures are put into place so your BodyTite recovery period is as seamless as possible. BodyTite procedures take about 30 – 60 minutes and only require one session to get the best outcomes.
How long do BodyTite results last?
The heating produced by BodyTite causes mild side effects, such as bruising and swelling. Your skin may also seem warm and sensitive when touched. Dr. Cho can offer simple guidelines for making yourself feel comfortable at home. Generally, our patients in Spring, TX, can resume their activities as normal shortly after their procedure. We recommend resting for 2 – 3 days following your session so your body can properly recover.
So, how long do BodyTite results last? While some individuals notice improvements right away, most people will experience optimal outcomes after 3 – 6 months. Results can last up to a year or longer as long as you continue to take care of your body and participate in regular diet and exercise programs. Dr. Cho recommends maintaining a steady weight to prevent future fat cells from coming back.
Minimally invasive fat removal
If you live with unwanted fat pockets but do not want to resort to surgery or a lengthy downtime, BodyTite offers minimally invasive fat removal in Spring, TX. Board-certified plastic surgeon Dr. Young Cho is committed to providing comprehensive education and resources so you can make the most informed decisions about your health. We can discuss your treatment options, BodyTite recovery, and more when you schedule a consultation at Chiseled. Talk to a member of our knowledgeable team to get started.