What Medical Reasons Would Someone Need Penis Enlargement Treatment?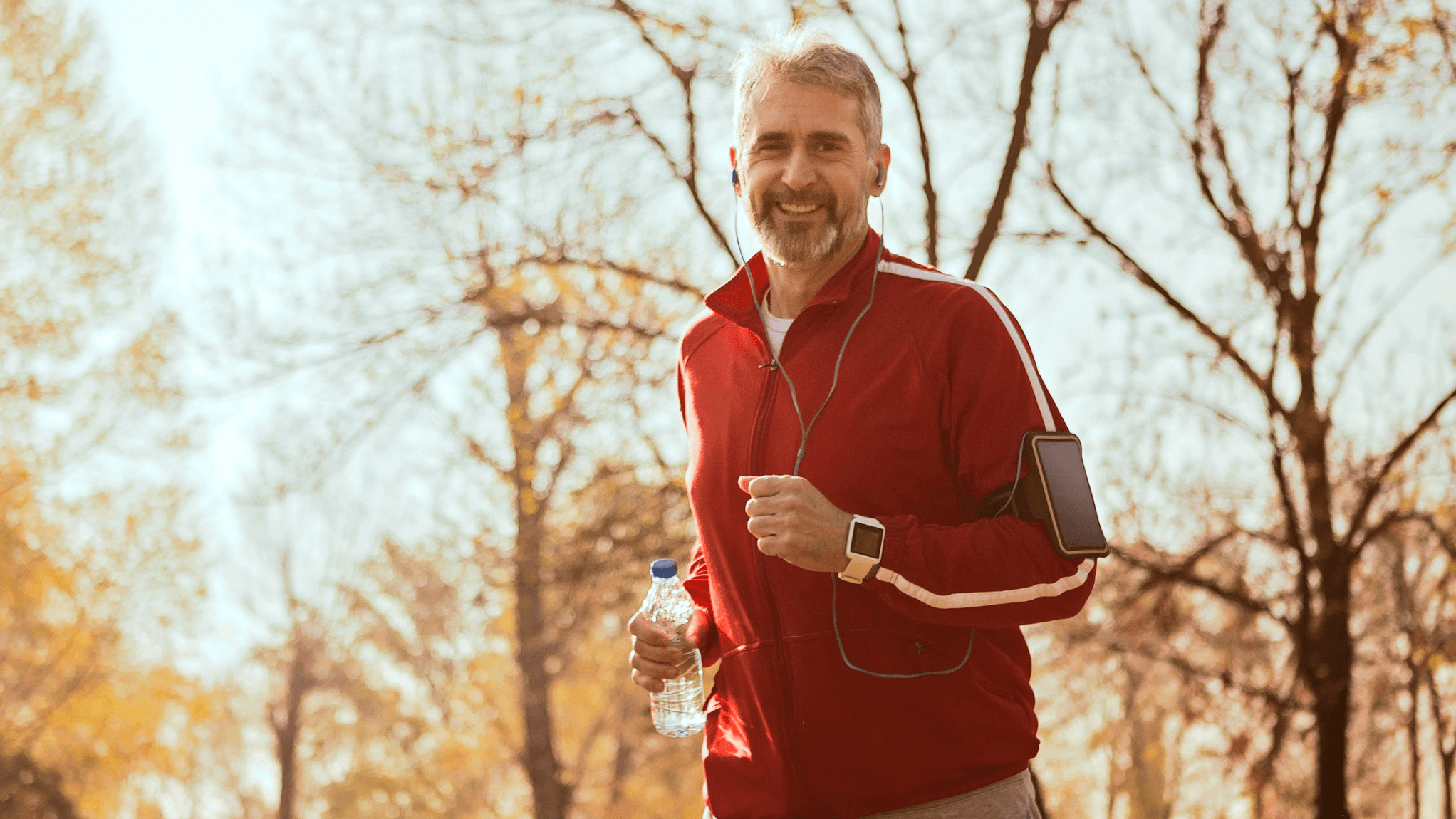 Our team at Chiseled, led by board-certified plastic surgeon Dr. Young Cho, is at the forefront of advancements in male enhancement. We specialize in various treatments to give you penile enhancements to improve your sex life, performance, and desire. Many previous patients, and their partners, have loved their results. And you can learn more by reaching out to us or visiting our practice in Spring, TX.
What medical reasons would make someone a good candidate for penis enlargement treatment?
Sexual health is sometimes underrated, and many men take it for granted until some condition occurs, which makes intercourse difficult or impossible. Sexual health also encompasses multiple domains, including the physical, emotional, and mental. It's also generally essential for one's overall health and happiness. Therefore, if someone cannot engage in meaningful intercourse due to the size or other physical quality of the penis, they may benefit from penis enlargement treatment.
It's a tricky thing to discuss for many men, and we understand that. But don't let hesitancy get in the way of enjoying your life and the ability to enjoy intimacy with your partner. Getting over the reluctance to discuss sexual issues can be an invaluable step toward a more fulfilling sex life.
And we do everything in our power to make that as easy as possible by fostering a friendly, comforting environment where you can candidly discuss your concerns and hopes. We've helped many men and are eager to use that experience to craft an effective and customized treatment plan for your unique needs. Of course, we'll go over the benefits, risks, and other specifics in more detail when we see you, but here's a quick rundown of the penis enlargement treatments we provide.
What are my options for male enhancement in Spring, TX?
Dermal fillers are a commonly used treatment and are known as a way to increase facial volume in the cheeks and other regions. But the volumizing effects of dermal fillers are not limited to the face. And by injecting such a substance into the penile tissues, this minimally invasive procedure can give you added girth and overall size. Patients are awake throughout, but it's performed after we apply topical and local anesthesia to minimize pain and discomfort.
We also offer fat transfer treatments, which are similar to dermal fillers. This procedure also involves injecting something into the penis, but in this case, that something is your own fat. Since we're simply transferring tissues from your body, this reduces the risk of adverse effects such as immune rejection. Plus, removing fat means you'll gain some sought-after leanness in a generally troublesome body area, such as the midsection.
Additionally, a ligament transection could provide the appearance of increased length. It targets and severs the suspensory ligament that holds the penis close to the body. As a result, the penis will hang farther away and look longer.
Get in touch to learn more about male enhancement in Spring, TX
The penis enlargement treatments we proudly offer at Chiseled can give you the increased size and improved aesthetics that may help you step up your game in the bedroom. These male-focused procedures can boost your confidence and help you enjoy a reinvigorated sex life.
So if you're unhappy with your size, appearance, or other aspects, please contact us today to explore your options with board-certified plastic surgeon Dr. Young Cho in Spring, TX.