What Options do I Have for Penis Enhancement?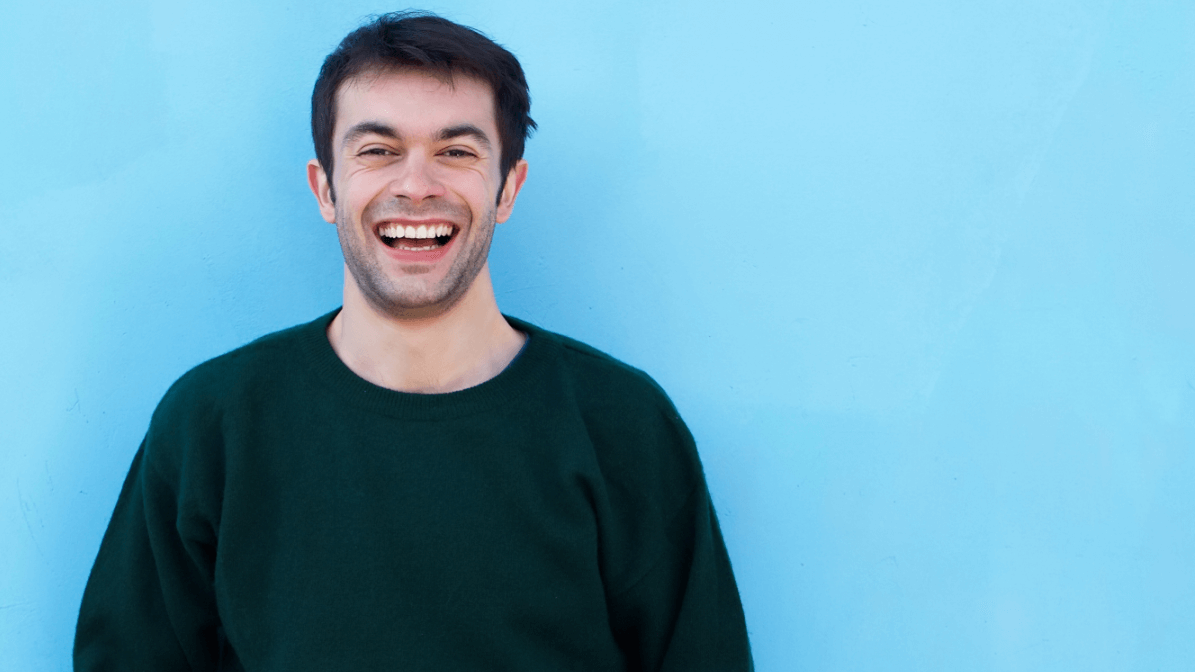 You may be a good candidate for penis enhancement techniques if you're unhappy with the size of your penis or other aesthetic aspects. Or if you find that these issues reduce your confidence or make it difficult to have meaningful intercourse.
Sexual wellness is essential to overall well-being and happiness, and those feeling self-conscious may have trouble enjoying intimate time with their loved ones. Such concerns may negatively impact a relationship. Or they may make men hesitant, leading to a detrimental cycle of sexual anxiety.
But you can take steps toward your own best outcome by contacting us at Chiseled to discuss your options with board-certified plastic surgeon Dr. Young Cho in Spring, TX.
Is penis enhancement right for me?
Our expert team will consider many factors while tailoring the most effective treatment plan possible. For example, we'll evaluate the target area, assess your overall health, and use our experience to weigh relevant lifestyle factors. And, of course, we can discuss your hopes and expectations. We'll take all of this into account to formulate a plan just for you.
As a result of penis enlargement and enhancement, past patients have benefited from increased sexual enjoyment, improved size, and aesthetics, as well as better confidence and more profound intimacy. And with varying levels of invasiveness and downtime, we can find something that's right for the majority of patients.
What options do I have for penis enhancement?
There are many penis-enhancing options across the entire range of efficacy, but at Chiseled in Spring, TX, we proudly offer the strategies shown to yield a physical change. The contraindications vary, as do the potential risks and benefits, though we'll happily guide you through all of these details during a more comprehensive consultation with Dr. Cho.
One of the most sought-after options is dermal fillers, which are prized for their ease of use and the potential to add size to the penis. These dermal fillers, like the ones applied to the face or other body regions for plumping, are applied via injection. You will be conscious throughout this procedure, though we administer topical and local anesthesia to minimize pain and make you as comfortable as possible.
Similar to the above dermal fillers, a fat transfer is also relatively straightforward and devised to be as painless and efficient as possible. But instead of a dermal filler, this procedure utilizes a different volumizing substance: your own fat. The fact that it's your fat makes it much safer, reducing risks. We harvest this fat from an area with adipose tissue to spare, such as the stomach or the thighs. After treating the fat, we insert it into the penis to provide a size-enhancing boost.
We also offer what's known as a ligament transection. Unlike the previous two, this does not add anything to the penis but still yields an aesthetic improvement. By surgically severing the suspensory ligament, the penis will hang further away from the body and, therefore, lower, giving the appearance of increased size.
Improve your size and aesthetics at Chiseled
Many satisfied past patients are thrilled with their results. Penis enhancement can improve one's look, and the consequent confidence may allow for better intimacy and a more satisfying, fulfilling sex life.
At Chiseled, we proudly offer numerous advanced and effective alternatives to the enlarging techniques of the past. And you can explore your options and the potential for a life-improving transformation by reaching out to us in Spring, TX, and scheduling an appointment with board-certified plastic surgeon Dr. Young Cho.