What Should I Avoid During Penis Enlargement Treatment?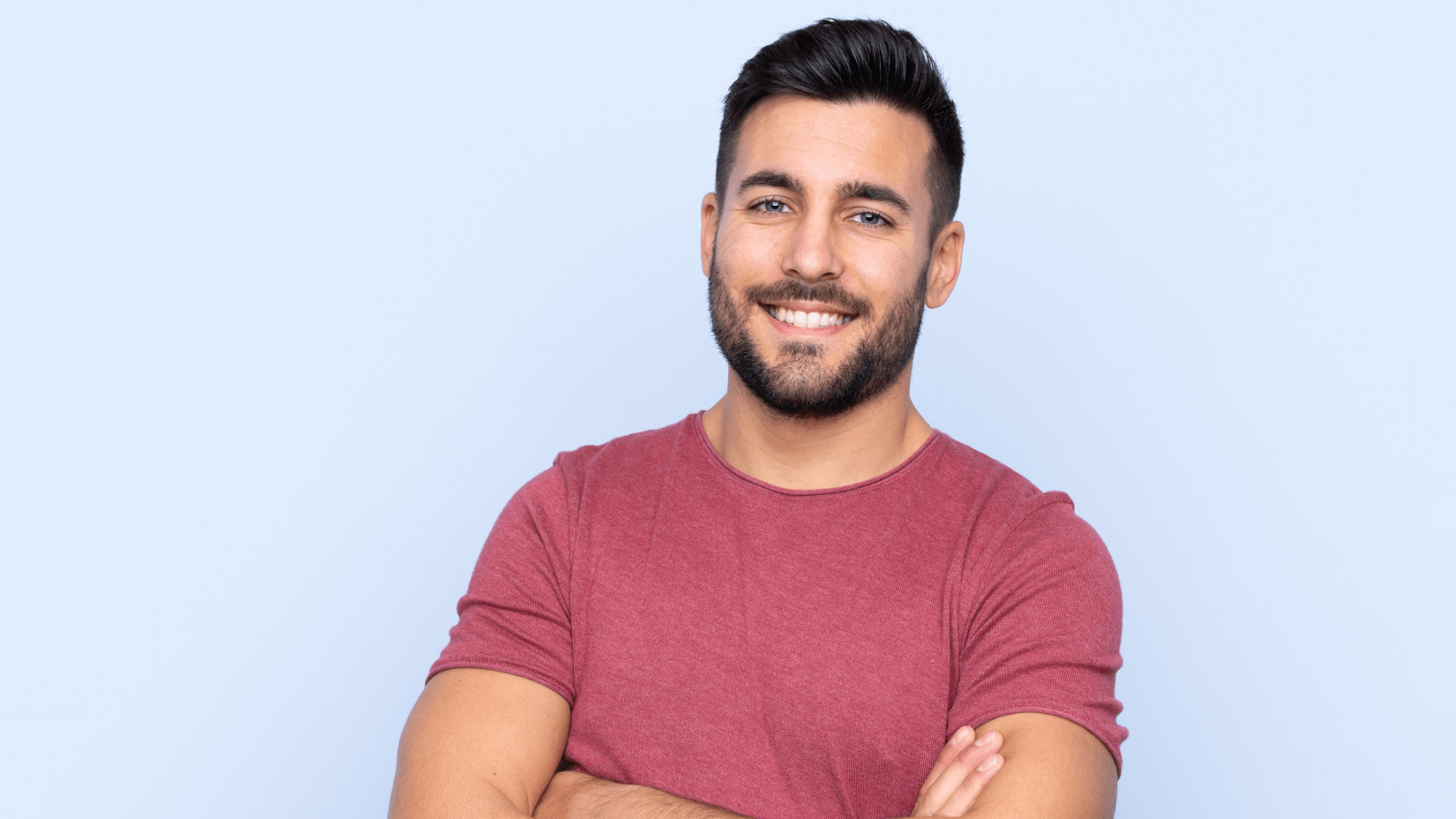 Our male enhancement professionals at Chiseled understand that many men are unhappy with the size, shape, or overall appearance of their penis. It's a common issue, and while it may be tough to discuss for many, the first step toward a potential solution is discussing your needs, expectations, and concerns with our board-certified plastic surgeon Dr. Young Cho.
We proudly offer multiple treatment techniques, including noninvasive options and those with minimal downtime, to help increase your confidence and boost your sex life and potential for intimacy with your loved one. So what are you waiting for? Learn more about our male enhancement options today in Spring, TX!
We're proud to offer several male enhancement options
Our variety of treatment options and their different modes of action can help many men who are unhappy with their size or performance and may therefore be good candidates for penis enhancement or enlargement at Chiseled.
Individuals who feel less confident, are anxious about their sexual function, or experience issues due to genetics or age-related changes may also benefit from our numerous male-focused procedures. Whether dermal fillers, a fat transfer, or ligament transection are ideal for you, we can assist you in ascertaining the best options.
You may benefit from one or a combination of our modern treatment modes, which can provide patients with the increased length or enhanced girth they desire. In addition to possibly boosting one's self-image and confidence, these techniques may intensify sexual pleasure and reduce the anxiety caused by common concerns about appearance or size.
What should I avoid during penis enlargement treatment?
There isn't much you need to do to get the most out of our variety of male-focused procedures in Spring, TX. Still, as with any treatment, your ideal potential result depends on getting proper rest afterward. Whether your procedure is based on surgical principles (for example, a ligament transection procedure) or nonsurgical principles (which include the dermal filler and fat transfer techniques), your recovery timeline will vary.
While the penile tissues heal and stabilize, it's essential that you do not subject them to stress, and you can avoid overtaxing yourself by taking it easy and avoiding strenuous activity. It's also imperative not to subject the healing tissues to additional stressors, so we advise against using any lotions or applying anything else to the penis during your recuperation period. Additionally, sexual activities should be avoided until our Chiseled specialists give you the go-ahead.
You'll also receive more specific after-care instructions and a more particular recovery timeline when we see you and formulate a personalized male enhancement plan based on your goals, physiology, and lifestyle factors. We'll help select the most potentially effective treatment based on your unique aspects and utilize our experience and expertise to help you achieve an optimal outcome through effective healing practices.
Our board-certified plastic surgeon Dr. Young Cho is here to help you get the most out of life, so we're eager to offer a number of treatment options.. Many men who are unhappy with their appearance, performance, or self-image could benefit from our male-focused enhancement techniques, including nonsurgical, low-downtime treatments like dermal fillers and fat transfers.
Schedule a consultation in Spring, TX today
If you'd like to explore the possibilities for increased length, girth, and a potentially game-changing confidence boost, please contact us at Chiseled or pay us a visit in Spring, TX!