When Will the Results of Dysport Be Visible?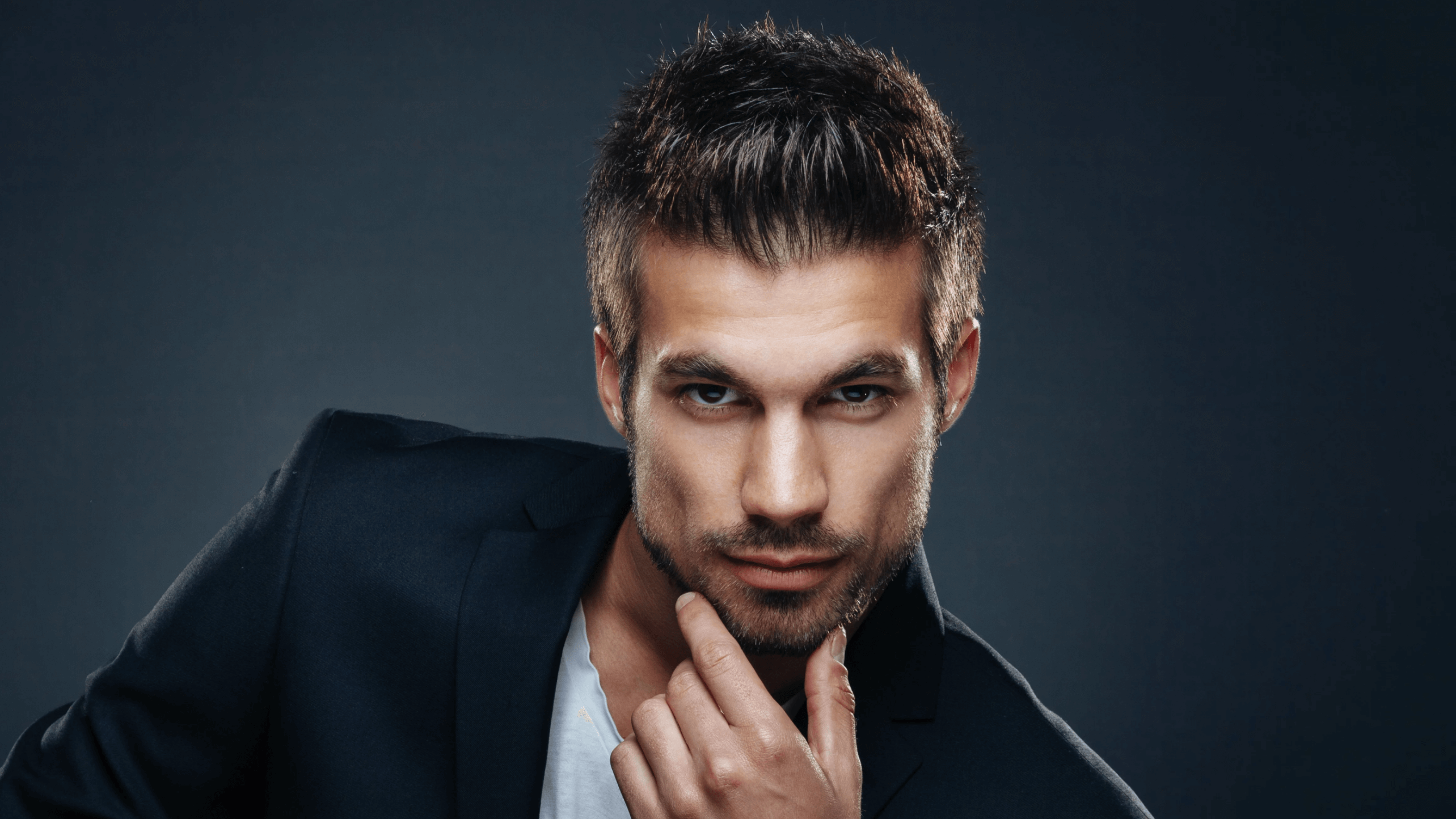 With age, we begin to notice more expression lines in our faces. You may even see fine lines and wrinkles developing across your forehead or in between your eyebrows. Even though wrinkling is a natural sign of aging in men, it is possible to soften frown lines. Dysport® cosmetic injections reduce the appearance of dynamic wrinkles without invasive measures. So how long does Dysport last, and when will my results be visible?
Dysport is known to safely block the nerve signals from the facial muscles to attain smooth and natural-looking results. Board-certified plastic surgeon Dr. Young Cho proudly offers Dysport for men at Chiseled in Spring, TX. Our professionals can find solutions to cosmetic problems so you can enjoy a refreshed and rejuvenated look. Learn about wrinkle relaxers by contacting our friendly team for a consultation.
About Dysport for men
Dysport is similar to other well-known injectables like BOTOX® because it causes the underlying facial muscles to relax instead of contract. This FDA-approved treatment is ideal for men who want to correct lines without invasive facelift surgery. Because Dysport usually requires higher doses, it is also injected fewer times than BOTOX. Many of our patients at Chiseled notice visible improvements several days following their procedure.
How Dysport works
When you first discuss wrinkle relaxers with Dr. Cho, we may recommend Dysport due to its proven success. Make sure to bring up any questions you have to make sure this injectable is right for you. While Dysport can soften frown lines and decrease the appearance of wrinkles, it is not necessarily for everyone. We will carefully evaluate your skin and medical history to determine if this will address your aesthetic concerns.
Dysport injections are performed in one of our comfortable treatment rooms in Spring, TX. In just 10 – 20 minutes, we can complete the injections and give you information about any suspected side effects and risks of Dysport. We use a local numbing cream if requested, but Dysport generally does not cause any pain. Patients are then free to return home or work after their appointment.
What are the risks of Dysport?
During your appointment, Dr. Cho may inform you about some of the risks of Dysport. The great news is that Dysport does not require any downtime. However, we do recommend following any guidelines we give you in office. Patients may have swelling or redness, but this should dissipate in 2 – 3 days. Please call our office if you have muscle pain or stiffness, as well as any side effects that last longer than normal.
How long does Dysport last?
So how long does Dysport last? Patients often see improvements within a few days as Dysport works to decrease the appearance of wrinkles. Your smooth, rejuvenated results should last for about 3 – 4 months. After this time, you may notice the effects begin to wear off. The professionals at Chiseled can schedule touch-up appointments as necessary to extend your outcome.
Decrease the appearance of wrinkles
Aging is a normal part of life. However, wrinkles and forehead lines may cause you to feel uncomfortable in your own skin. Dysport for men can soften frown lines in just one simple, easy treatment. When you are ready to say goodbye to stubborn wrinkles, contact Chiseled in Spring, TX. Board-certified plastic surgeon Dr. Young Cho can recommend a treatment schedule based on your current skin and individual treatment goals.