Where Can Fat be Transferred From on the Body for Penis Enlargement?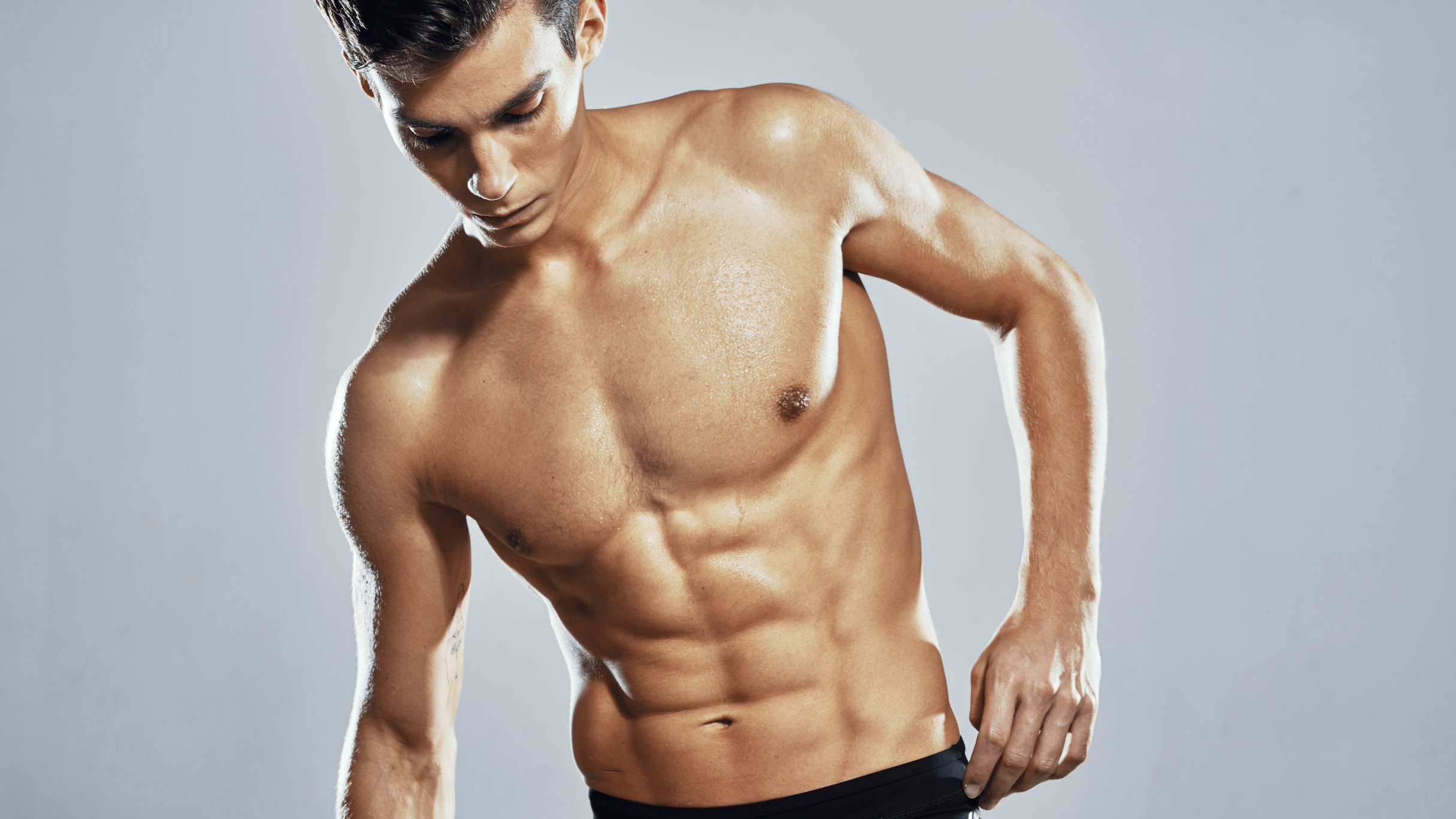 Being able to engage in fulfilling, meaningful sex is an essential aspect of overall health and happiness. And even though many men may feel reticent in discussing such matters, being dissatisfied with one's penis can be a detriment for those seeking improved intimacy with their partners. But seeking a professional opinion can have potentially life-changing consequences, as the improved confidence and all the benefits that follow can transform your sex life, performance, and desire.
Board-certified plastic surgeon Dr. Young Cho is excited to offer patients the many potential rewards of penis enlargement treatments, including a fat transfer, at Chiseled in Spring, TX. Get in touch today to find out more.
Am I a good candidate for penis enlargement via fat transfer?
Many men who are not satisfied with their size, appearance, or function may be good candidates for a fat transfer. This includes men who want to increase their girth or length and those with penile malformations, injuries, or conditions, such as Peyronie's disease or genetic conditions.
To discover if you're a candidate, don't hesitate to see us for a comprehensive consultation. We'll consider all relevant factors when devising a treatment plan for your best results based on your specific needs, physiology, and other aspects. We can also discuss your goals, and expectations, along with any risks and the particular details of a fat transfer procedure.
Where can fat be transferred from during a penis enlargement?
Penis enlargement via the fat transfer technique is minimally invasive compared to other methods. And unlike the somewhat similar dermal filler technique (which also involves injecting material into the penile tissues to increase overall size), there's a minimized risk of an adverse immune reaction. Since this is an autologous fat transfer, the material inserted into the penis originates from your body: your fat cells.
In addition to improving the look of the penis, a fat transfer has another major benefit: it removes fatty tissue as well. And who wouldn't want to become leaner in the process? Fat is generally harvested from a body area with ample reserves, such as the abdomen, flanks, hips, or thighs. The removed fat is then purified before we use it to increase size and aesthetics.
Improve your confidence and performance
Board-certified plastic surgeon Dr. Young Cho has helped many men enjoy a boost of confidence through various male enhancement options, including fat transfer, which increases penile size and appearance while removing fat from often-troublesome body regions.
If you'd like to explore the benefits of better aesthetics for a better sex life and a leaner physique, reach out to us today at Chiseled in Spring, TX.