Which Lip Fillers Are Most Effective For Men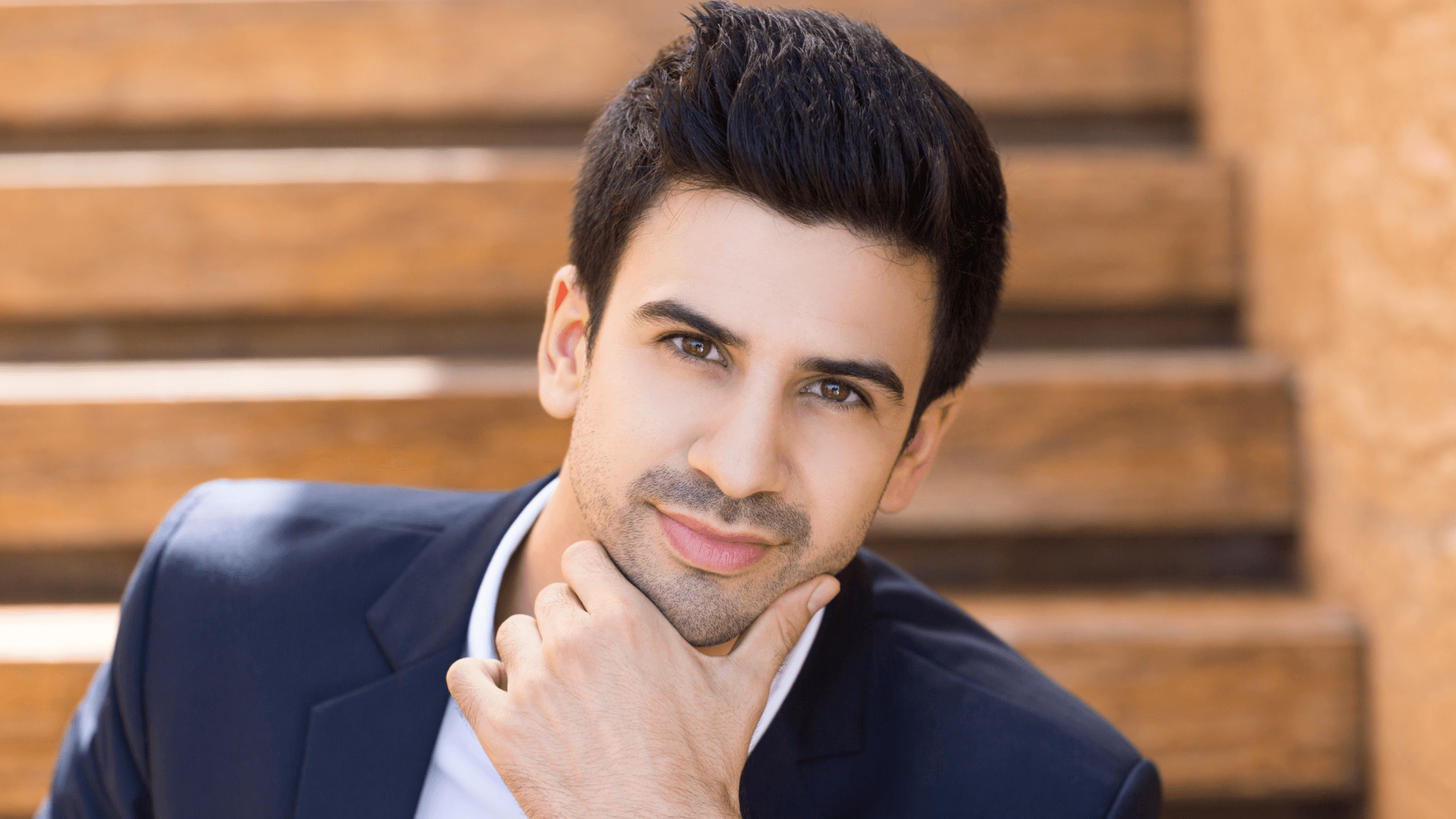 Do you want your lips to appear fuller and younger? Some men have insecurities about their facial features, especially if their lips appear asymmetrical or have lost volume over time. Simple procedures, like lip augmentation, can give you an attractive and well-defined look. If you are unsure which lip fillers can meet your needs, we recommend scheduling a lip assessment at Chiseled.
Board-certified plastic surgeon Dr. Young Cho offers state-of-the-art injectable dermal fillers, such as JUVÉDERM®, RADIESSE®, Restylane®, and Sculptra®, in Spring, TX. Each is designed to work with your unique needs and facial features. Learn more about lip enhancement for men by calling a member of our team today. Our goal is to create long-lasting and natural-looking improvements.
Why men need lip fillers
Natural aging, genetics, and recent weight loss can all contribute to loss of facial volume. This causes our features to seem flat or wrinkled. In the care of an experienced professional, dermal fillers can reverse early signs of aging and give your lips a subtle enhancement. Strategically placed fillers can also contour, define, lift, and plump the skin around your lips. Some men even notice a reduction in fine lines around the mouth area after treatment.
The benefits of lip injections
One of the greatest benefits of using lip fillers is that the entire process is nonsurgical. Men do not have to undergo facelift surgery or extended downtime to get the fuller lips they desire. In fact, dermal fillers can easily fit into your lunch hour. Most people return to their normal routines almost immediately after treatment. Lip augmentation for men can provide a number of other benefits, including:
Increased lip volume

Better definition in the lips

Improved lip symmetry

Softened smile lines and other wrinkles
Products we recommend
As we mentioned, Chiseled offers trusted dermal fillers, like JUVÉDERM, RADIESSE, Restylane, and Sculptra in Spring, TX. Not all products are used specifically for the lips, however. During your skin assessment, we work to understand your problem areas and make recommendations as needed. We believe the best lip fillers contain a naturally-occurring substance called hyaluronic acid to create the desired plumping effect. Even though dermal fillers are temporary, they do yield excellent results.
How long do lip fillers last?
After lip augmentation for men, our staff can give you simple instructions for taking care of the treatment area at home. You can expect mild side effects, like redness, that will dissipate soon after your appointment. Working with a qualified physician, like Dr. Cho, can minimize these risks. Most lip fillers last from six months up to one year, based on the fillers and amount of product used. Our team at Chiseled can let you know when to return for follow-up treatments.
Lip augmentation for men
In today's modern world, most men can feel pressured to have attractive features. Even though lip augmentation is a simple and outpatient procedure, it is still necessary to work with a clinician who caters to the unique facial features of men. Dr. Young Cho is proud to have performed countless lip injections for men who love their outcomes. Schedule your initial assessment with Chiseled in Spring, TX, and learn how we create natural results for you.