Why You May Be a Candidate for Eyelid Surgery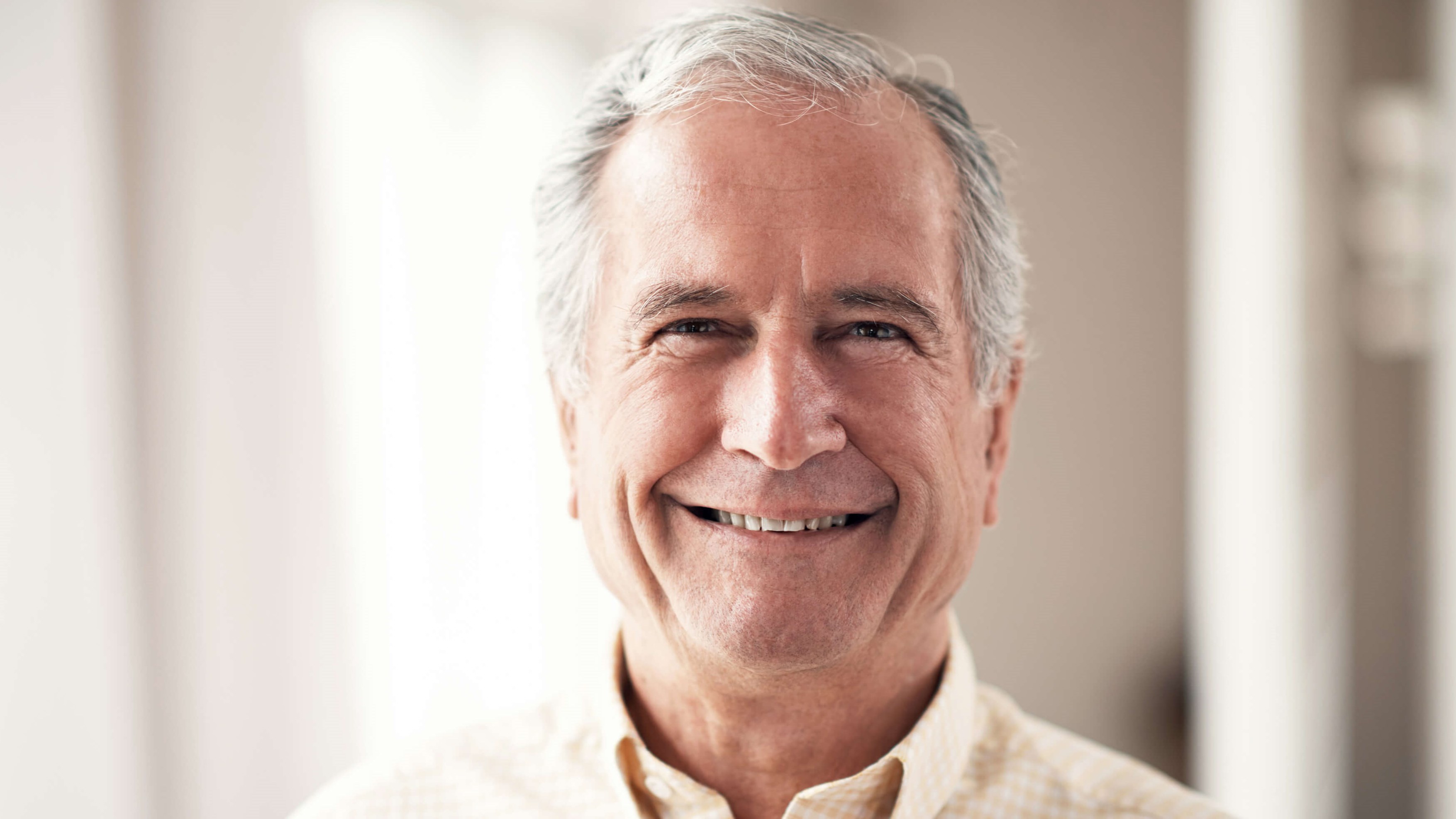 Our skin naturally loses elasticity as we age. Unfortunately, this causes the areas above and below the eyes to begin sagging. Eyelid surgery can address concerns like excess tissue and heavy bags. In some cases, this procedure can even treat obstructed vision. If you live in the Spring, TX area, board-certified plastic surgeon Dr. Young Cho can determine if you are the right candidate for male blepharoplasty. Schedule a skin assessment by reaching out to the professionals at Chiseled today.
What does eyelid surgery treat?
While blepharoplasty is sometimes performed for cosmetic enhancement, it can also address loose skin that hangs over your eyes and impedes your vision. In surgery, Dr. Cho tightens the underlying tissues and removes extra skin. You may want to consider eyelid surgery in Spring, TX if you struggle with:
Fine lines and wrinkles around the eyes

Loose or hanging skin around the eyes

Fatty deposits that create a puffy appearance

Heavy bags

Dark circles
What to know before surgery
During a blepharoplasty consultation, Dr. Cho will evaluate the elasticity of your skin and discuss what you can expect to gain from the procedure. You can even bring in photos of your younger self as reference material, so we know what you are looking for. At the same time, we will make sure you do not suffer from any eye conditions that could get in the way of recovery. The right candidate for eyelid surgery should have a positive outlook and realistic expectations about their results.
How male blepharoplasty is performed
Eyelid surgery is performed once we administer a form of anesthesia. Upper blepharoplasty removes the drooping skin of the upper eyelids, while lower blepharoplasty addresses excess fat that creates a puffy appearance. Our approach is tailored to each candidate based on their features and goals. Incisions are placed in natural creases where they will not be noticeable after recovery.
Afterward, patients are advised to use cold compresses to reduce side effects, such as swelling and bruising around the eyes. The experts at Chiseled can give you prescription medications to make you feel comfortable. It is normal to have some sensitivity around the eyes, but this should subside after a short time. Dr. Cho will advise patients about properly cleaning and taking care of their eyes.
Plastic surgery results
Eyelid surgery restores your youthful appearance and helps you see better. An experienced plastic surgeon can achieve the results you want with this simple procedure. While your blepharoplasty results should last for ten years or longer, it is important to know that surgery does not stop the aging process. You may need to return to Chiseled for follow-up treatments in the future to rejuvenate your face. Ask Dr. Cho for his personal recommendations when you schedule your consultation. We may be able to provide custom options for you.
Eyelid surgery in Spring, TX
Your eyes are the focal point of your face. Excess skin and fat can prevent you from seeing properly or make you appear older than you are. If you have noticed problem areas above or below the eyes, seek out a surgeon who is trained to perform eyelid surgery. Contact Dr. Young Cho to learn if you are a candidate for eyelid surgery in Spring, TX. Male blepharoplasty at Chiseled can offer you natural, long-lasting results.