Will EMSCULPT® Tighten Loose Abdominal Skin?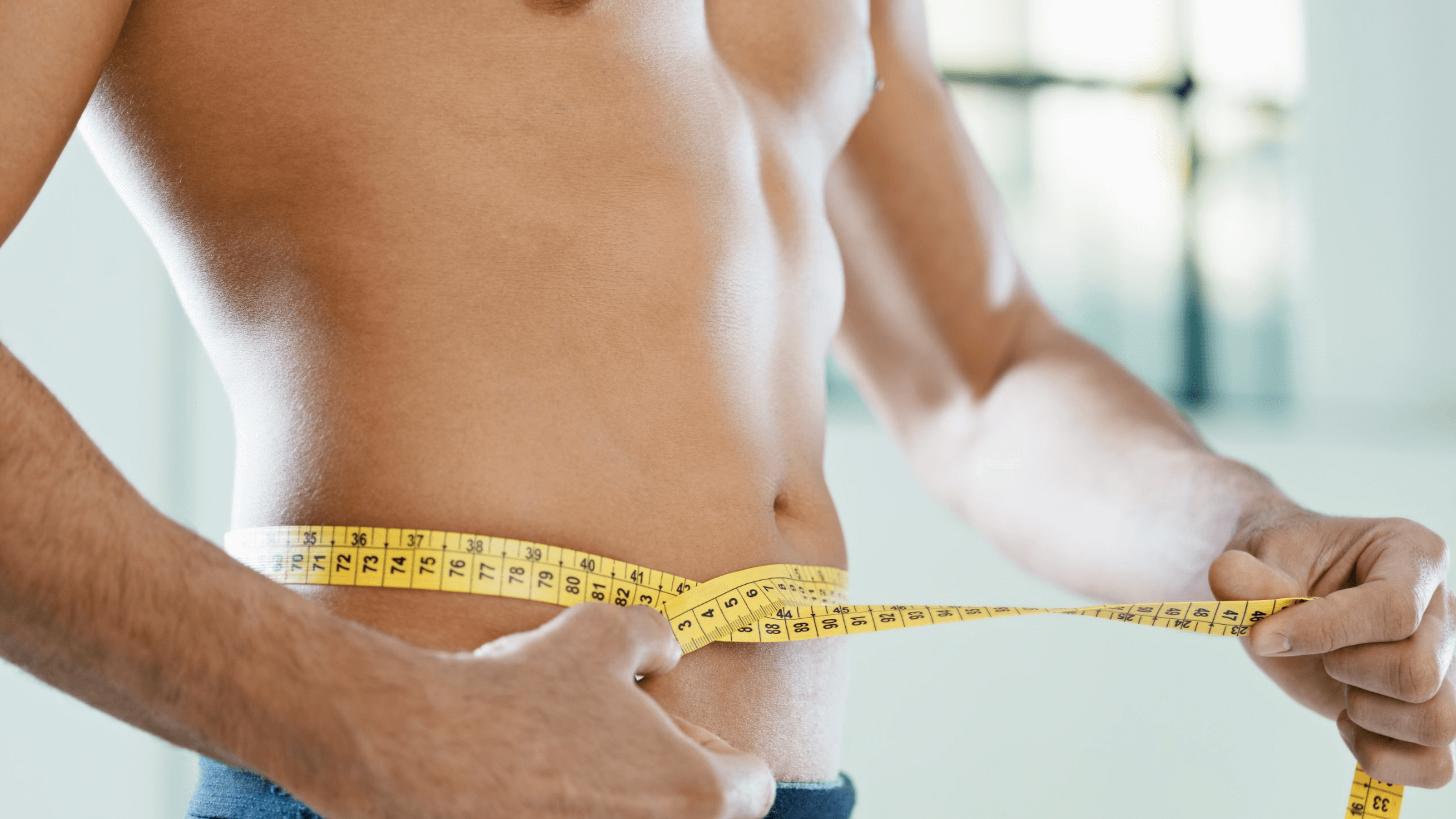 EMSCULPT is an ideal body sculpting treatment for men looking to build muscle and reduce fat for more defined abs or lifted glutes. If you are frustrated by long hours at the gym and feel like you could use some help achieving the results you desire, EMSCULPT may be the perfect solution for you. At Chiseled, board-certified plastic surgeon Dr. Young Cho is proud to offer men this innovative nonsurgical muscle enhancement treatment and create a customized plan to achieve their individual needs. However, can this nonsurgical muscle enhancement help male patients with loose abdominal skin? Here is an in-depth look at this noninvasive body sculpting treatment and how it can transform your body for a more sculpted, toned appearance.
EMSCULPT near me, and what can it help?
EMSCULPT treatments use HIFEM (high intensity focused electromagnetic) technology to burn excess fat and build more muscle in common problem areas, like the thighs, upper arms, abdomen, and buttocks. EMSCULPT sessions are like an intense workout at the gym. High-intensity magnetic energy creates powerful muscle contractions, building more mass and burning fat to achieve a more toned, defined look in the targeted area. With help from a trained expert, like Dr. Cho, EMSCULPT sessions effectively help male patients achieve a more toned and sculpted appearance in the upper arms, thighs, buttocks, and abdomen areas.
Can EMSCULPT tighten loose skin on the abdomen?
EMSCULPT works best for male patients who are close to their ideal body weight with a BMI (Body Mass Index) of 30 or less. It is designed to address muscle tone and overlying fat to achieve a more sculpted, toned appearance in the treated area. However, EMSCULPT is not a skin tightening treatment. Male patients with mild skin laxity may experience slight skin tightening results, but it is not the primary goal of this body sculpting treatment. To get the results you desire, Dr. Cho will work with you to tighten loose skin in the abdomen area after completing your EMSCULPT sessions.
What can I expect from this body sculpting treatment?
EMSCULPT is a nonsurgical muscle enhancement treatment that uses HIFEM technology to force targeted muscle groups to contract, encouraging muscle fibers and new protein strands to form while reducing the number of fat cells in the surrounding area. During an easy, quick session, patients will lie or sit comfortably while the EMSCULPT device does all the work. Male patients can do at least two treatments a week for about 2 – 3 weeks to get their final results. This nonsurgical body sculpting treatment offers minimal discomfort and requires no downtime. It is encouraged to get periodic maintenance with this nonsurgical muscle enhancement procedure every 4 – 6 months to maintain the toned look the initial sessions have achieved.
EMSCULPT for men and getting rave reviews
EMSCULPT is becoming a popular body sculpting treatment for men to achieve more toned abs, upper arms, or lifted buttocks. You can start seeing positive results after your first session. Chiseled is a leading aesthetic practice in Spring, TX offering a wide variety of nonsurgical and surgical procedures for the body, face, and skin in one convenient location. Board-certified plastic surgeon Dr. Young Cho is an expert in nonsurgical and surgical body sculpting treatments to help male patients achieve their desired looks. To find out if you're an ideal EMSCULPT candidate, contact Chiseled in Spring, TX and schedule a consultation with Dr. Cho today.