Will My Penis Enhancement Results Look Natural?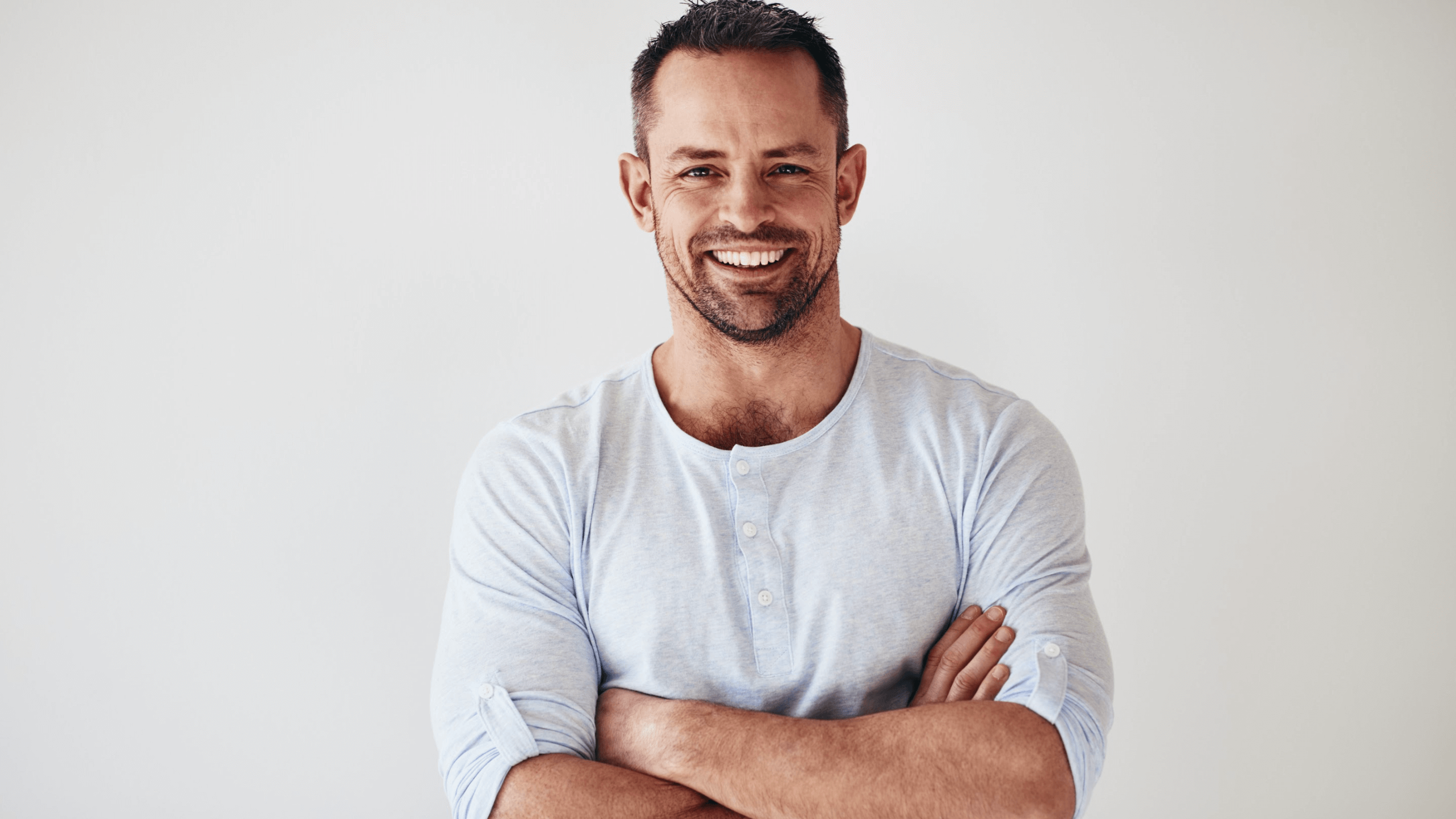 Confidence is vital. It can impact not just how you feel but also how you perform. And we understand that men who are unhappy with the appearance of their penis or sexual function may feel unfulfilled in their daily lives.
Dissatisfaction with one's penis may be due to multiple reasons, including genetics and the physiological changes that inevitably occur with age. But no matter the cause,board-certified plastic surgeon Dr. Young Cho is dedicated to your sexual wellness and overall health in Spring, TX.
Some may find it tough to talk about, yet there's no need for embarrassment at Chiseled. We've created a friendly, judgment-free zone where you're welcome to candidly discuss your expectations in a confidential setting. Just reach out to us today to explore your options.
Am I a good candidate for male enhancement?
Your journey toward male enhancement begins with a comprehensive consultation. To give you the best results possible, we're eager to learn everything about you that we can – not just as a patient but as an individual. We'll perform a physical evaluation and discuss your hopes, lifestyle factors, and all relevant aspects as we tailor a treatment plan with your optimal outcome in mind.
Our team will also ensure you know the essential details before going into any potential procedure, including the assortment of risks and benefits for each modality we offer in Spring, TX.
Good candidates for these procedures are individuals that would like an increase in length or girth, or those who seek to enhance sexual enjoyment for themselves and their partners. Some of our options are minimally invasive, with shorter downtimes, making them good solutions to increase sexual satisfaction and reap the improved intimacy that accompanies a meaningful love life.
Will my penis enhancement results look natural?
The treatment techniques we offer have been used for many years and made safer and more effective with every generation. As such, you can expect that your results are likely to look natural while offering a confidence-boosting increase in size and general appearance.
One of the not-so-invasive ways we can give you added size is by applying dermal fillers. These dermal fillers are like those used in other areas of the body to supply extra volume where it's needed. With a simple injection, we can provide a volumizing boost to the penile tissues. We also utilize a mix of topical and local anesthesia to make the procedure as comfortable as possible.
Similar to the dermal filler, some patients are better served by a fat transfer. The theory is the same, injecting a substance into the penis to increase size. Yet, in this case, that substance is your own fat. We first remove some fatty tissue from an area of the body where it's in abundant supply, then purify it before injecting it into the penis.
We also offer a ligament transection. It is a more surgically-involved procedure that alters the suspensory ligament that stabilizes the penis close to the body. By surgically severing this ligament, the penis will hang further from the body and appear larger or longer.
Contact us today to explore male enhancement options
Male enhancement treatments have helped innumerable individuals increase their sexual satisfaction. The results are beneficial, leading to more confidence, a better quality of life, and more satisfying intimacy with your partner.
Board-certified plastic surgeon Dr. Young Cho is eager to extend these potentially life-transforming benefits to you, as well, and all you have to do is contact us today to explore your options!. We also warmly welcome you to visit us in Spring, TX to discuss your hopes and expectations.